There is something about when you enter a stadium filled with fans cheering their favorite team. The batsman steps up and has the bowler throw the ball hoping that a boundary six is made. The game of Cricket can be an exciting one. But for many who may have never seen the game or even played, what if you could learn in just 10 minutes and take on your friends across multiple stadiums? You don't have to think about playing, you can now be in the game playing.
Features include:
Numerous Bowling Options: Right arm, left arm; Fast, medium pace, off spin, leg spin & more
Intelligent fielding based on built-in AI – Multiple Stadiums
PvP: Bowl to your friends & challenge them in a one-on-one match
Leagues & Tournaments
Multiple Cricket Formats: 20, 50, unlimited overs
Coaching Module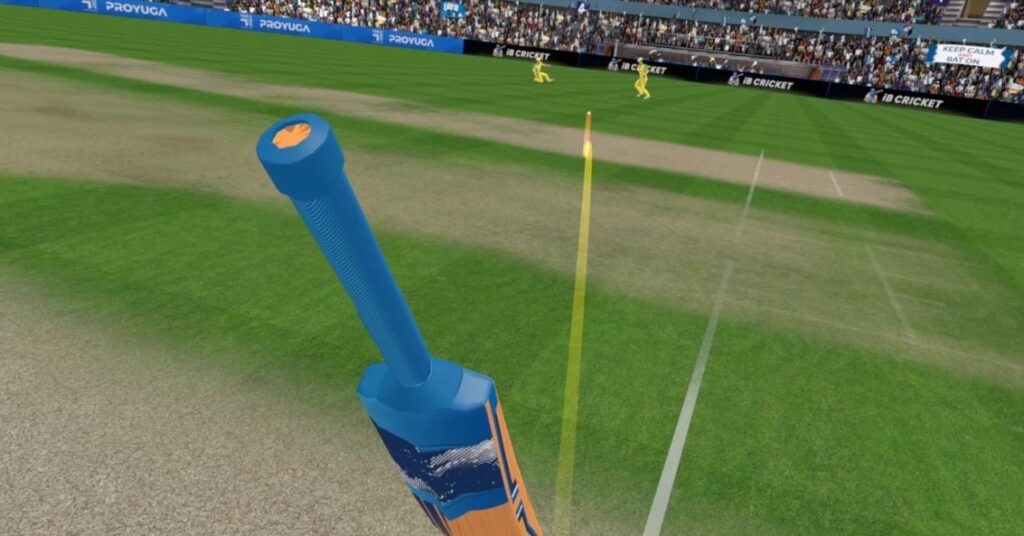 Are you ready for the options? Are you ready for the crowds? Are you ready to win? Find out with iB Cricket out now on Steam VR and coming to the Quest 2 via Oculus App Lab on the Oculus Store soon.
Until then…please enjoy…