The dream to be a homeowner. That place you can call your own and make it your own. But the house you just bought, the one that was supposed to be part of a dream has a small problem in that there is a curse. Something must have happened in the past and it must be the reason this was part of an estate sale. There has to be something that can be done or you may just become like the rest of the previous owners.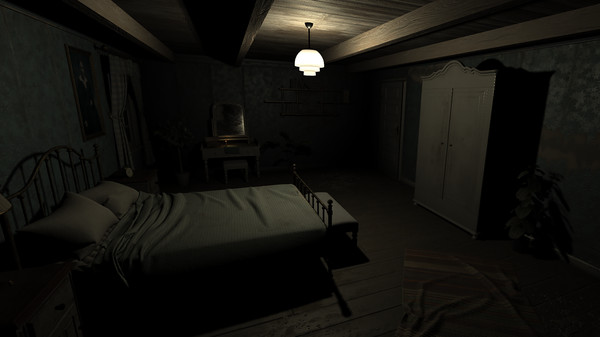 Features include:
Puzzle elements
A curse that needs to be broken
Secrets to discover
Terror to face
Can you break the curse? What secrets will you discover? Will you repeat death? Find out with Descending out now on the Oculus Store and coming soon to Steam on April 9, 2021.
Until then…please enjoy…