Challenges is what you thrive on. Racing is what you live for. Competition is where you make a name for yourself. The races is what you trained for, what your passion is made for, and where your legacy will be edged in all of time. But the question you have to ask yourself is the hunger still there for you to make a difference? Because it seems that others are going for that top spot and think you don't have what it takes anymore.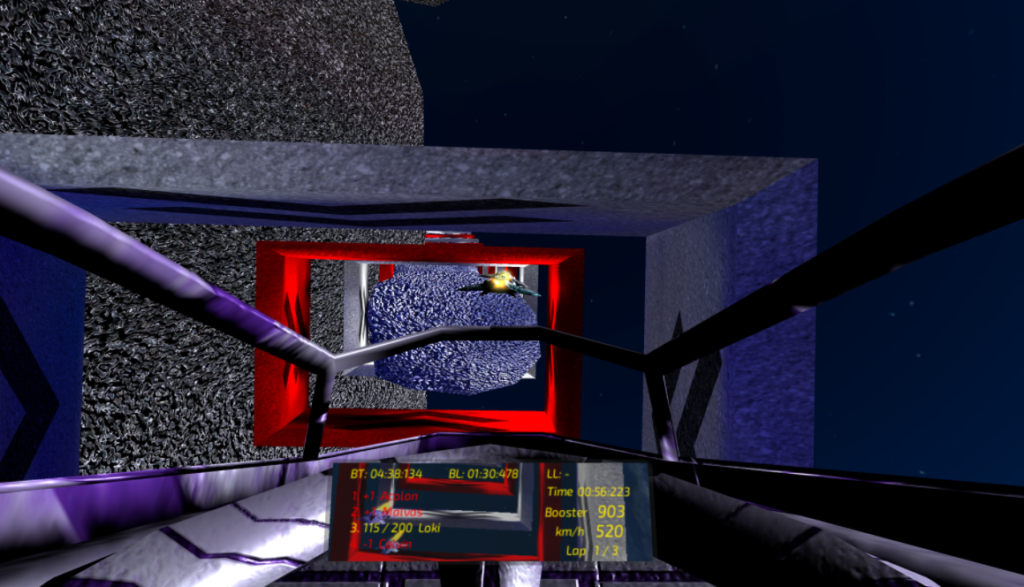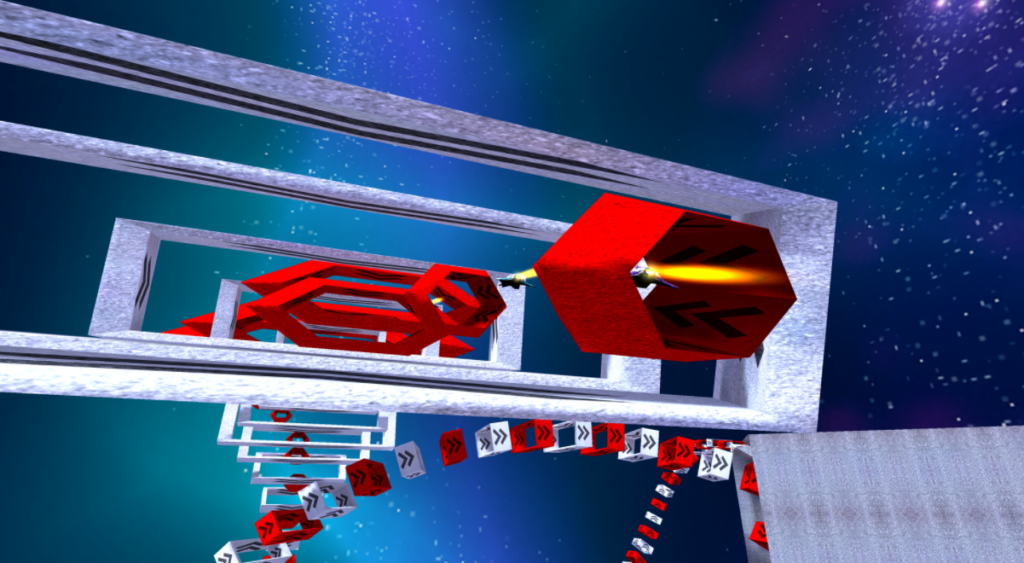 Features include:
Single Player – Fly solo and compete against the computer.
Online and Local Multiplayer – Challenge your friends online and on LAN party races with up to 8 players.
VR Designed Flight Controls – Find the right balance between acceleration and slow down as well as save your turbo-booster for the right situations.
Worldwide Leaderboards – Compete with the global racers for the best track- and lap-time.
Lasting Gameplay16 unique tracks in vast environments with different levels of difficulty as well as race your self-built tracks.
Integrated Track Builder – Create your own tracks and race them against the computer or your friends instantly.
Spectator ModeObserve an ongoing race from various positions like opponents-cockpit, track-cam, etc.
Early Access – Continuous further development -New features will be added. Take a look at our forum to see, what is yet to come.
One price. Full gameNo in-app purchases, no pay-to-progress.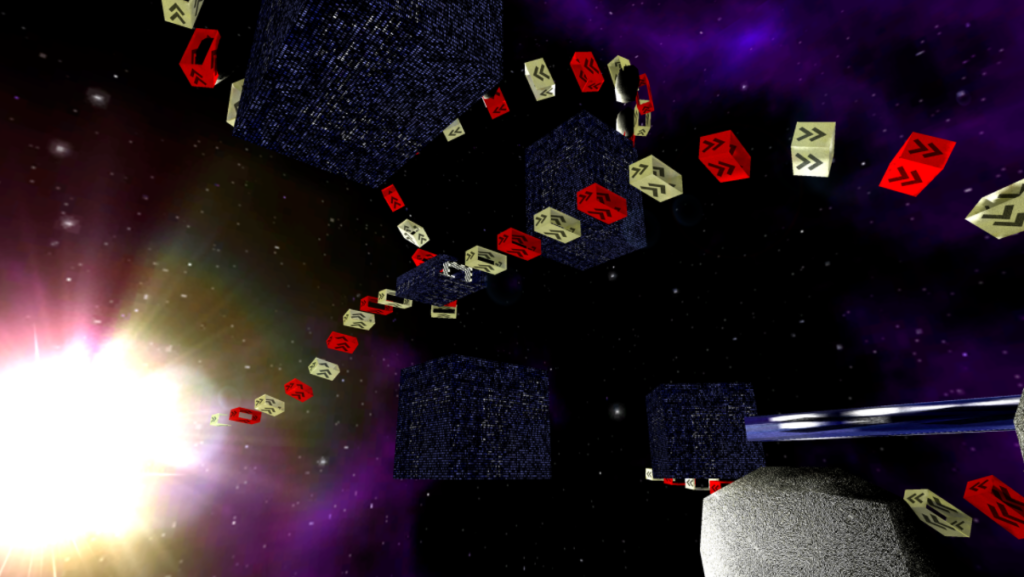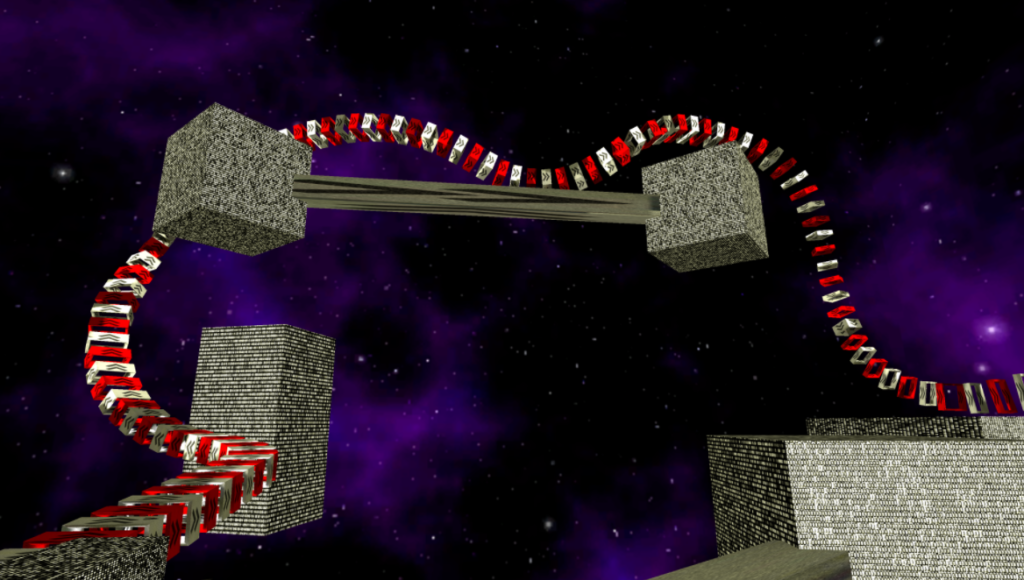 Can you handle the speed of the race? Will you be on top of the leaderboards? Can you win the race? Find out with Flow Gear Racing out now on Steam.
Until then…please enjoy…