Growing up in the jungle has got to be rough. There are fears of the unknown, dangers around every corner, and hoping that as you swing that you never fall. But sometimes it takes facing those fears in order to become who we were meant to be even if who we were meant to be was a great ape-man.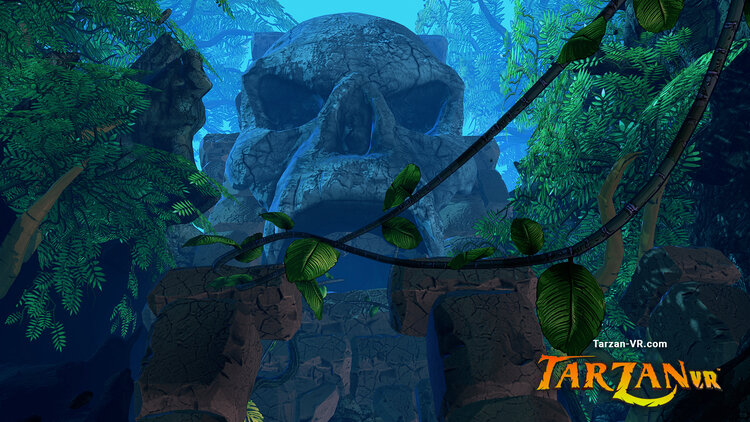 Features include:
Episodic single-player adventure.
Swinging – Swing effortlessly from vine to vine across spectacular landscapes. Swing "Hand over Hand" to incrementally increase swing speeds.
Climbing – Scale trees to climb high into the jungle canopy to survey your surroundings
Swimming – Use powerful swimming skills to navigate ocean currents and avoid dangerous underwater threats.
Fighting – Use items such as spears, bows, axes… and even your fists.
EARTH VISION – Use enhanced sight to reveal hidden paths within the jungle, or track your enemies (consumable).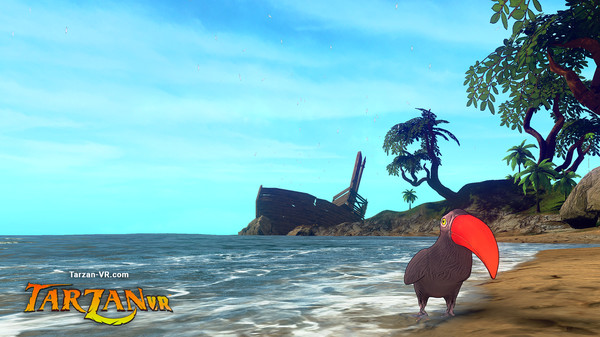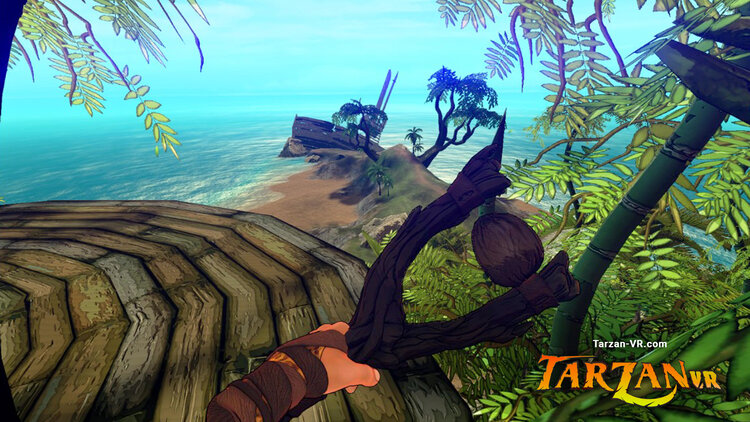 Do you have what it takes to uncover the secrets of the jungle? Will your fears get the best of you? Can you unleash your real jungle warrior? Find out when Tarzan VR issues #1 "The Great Ape" & #2, "The Jagged Edge" come to Steam VR on November 17, 2020, and will be coming to PlayStation VR at a later on.
Until then…please enjoy…