Something happened when I crash landed on that planet. I did what I was supposed to do or at least, what I thought I was supposed to do. But something strange happens each time I get rescued. The creatures that I destroyed, or at least I thought I did come back with new ones forming and the weather seems to have or does change. It's as though I am repeating or in some type of time lapse where I keep crashing on this planet. I do what I can to survive and hopes to get rescued, but only to keep crash landing on this planet. I don't know how to escape the hold of this repeated process. But I have to find a way before I get lost on what truly my mission is.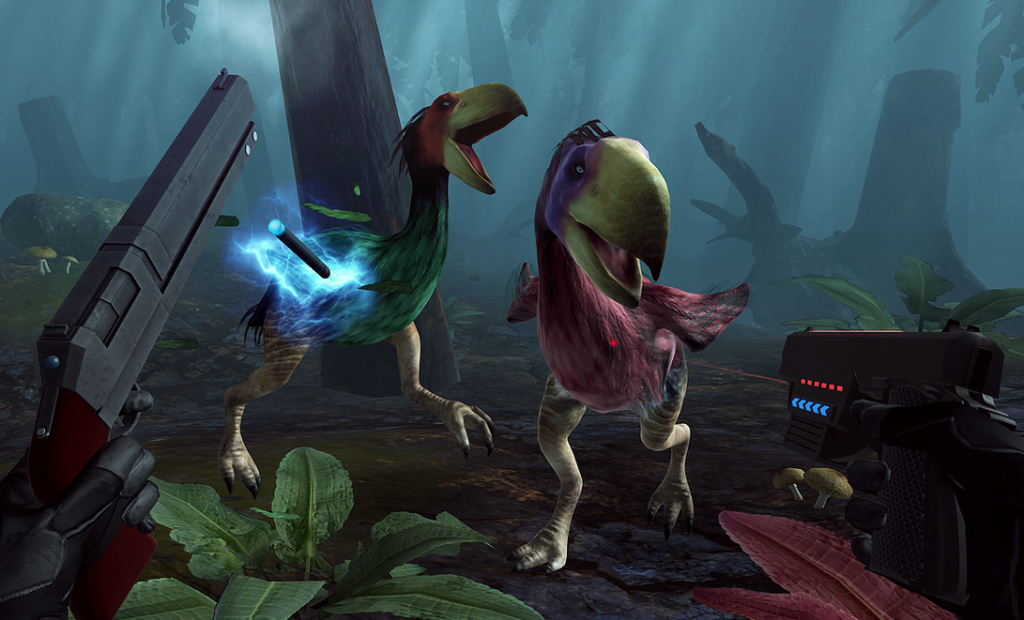 Features include:
Fast visceral combat against over 50 vicious and deadly creatures.
Satisfyingly meaty gunplay and core gameplay loop.
24 unique missions across desert, forest, and mountain biomes.
Advanced procedural animation technology that helps bring the virtual creatures to life.
Weather effects like howling winds, rain, thunderstorms, and snow.
30 perks to unlock including teleport punch, slow motion, berserker, and auto-turrets.
Local, Friend, and Galactic Leaderboards.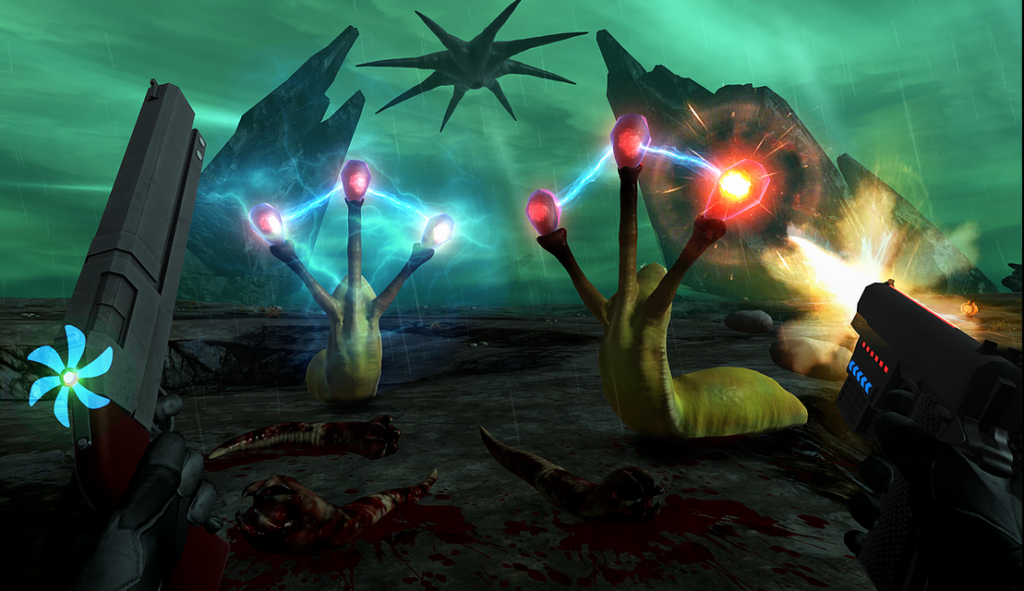 Can you survive long enough to get rescued? Which perks will you unlock? How high will your score be on the leaderboards? Find out when CRASHLAND releases on the Oculus Quest/Quest 2 on February 25, 2021.
Until then…please enjoy…