Kart-racing is what you have trained for. It's what you do. It's what you are known for. But it seems that others don't want you to get first place and will pull out any trick in their book to make sure that doesn't happen even if that means blasting you in the face.
Features include:
Wide Range of Control Options – Don't want to be limited to just one option, then you don't have to be. One hand on the wheel and another on a weapon, both hands on the weapon, add a steering wheel if you want to step up the immersion.
Full Hand Weapons & Power Ups – On this race, you will want a variety of weapons to get the edge, and here at Dash Dash World we are giving it to you. You want to use a phone….want to use a drill…want to use a frying pan? It's yours to use, now the question is how well will you use it?

More Modes The Better – No matter your skill, get ready for a mode that you will enjoy including casual matches, a pro challenge, boss fights, and even online tournaments.
Get Ready for Speed – Get ready for those drifts, get ready for that nitro, and get ready to glide your way to win.
Thrilling Racing Journey – Sometimes it's not just the race the counts, but the heart of the story, but also the achievements, tournaments, and the quests.
Social Interaction – You don't have to be alone in this race, get ready to race together and interact with your friends to maintain your position on your Race Team or Personal Ladder or even Personalized Emotes.
Real Motion Sickness Prevention – No need to worry about getting sick in this race with different comfort modes and special orientation classes that have been fully tested.
Customizable Karts and Characters – With over 1 trillion customization combinations available from your character to your rims, you will surely find your style and make everyone envious.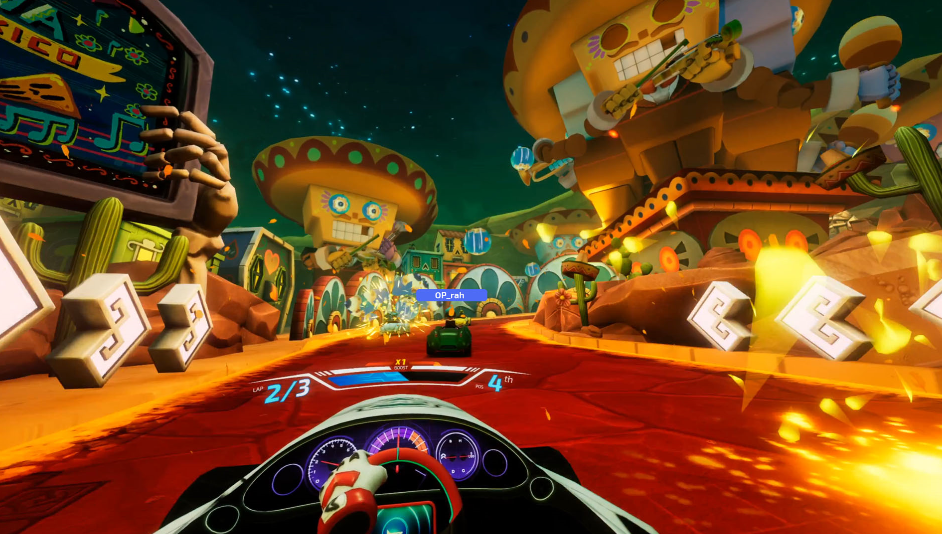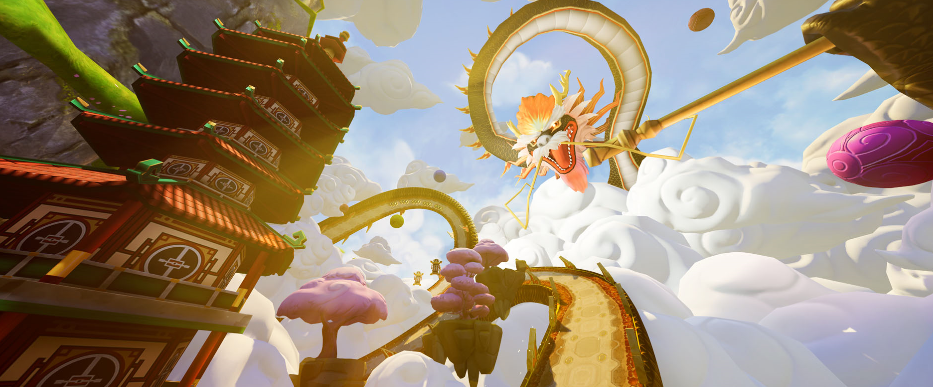 So do you think you have what it takes to win? What tricks will you pull? How fast are you willing to go? Find out when Dash Dash World comes to Oculus Quest and Oculus Rift on October 8, 2020, Steam in November 2020, and PlayStation VR in Q1 of 2021.
Until then…please enjoy…