As we start to approach the warmer months, there are a few things we can look forward to enjoying. We have the weather, we have the fresh air, and we have the Volleyball instinct to take our game to the next level. Sometimes it is the people watching to get us hyped and other times it is just being on the court to really get us in the game, but there is one thing for sure, when it comes to that final point, sometimes you just need to spike the ball for the win.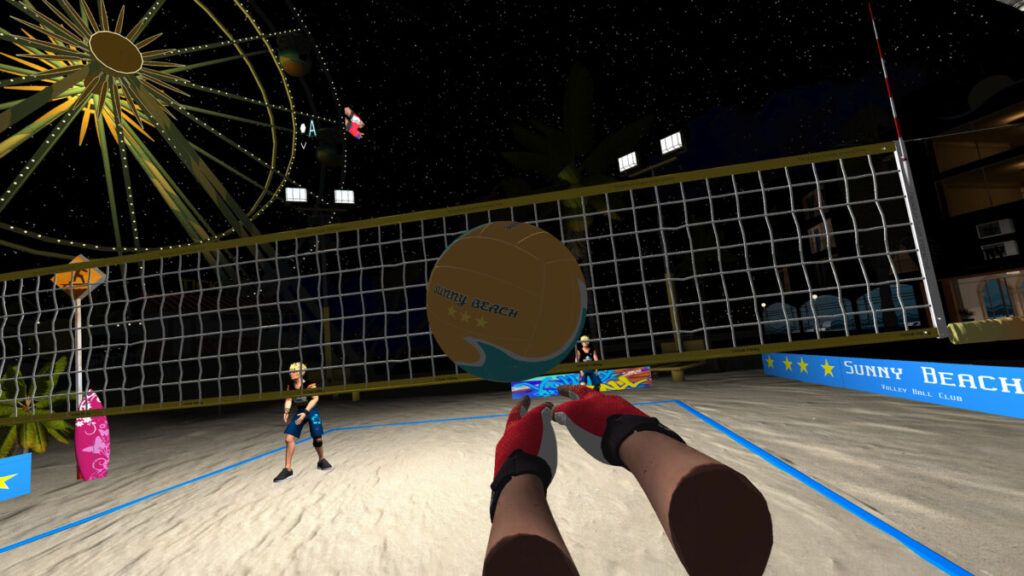 Features include:
Tutorial
Designed to be played by beginners or pros
2 VS 2 match
1 interactive and explorable environment: Sunny Beach
Different time of day settings (Morning, Afternoon, Sunset, Night)
Realistic and precise scales (Net height, ball size etc….)
Play seated, standing, or room scale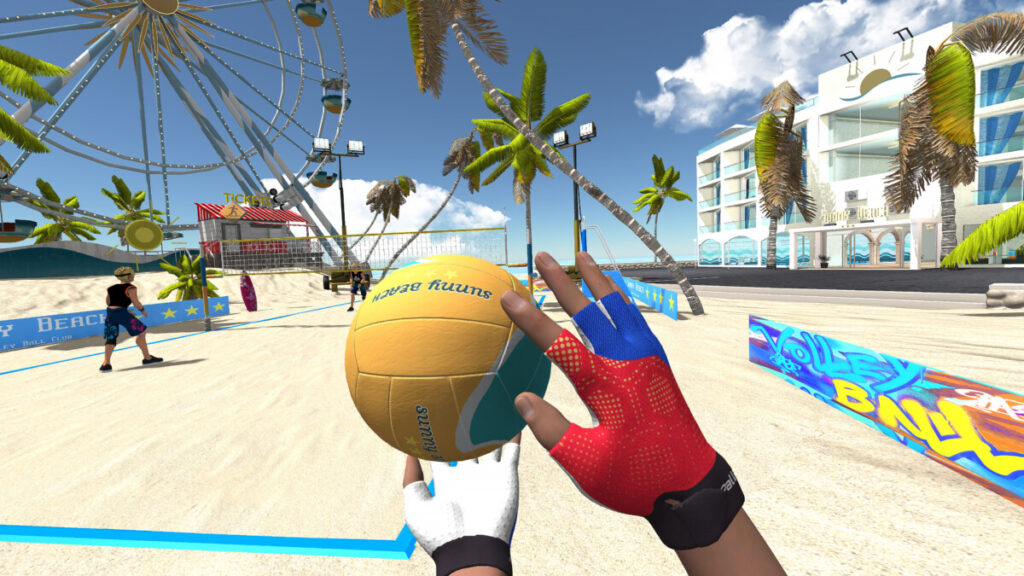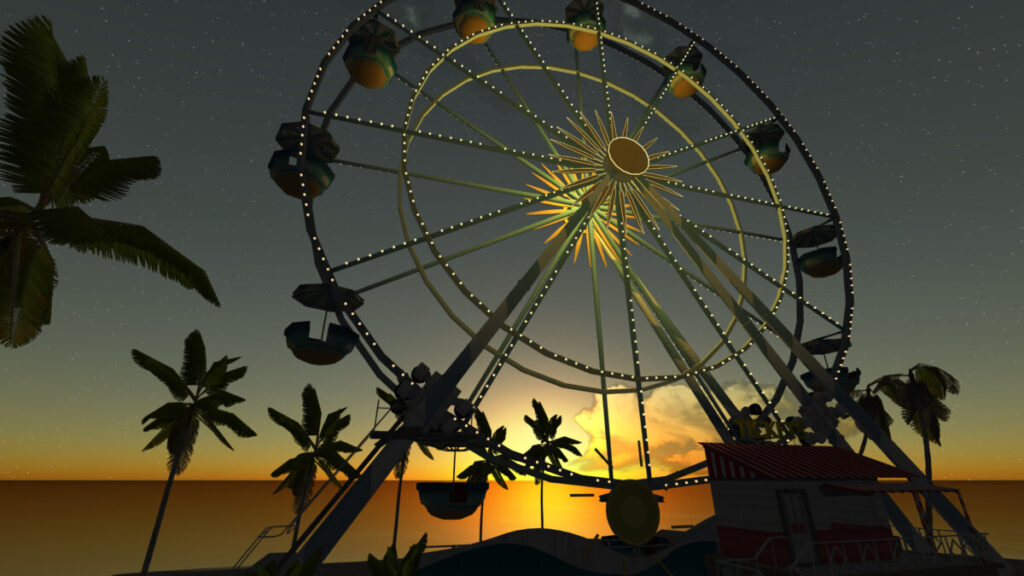 Are you ready to play like a pro? How will you handle the pressure when it's game on? Do you have what it takes to win the game? Find out when Virtua Volleyball comes to Steam VR in April of 2022.
Until then…please enjoy…