I don't know how I ended up here or what exactly happened when that button was pushed. Was it a miscalculation or a calculated risk? The event that will happen due to my discovery of time travel will cause the world to become something it was never intended for. The wrong people have found out what I did…what I created. The ones that want things of the old world order are not seeing the bigger picture. If I cannot find the allies needed, then the world will burn. I just wanted to see my parents one last time, before it is too late. If you have found this, my name is Olena Ponomarenko and hopefully, time is not about to end.
Features include:
A dark story about conspiracy, crime, and time travel
A 3D-scanned Chernobyl Exclusion Zone is available for exploration
A thrilling plot full of twists, threats, and alternate versions of the past, present, and future
Clever puzzles to solve based on exploration, using tools, and most of all, logical thinking
An original soundtrack that intensifies the immersive gameplay experience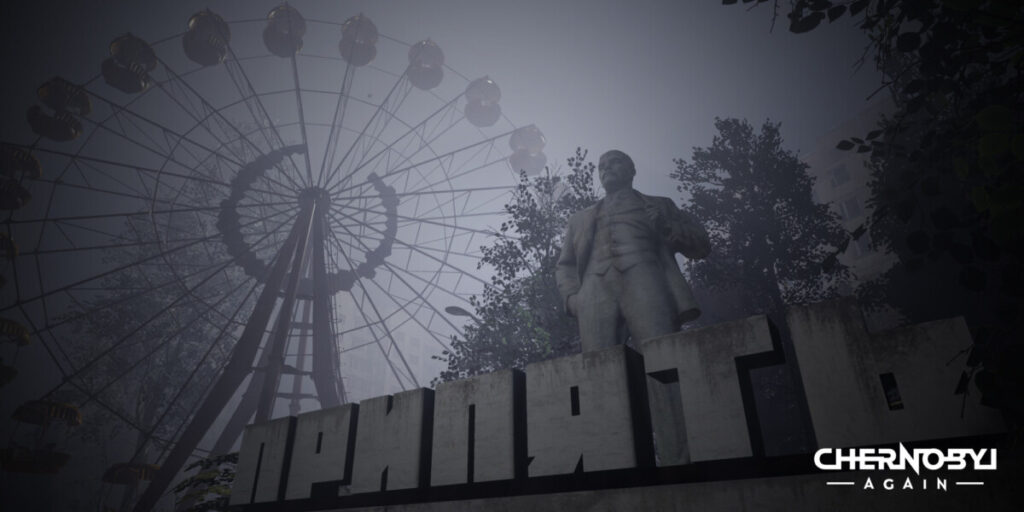 What twists will occur? What puzzles will you have to solve? Are you ready for time? Find out when Chernobl Again comes to Quest 2 and Oculus Rift/S on the Oculus Store, PICO, PlayStation VR2, and Steam VR. Also, check out the Chernobyl Again Kickstarter.
Until then…please enjoy…