We have been saying they are real for decades. We knew of the abductions, but the world still wanted more and that is exactly what we received. Us First Responders were sent to investigate it. But there is something strange. There are people, but they have become frozen, almost as if it were mannequin-like. But it's not so much as the people are trapped within themselves, but they are the ones who are doing this. One touch by them and anyone can become frozen, but trying to find out who is human and who is posing as a human in order to take over the world is the strangest part.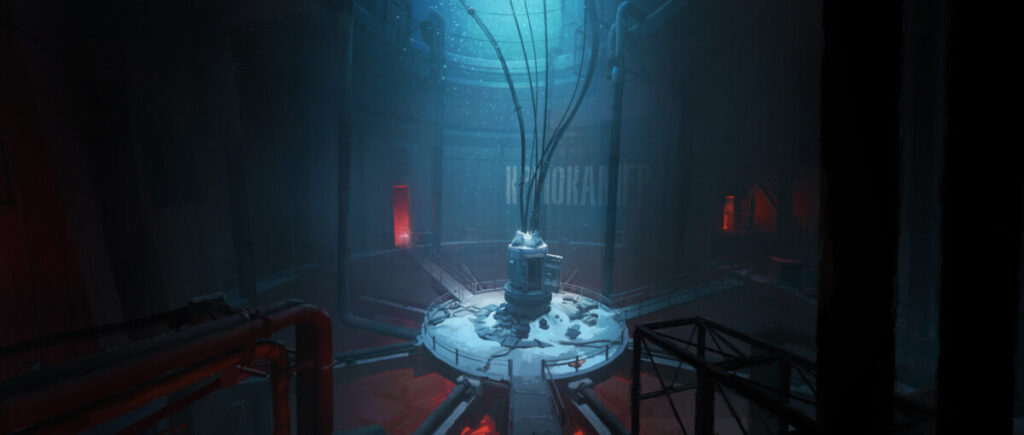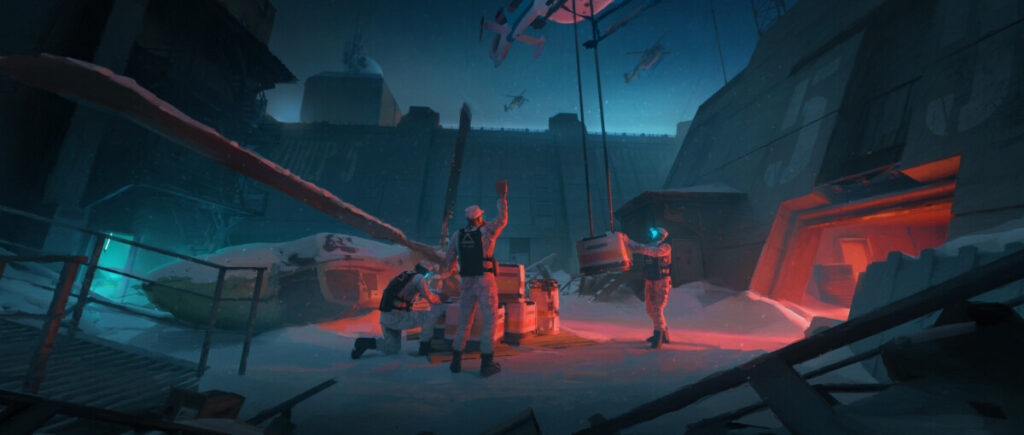 Features include:
Choose Your Side – An extraterrestrial presence has appeared across the globe, and the world has stopped. The First Responders sent in to investigate the sites have all fallen victim to the frozen time. In matches for up to five players, play as an alien Mannequin or join the human special forces as an Agent. Prowess lies not in marksmanship, but in the art of outwitting the adversary
Pose As A Human – Mannequins focus on close combat and can time-freeze threats by touch. Players can use their VR headsets, controllers, and bodies to pose in 3D space in order to blend in among the time-frozen humans. Infiltration is the tool, and the art of camouflage is the mastery
Fight As An Agent – Agents specialize in ranged combat with an EMP Gun to neutralize the aliens. Use the EMF Reader to uncover concealed threats or leverage the Power Stations to recharge and seize the tactical edge in combat
Voice Chat – Communicate and strategize internally without the opponent team eavesdropping. Beyond the heated battles, socialize, experiment with posing, and interact with fellow players within the lobby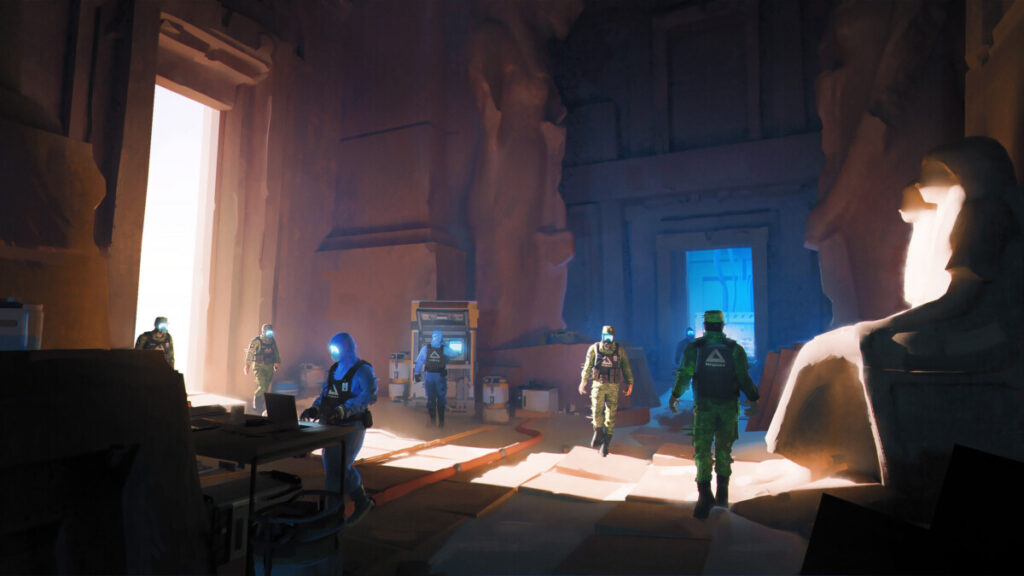 Can you outlast it all as a human? Will you be found out? Can the world be saved? Find out when Mannequin comes to Quest 2,3, and Pro on the Meta Store, PlayStation VR 2 on the PlayStation Store, and Steam VR in 2024.
Until then…please enjoy…