The program always has its challenges. Sometimes it's out of our hands, but sometimes those hands don't realize that there will be more harm than good. I get it. Some of our past travels may have not had the results that everyone had hoped for and some of them did change the outlook of time, but in order to perfect something, we have to test it. My name is Dr. Hendrick Plackett and my mission is to rescue Diana before it is too late even if that means I may not make it back. But trying to rescue her while the Titanic is sinking gives the word challenge a whole new meaning.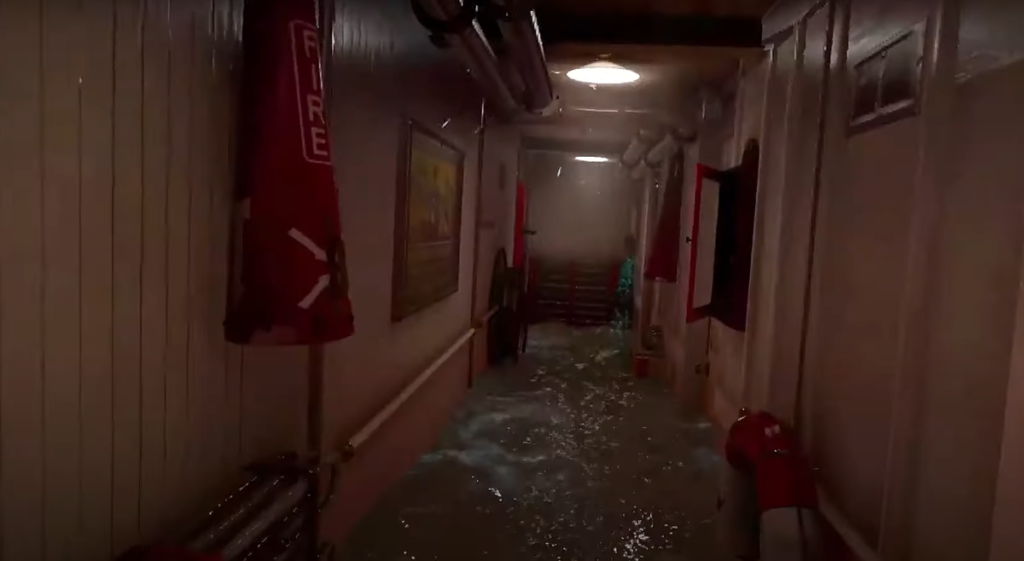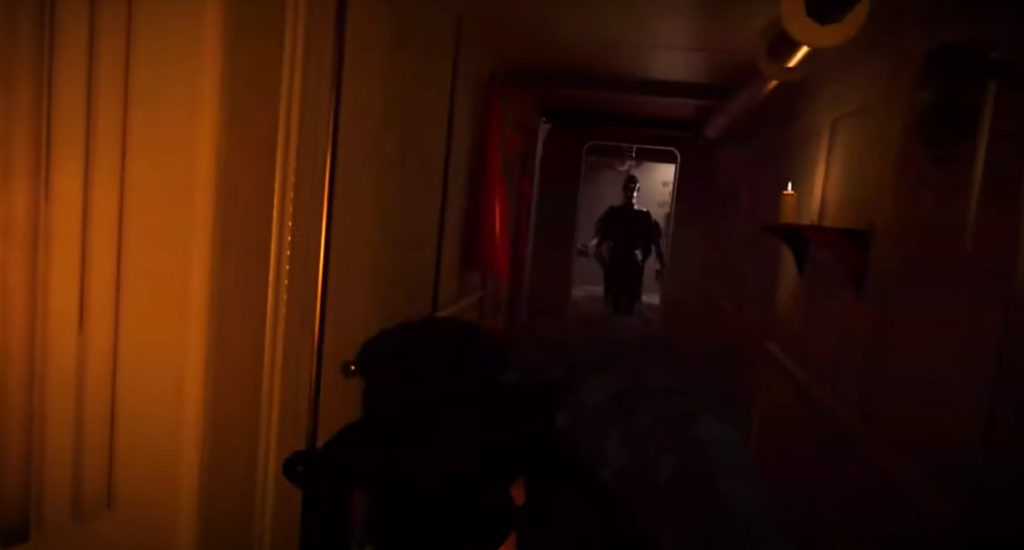 Features include:
The use of state-of-the-art gadgets
Puzzle-solving
Moving through an accurate re-creation of the Titanic
Having time against you as try and escape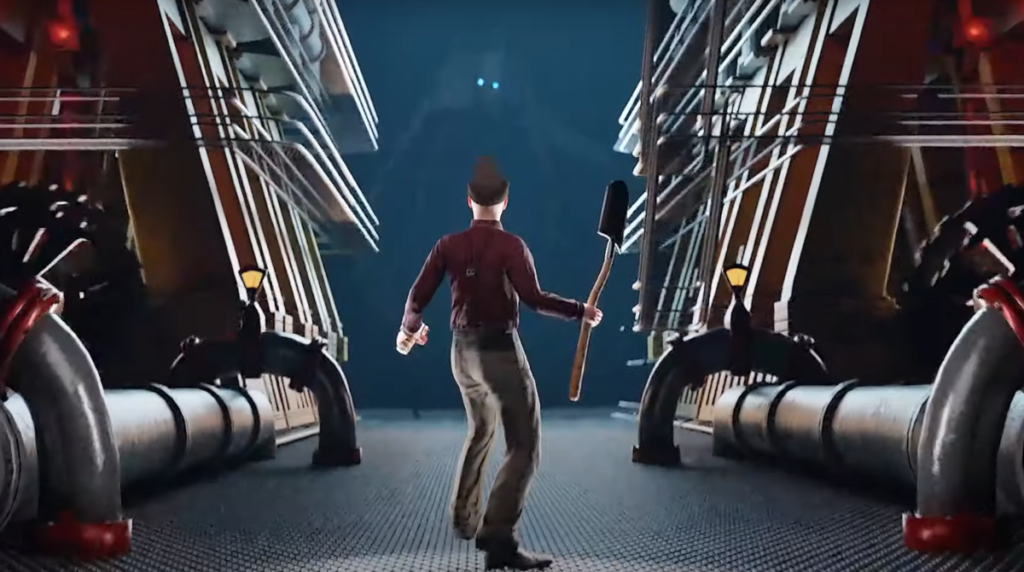 What gadgets will you use? Will you be able to rescue Diana? Will you be able to escape the grasp of the Titanic? Find out when Titanic: A Space Between comes to Quest 2,3, and Pro on the Meta Store, Pico, and Steam VR in Q4 of 2023.
Until then…please enjoy…