Can you smell that fresh air? You know who the competition is even before you step foot on the court. There is something about when it's your turn to serve. You look across at your opponents and instantly know where their weak spots are just by the way they are standing. You throw the ball up and smash it will your might and hear that whistle blow because you scored that ace of a point. This is just any game, this is your game and you are about to show the world what beast mode is all about.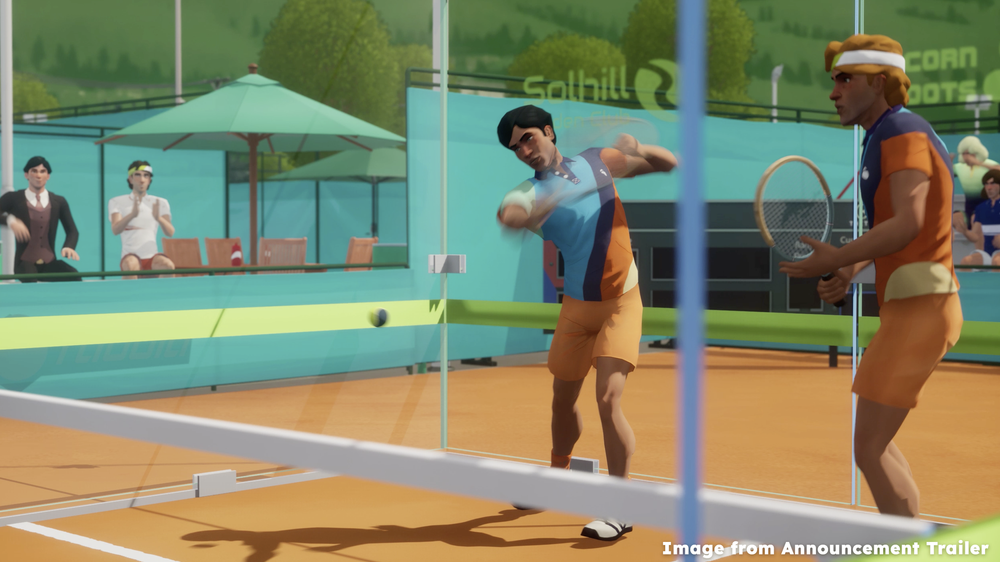 Features include:
Play with friends
Invented exclusively for play in VR
More information coming
Will you be able to score the winning point? Who will you play against? Are you ready to join the club? Find out when Racket Club comes to the Quest 2/Pro.
Until then…please enjoy…