Conflict is not pretty. It's not a healthy activity to partake in. But there are times when others may not feel the same way and try to take what is yours. You can either sit back and watch it happen or strategize on how to prevent war. But sometimes even when one prepares for the different outcomes, there is always that one chance, that one opportunity that the enemy is going to take that you never expected. But the only way to be prepared is to always try and be ready no matter the consequence. Are we ready for this? Are we ready for the battle that is head of us?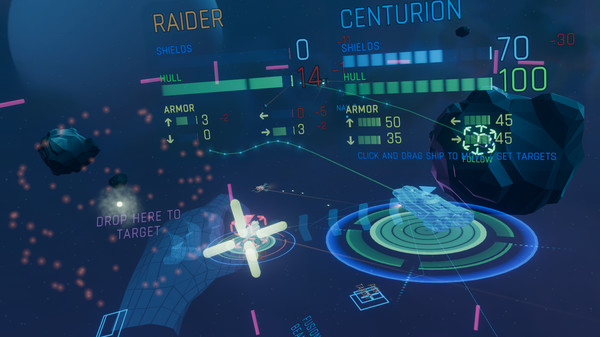 Features include:
Meet (and vaporize) colorful alien species, collect technology to upgrade your vessels, and plot your next hyperspace jump while defending the remaining colonies of the human race
20 capital class vessels
Nearly 100 unique ships systems
Positioning your ships and using their unique abilities will be key to defeating the foes you face
Intuitive locomotion system
Play seated, standing, or in full room-scale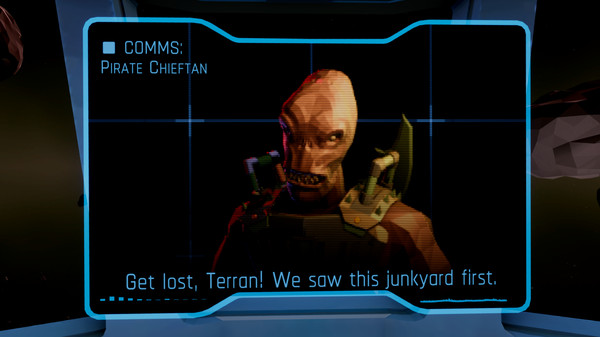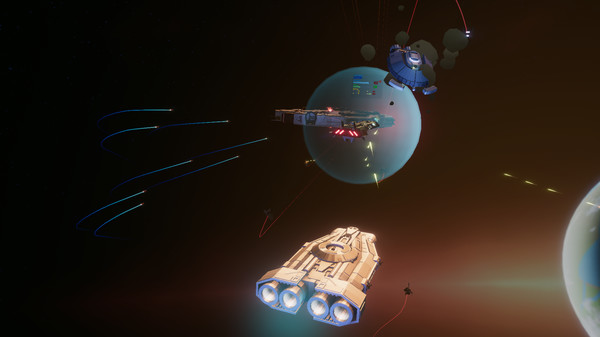 Are you prepared to enter the battlefield? What will be your strategy? Can you defend the human race? Find out when Eternal Starlight comes to the Oculus Quest/Quest 2 on the Oculus Store and Steam on June 17, 2021.
Until then…please enjoy…