Going through the town is supposed to be fun, with laughter to be had, and mini golf played like we know how. But something has turned the town upside down and now gravity has decided to have its own fun as what is supposed to be up, is now down, sideways, and every other way possible.
Features include:
36 New Holes – 18 Easy, 18 Hard
18 hidden lost balls
Use your investigative skills in the special "Fox Hunt" to uncover the mysteries of this new, strange world
New avatar customizations

Hats (4)
Hair (3)
Outfit (1)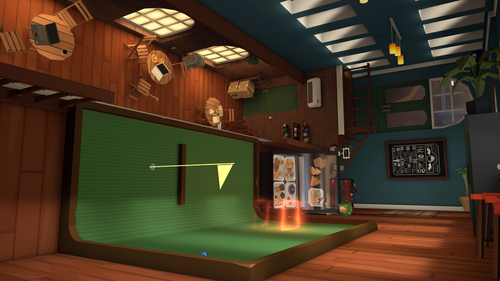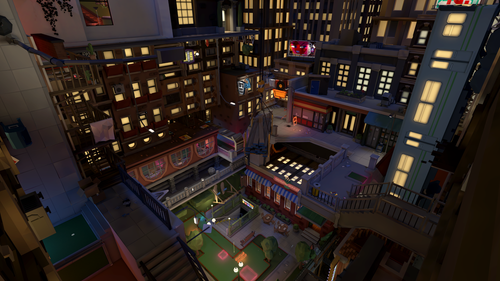 Can you sink the putt sideways? What happens when gravity has its way? Are you ready to be turned upside down? Find out with the Walkabout Mini Golf Upside Town DLC available now for the Quest/2/Pro and Oculus Rift/S on the Oculus Store and Steam VR.
Until then…please enjoy…