We all have those times when obstacles get in our way. They could be something as simple as helping our children make the best decisions to find the best route to our destination. We sometimes can overlook the most simple answer only because there is a part of us that can't believe the solution would be that simple. Sometimes the best solution takes thinking out of the norm to achieve the goal in a better way than originally seen.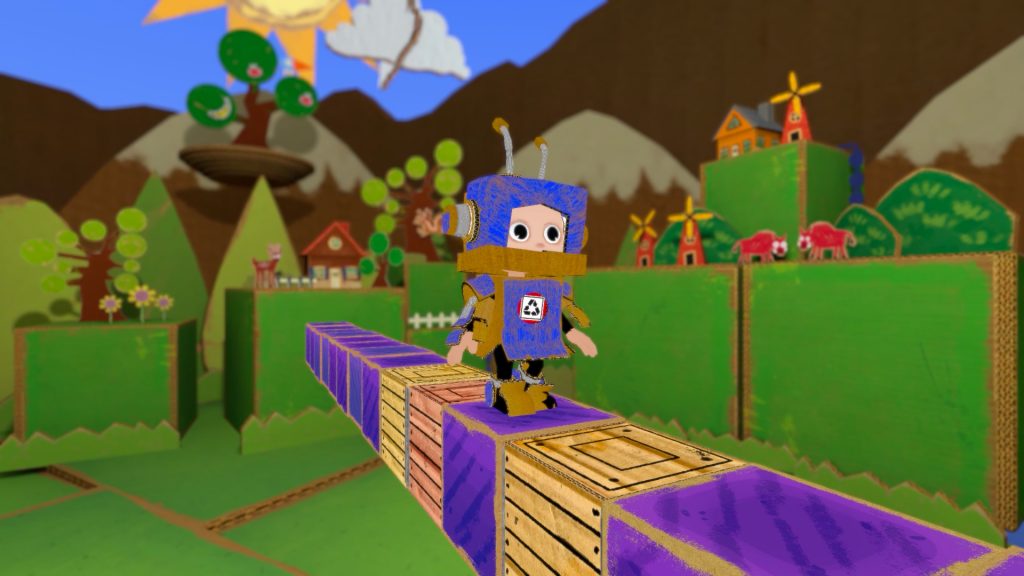 Features include:
A hand-crafted world – Immerse yourself in the colorful, hand-crafted world of a child's imagination
Tons of puzzles – Experience wholesome puzzle-platforming in VR that's great for newcomers of all ages
Varied block types – Play with different blocks to solve puzzles in multiple ways
Customization – Unlock new gameplay mechanics, environments, and costumes as you play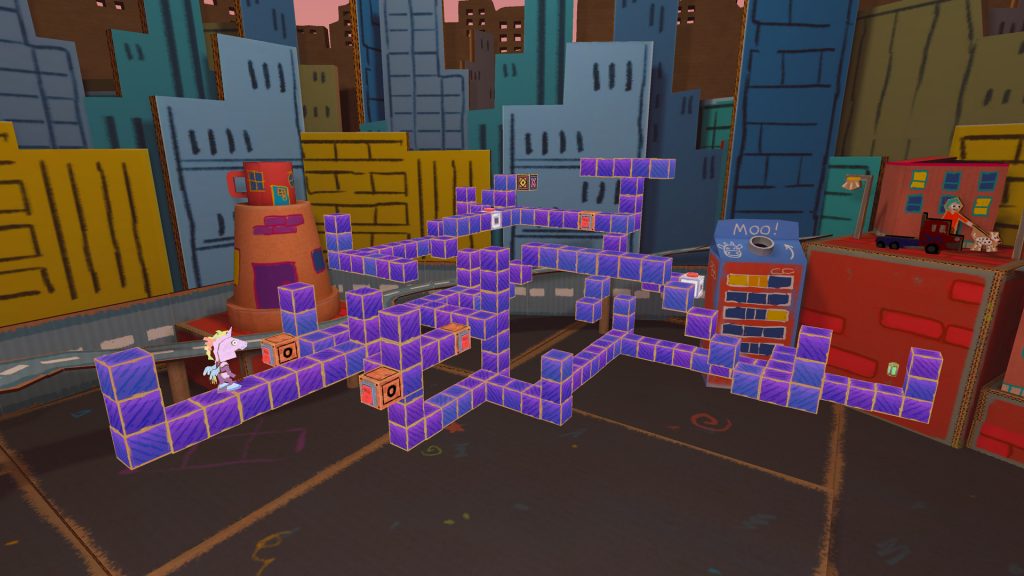 How will you solve the puzzles? What new things will you unlock? Can you think outside the blocks? Find out when PathCraft comes to Quest 2 on the Oculus Store on January 19, 2023.
Until then…please enjoy…