My life may not be for everyone. In fact, it can be quite a dangerous one. But it's something I have to do if I am ever going to find them. The one person who I felt closer to vanished, but that's not going to stop me from doing what I can to find them. But it's how I get there that can be troublesome. Each person I meet has a story to tell, but it's the stories that are being told that may possibly help me confront what has been hiding about my past that may allow me to find myself out there.
Features include:

Hitchhike across a strange and beautiful landscape in five rides with five total strangers who will challenge your grasp on reality… And maybe your philosophy on life
Solve environmental puzzles, and keep an eye out for clues, in order to uncover your mysterious past
The choices you make when speaking with the drivers will reveal your own dark secrets
Decode the events of your past while confronting the dangers that lie ahead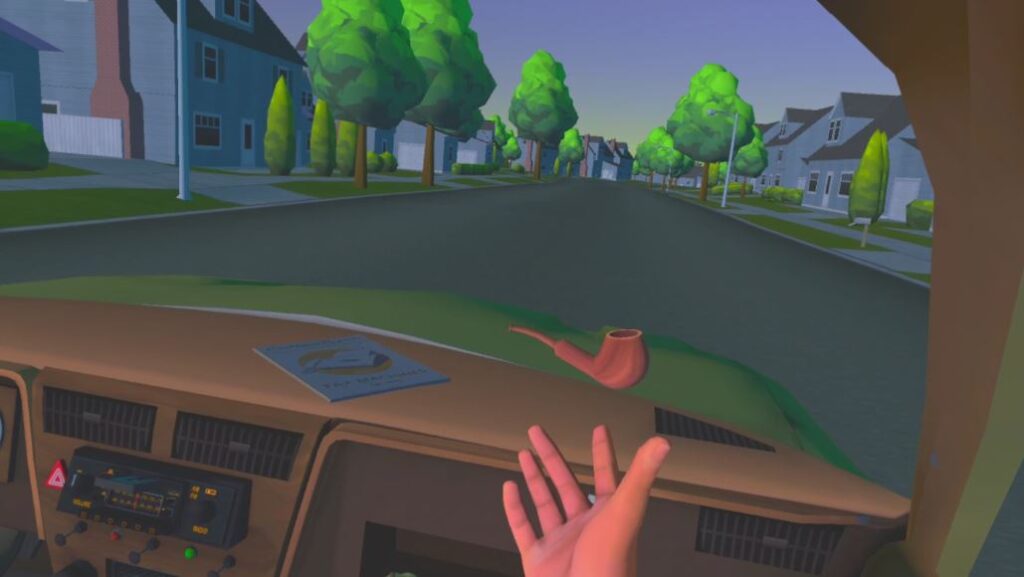 Can you solve the puzzles? Can you find the one closest to you? What will you encounter out on the road? Find out with HitchHiker: A Mystery Game out now for Oculus Rift/S and Quest 2 on the Oculus Store.
Until then…please enjoy…