The year was 2021 and the combination of Vikings and rock music was being made with a game called Ragnarock. In the game, you lead your Viking ship to victory as you have to pound your drums to the rhythm of the sound of epic music and try to climb those leaderboards to Viking rock fame. Then, the following year, information about the game coming to PlayStation VR was a possibility. But that all changed with the release of PlayStation VR2. Now, with the power of the PlayStation VR2 and the music to let your inner Viking be free, the time has come for you to join in your destiny.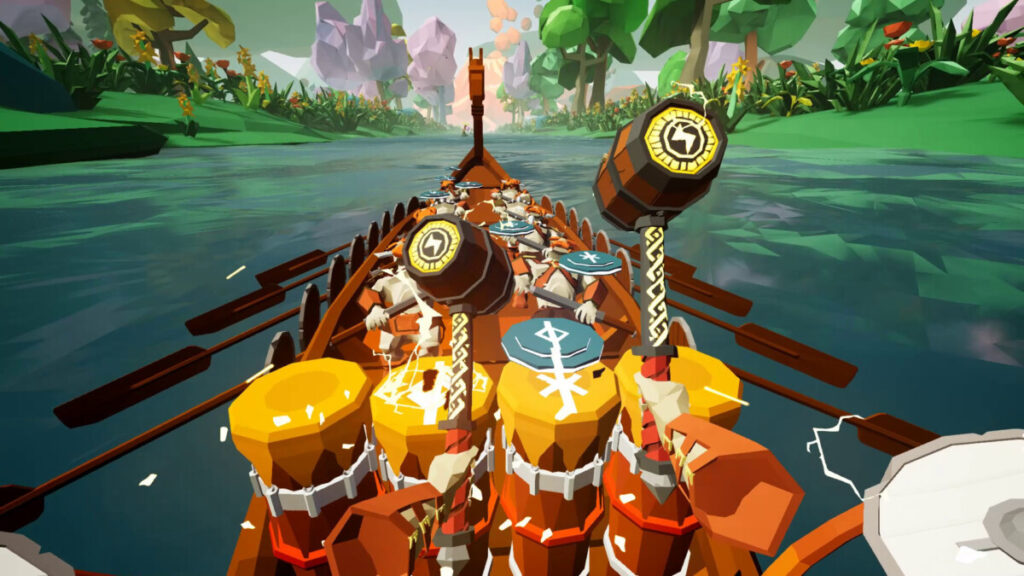 Features include:

Viking music: The tracklist is curated with love and care. Unleash the drummer in you and play to the epic rock and metal tracks of Alestorm, Gloryhammer, Saltatio Mortis, Wind Rose, and many more. All have a festive Viking/Celtic/pirate style, which will make you feel the Viking power in you!

Simple gameplay: Following the tradition of arcade games, Ragnarock is easy to play, and hard to master. To move forward, only your sense of rhythm matters. However, to win the race, you will have to train and use your skills wisely. Multiple difficulty settings will help you improve over time. Only the most experienced players will be able to collect all the gold medals, beat the high scores, and sign their names on the leaderboard!

Cross-platform multiplayer mode: The multiplayer PvP mode brings real-time competition against your friends or other people. Start a public or private game (up to 6 players) and beat them all to finish in the first place! In solo, you can also race against ghost ships (representing your best score or other players from the leaderboard) to add some competition

Mythological environments: Ragnarock transports you to the land of the Vikings in stylized environments inspired by nordic mythology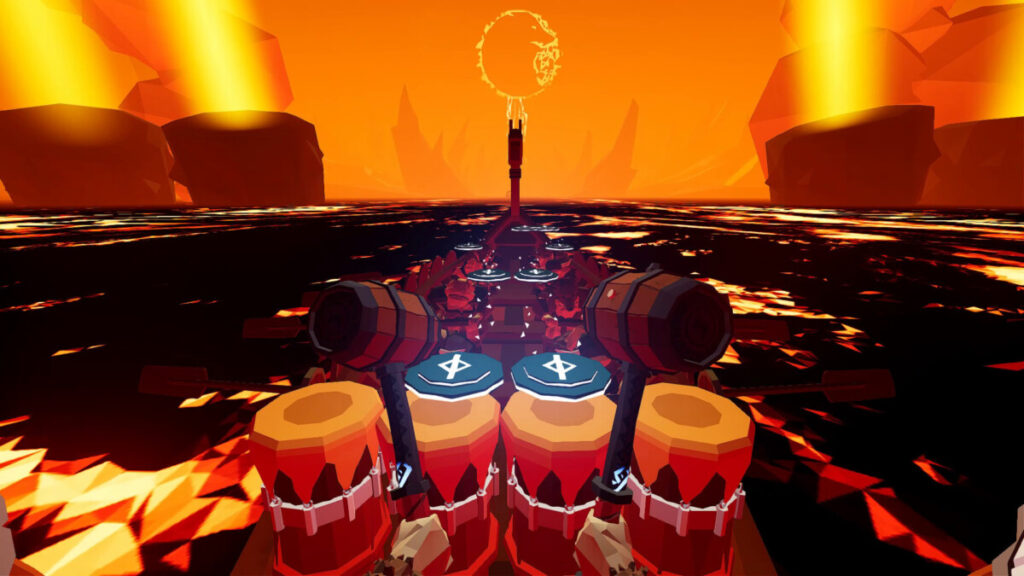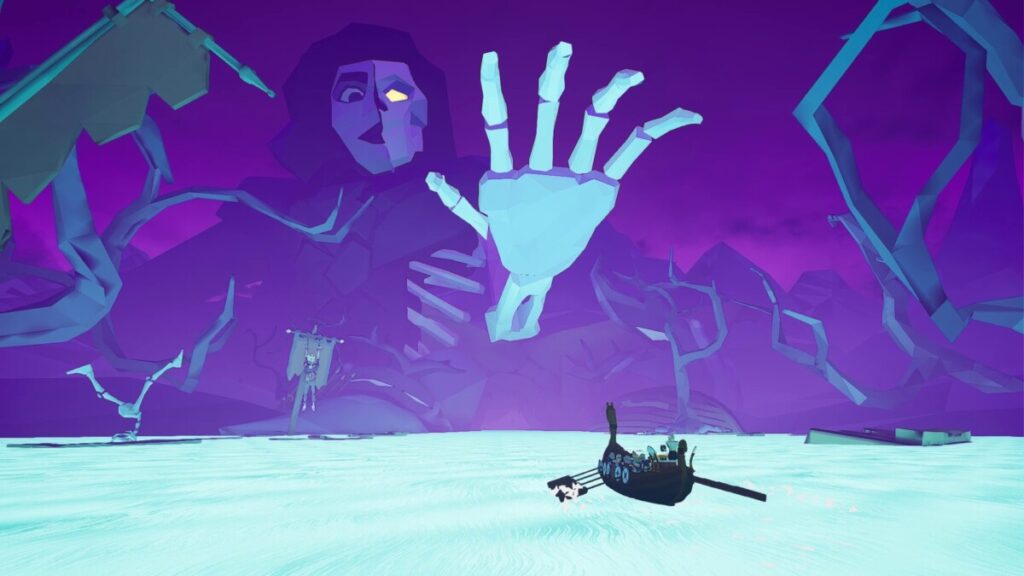 Can you climb the leaderboards? Will you rule the multiplayer? Are you ready to rock? Find out with Ragnarock, out now for PlayStation VR2 and also available for the Quest/2/Pro, Steam VR, and Viveport.
Until then…please enjoy…