You want to win that battle royale. In fact, you need to win it. But how will you take the victory? Will you climb it, will you fly to it, or will you build it? There is no question about what to do, just how will you do it. Get ready to climb anything…get ready to fly in and surprise the unexpected…get ready to build that protection…get ready to squad up.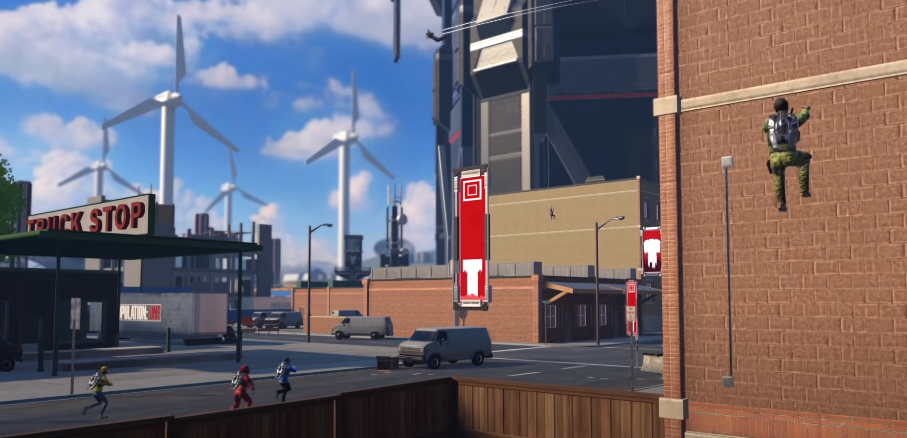 Features include:
Climb anything – If you see something you want to climb, do it no matter the height.
Flying – Get ready to glide into battle, travel those long distances, and get the advantage over the enemies.
Building – You and your squad cannot be left out and the open, sometimes building is the best protection.
Squads – Work together to design and construct your fortresses giving you that endless gameplay strategy.
Crossplay – Get ready for that crossplay fun on Oculus, HTC, and WMR headsets.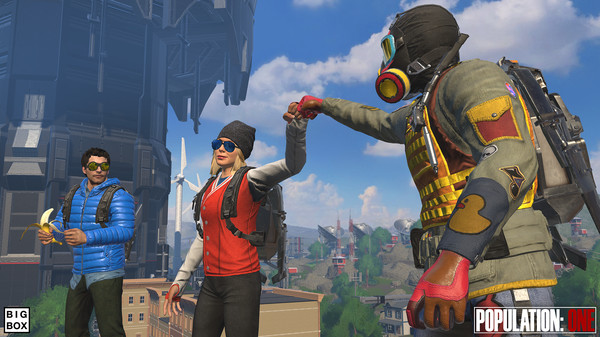 So how will you survive? What chances are you willing to take? Do you have what it takes to become the population of one? Find out when POPULATION: ONE comes to the Oculus Rift/S and Oculus Quest/2 on the Oculus Store and Steam in the Fall of 2020.
Until then…please enjoy…