I don't know who would do that to her…to Ailana. Who would think kidnapping her would be the thing to do. But whoever it was, locked her up in that mansion. But this is not going to be easy as I can not get in. The only way for me to help is to use my voice to lead her out of that place. But this is not going to be easy. There looks to be some type of traps and other things that could be the whole downfall of this mission. But looking at what I see are some things that are hidden. If I can get Ailana to those, we may just have a chance. It may be just a chance, but it's a chance we have to take to save her life.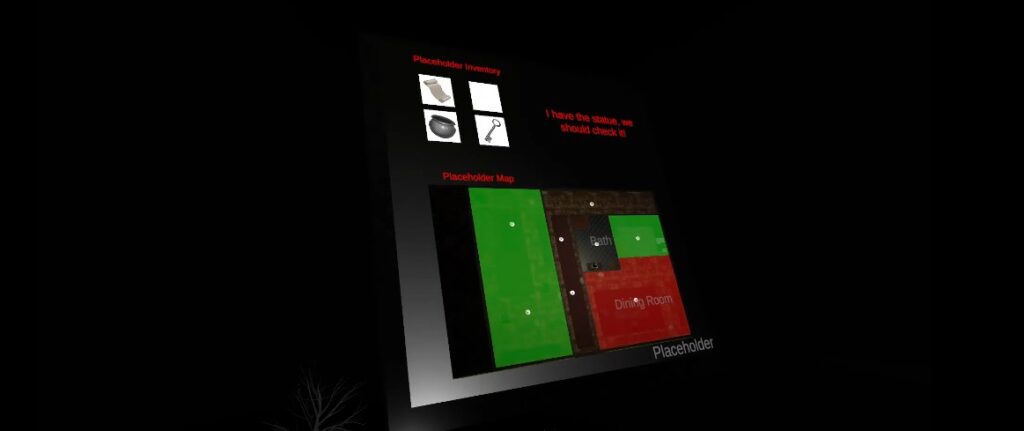 Features include:
Voice controlled horror game
Solve puzzles
Defeat opponents or avoid them
Discoverable hidden objects
What opponents will you face? What objects will you discover? Will you be able to use your voice to guide Ailana to safety? Find out with Ailana (still in development) coming to VR.
Until then…please enjoy…