You know the game. One will see while the others hide. But have you ever played in the city streets, hiding in bushes, and try not to get caught? Well, if you have, then there might be some hidden issues worth discussing. But you have not done it like this. You and your friends will need to hide so that the cops do not catch you. If one of you is caught, you become frozen, then it will be up to your so called "friends" to either try and rescue or save themselves. Or, turn it around and become the cops and put those flashlights to use as you search for the ones trying not to get caught.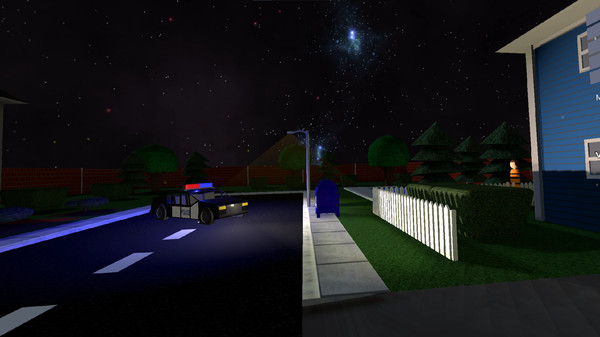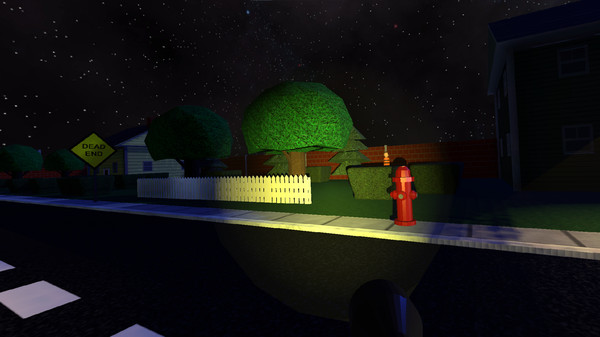 Features include:
Cross-platform! VR and Flat players can play together.
Server browser: Find a game quickly from any platform!
Positional VOIP: hear the fugitives whispering in the bushes as you search for them.
Watch the Replay: At the end of the round talk with everyone about how close they were to catching you as you all watch a replay over the round!
Free and Open Source!
Even runs on Android phones, so your one lame friend with no VR and no PC can still join in on the fun 😛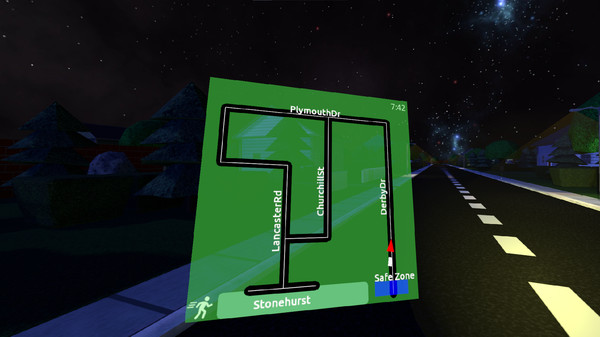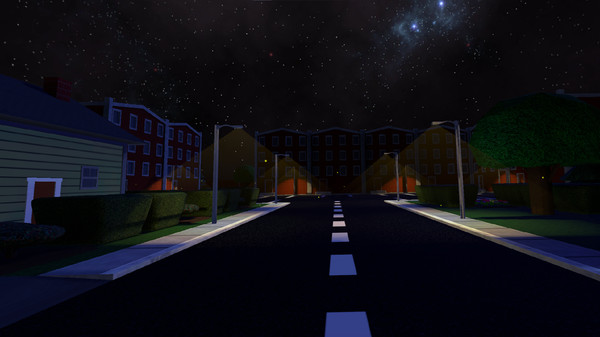 Do you think you can hide without getting caught? WIll you have that one friend that cannot play in VR? Can you find those that are trying to hide? Find out when Fugitive 3D comes to Steam on June 21, 2021.
Until then…please enjoy…