You know the reason why you moved to this city. The city that is full of fitness, the one that is the healthiest, and the one that can do the most to improve you. You moved to GYM CITY. But your reasons go beyond those of the other citizens, you had to move here after what happened to your father and his loss to the worse person ever, one Condor Brusnawer. But you will not let the memory of your father be tarnished, you will reopen the family gym, and take on your father's legacy…you must.
Features include:
First story-driven fitness game for Virtual Reality
Adventure Mode – each master will have a set of mini gams ready for you to play which become tougher with the more progress you make
Training Mode – Get ready to improve your skill, getting fitter, or just enjoying the scene
Gym Manager – receive different objects, trophies, and accessories for your gym by completing the mini games
Mini games for you to master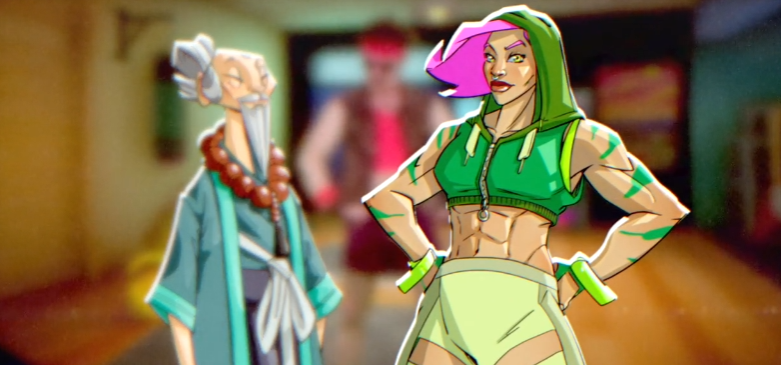 How fit will you become? Will you make your family proud? Will you have the best gym of them all? Find out as Gym Masters for the Oculus Quest. You also can become a part of history by backing this project on Kickstarter.
Until then…please enjoy…