The time to hit the planet Batuu is fast approaching and if it is anything like the last time, there will be an unforgettable story to be told. Our adventures on the Outer Rim made us question a lot of things. From the unexpected alliances, we formed to the even deadlier enemies we encountered. But I have a feeling that the places and things that we are about to see will be known throughout the galaxy.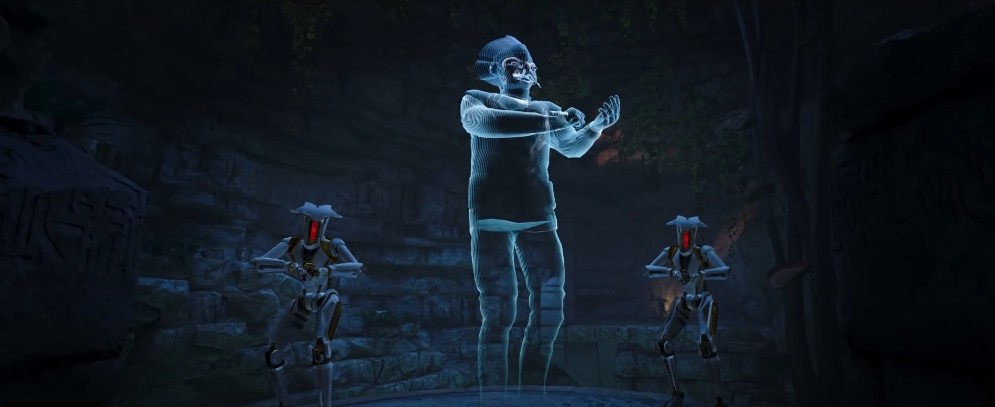 Features include:
New and returning characters
Explore even more of the Batuu wilds
Navigating new environements
Solve puzzles
Infiltrate the First Order's operation
Play as IG-88 one of the top bounty hunters in all of known space
Are you ready for new adventures? Get ready for new tales? Are you ready for the last call? Find out when Star Wars: Tales from the Galaxy's Edge – Last Call comes to the Oculus Quest/Quest 2 on the Oculus Store on September 15, 2021.
Until then…please enjoy…