The Gladiator life is not an easy one. Sure, you have proven yourself beyond any doubt that you can handle anything that comes your way when it's one vs one. Yes, you have even proven yourself when the odds are stacked against you when it's two vs one. But what happens when it is three, four, or more vs just you, your two arms, and whatever weapons you can grab? Will you grieve for your enemies or will you smash them into a bloody pulp? The choice is yours, make the right one.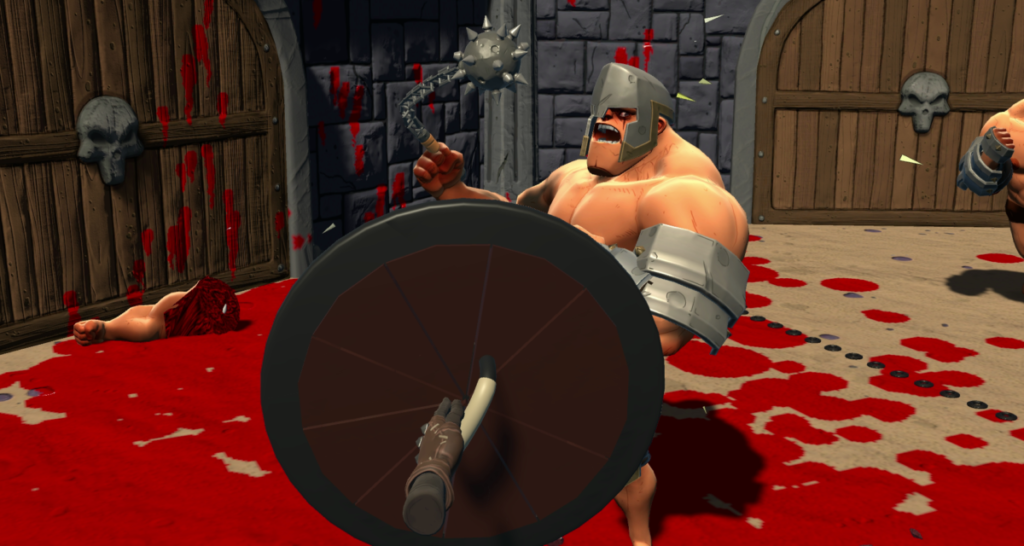 Features include:
Creatively execute their most violent gladiatorial fantasies in virtual reality
Unique, fully physics-driven combat.
Most violent gladiatorial fantasies in Virtual Reality.
Strike down opponents with all manner of weapons from nunchucks to even your bare hands.
Most brutal and savage VR face-smashing game ever produced
The only limits to the carnage are your imagination and decency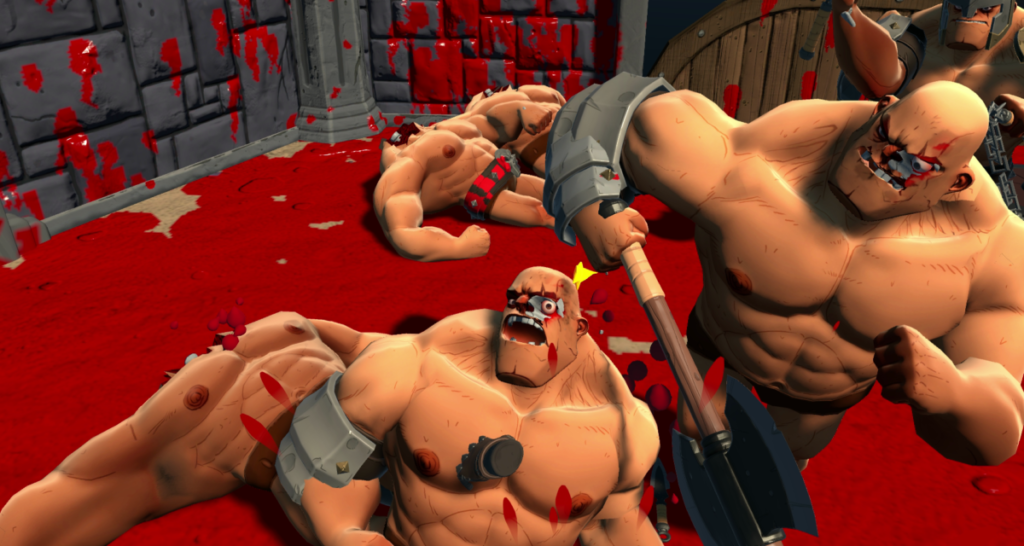 How will you fight? What weapons will you use? How will you make the enemy bleed? Find out with GORN, out now for PlayStation VR2 on the PlayStation Store. And remember, if you have the PlayStation VR version, you can upgrade to the PlayStation VR2 for free.
Until then…please enjoy…