It's been just over a year since we first heard that Green Hell would be receiving the VR treatment and would be coming to the Quest platform. Well, it looks like we have a release date along with information about the upcoming release. In the game, you follow the story of Jake Higgins, a famous anthropologist, who is thrown deep into the emerald and impenetrable Amazonian rain forest called the green hell. But it's what you discover that will be worse than what you fought so hard against to survive.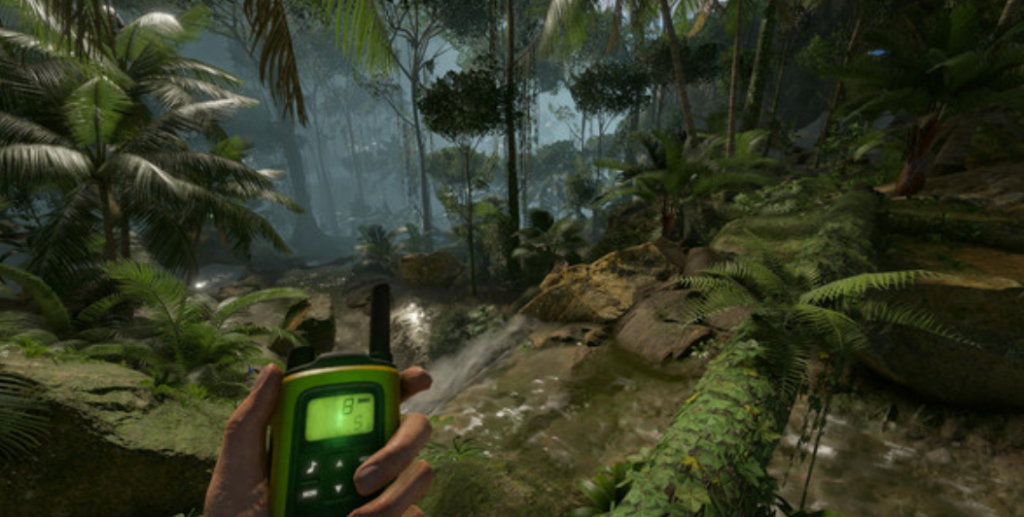 Features include:
Setting: deadly yet beautiful Amazonian rainforest
Body inspection mode
A multitude of fauna and flora and the dangers awaiting the player
Environment and situation impact the player's psychology
Impact of environmental changes on the ecosystem
An addictive story
Dynamically changing environment
Realistic survival sim
Psychological thriller
But those wondering if the game would have Co-op, in a tweet from the official account, it looks like it is coming as a patch, but not on the release date…
But with the upcoming release, it looks like you can save 10% by preordering when Green Hell VR releases for the Quest 2 on the Oculus Store on April 7, 2022, and will be coming to Steam VR at a later date.
Until then…please enjoy…