War can be tricky and scary. Gunfire and explosions all around you and not knowing if it will be your last breath. Lucky for you, you don't have to go at it alone as you will have a squad with you. Combining tactical gameplay with vehicles and weapons, it will be up to you and your squad to do what it takes to win.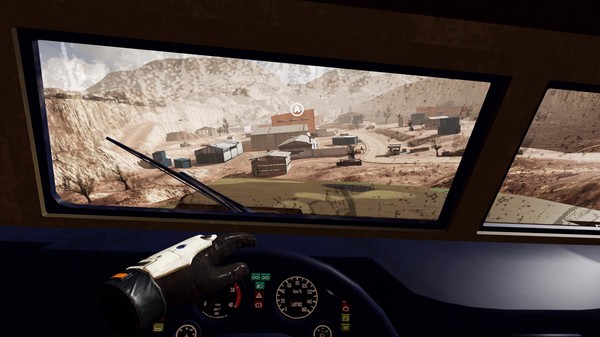 Features include:
Progression System
Character Customization
In-game Shop & Load-Out Customization
Positional, Team and Open VOIP options (server global)
Interactive Squad Vehicles
Competitive Play
Crossplay – More players is always a good thing and now it looks like players from Viveport and the Oculus Store will get to play and compete. (Let's just hope that PlayStation VR players will also be part of the party).
new maps and vehicles via free DLC.
And it looks like the maps will be a pretty good size as well ranging from 2x2km to possibly up to 4x4km. So that is a lot of space hide and get that winning kill shot.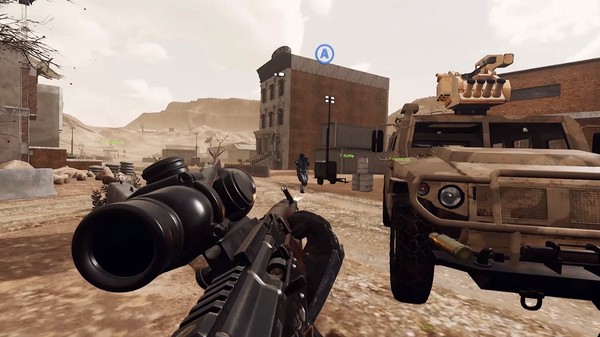 Do you have what it takes to help your squad to dominate the war? Will your vehicle skills get everyone killed? Find out when Warzone comes to PlayStation VR on October 15, 2019. Warzone is out now on the Oculus Store, Steam, and Viveport.
Until then…please enjoy…