We should have never been part of that war. There were the ones that fought for greed and the ones that tried to fight for the weak. But then change started to happen. Some that were trusted had choices to make. But after that war, Moscow was never the same. Us stalkers are the ones that now try to survive as we have never tried before. Each day starts to feel like it may be the last, but we have to find a way, and a way we must within these abandoned dungeons. But when you enter the darkness, who or what will be able to sense you? We must try and keep on or tomorrow may never come.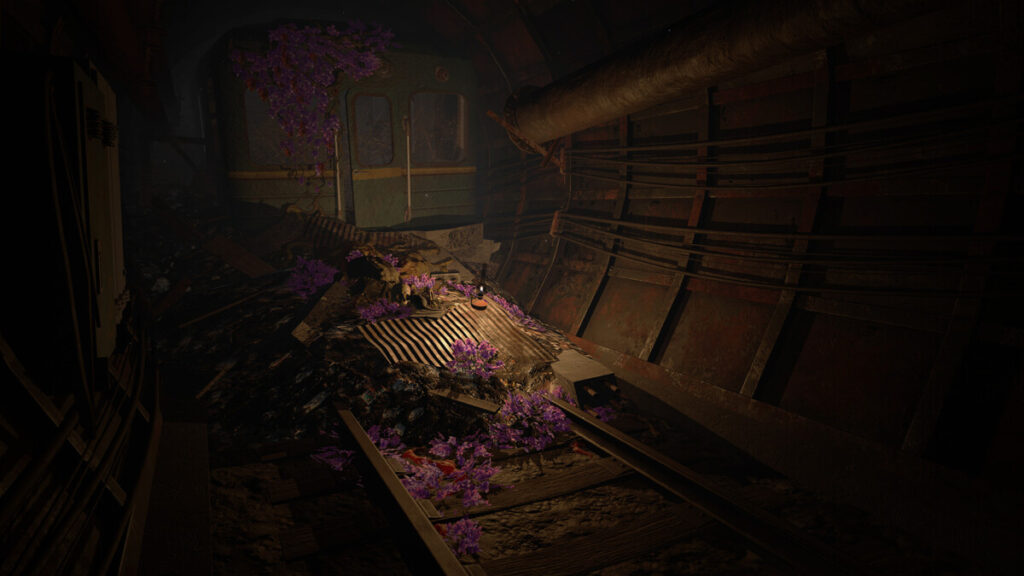 Features include:
Single player campaign
Replayable game mode "Raids" with a procedural level generation
Unforgettable atmosphere of Russian post-apocalypse
The possibility of stealth walkthrough
Weapon modifications and equipment upgrades
Immersive game mechanics
Accessibility Options (seated mode, left-handed mode, different movement/turning types)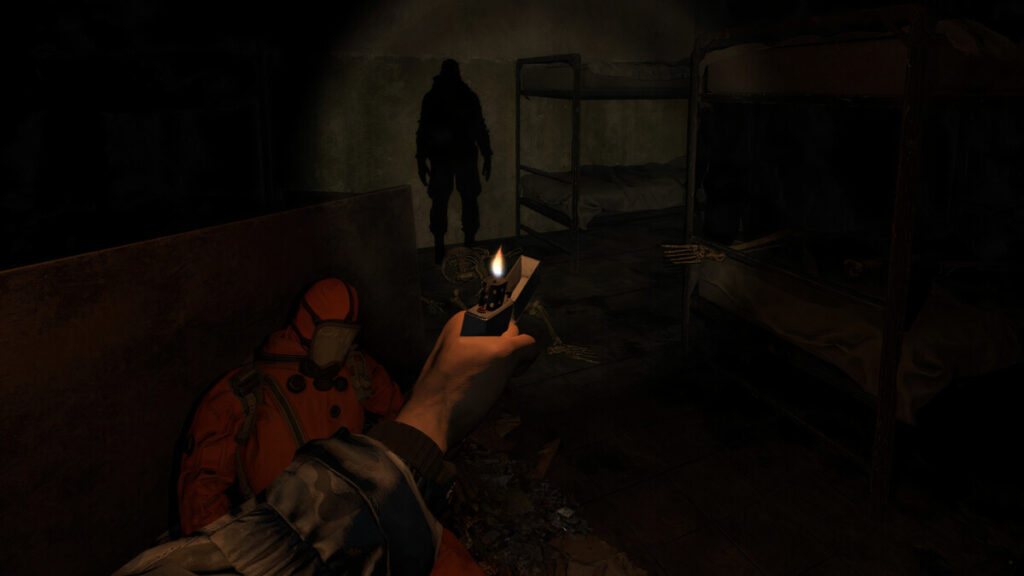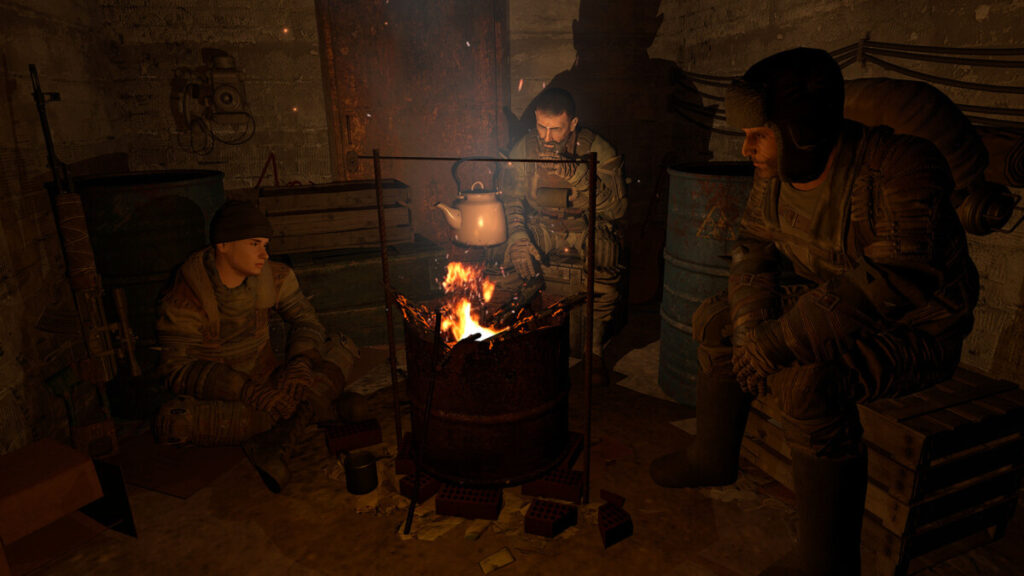 Will you be able to save the Metro? What will you find on the raids? Will your hope be enough to survive? Find out when Paradox of Hope comes to Steam VR.
Until then…please enjoy…