People study in different ways in hopes that their way is going to be the best way for them. Some want to study to pass that High School class while others are trying to pass the SATs. But what if the way you are studying by looking at the words just doesn't seem to click? What if there was a new way, a virtual way to study to achieve what you thought might be the impossible and turn that into a reality?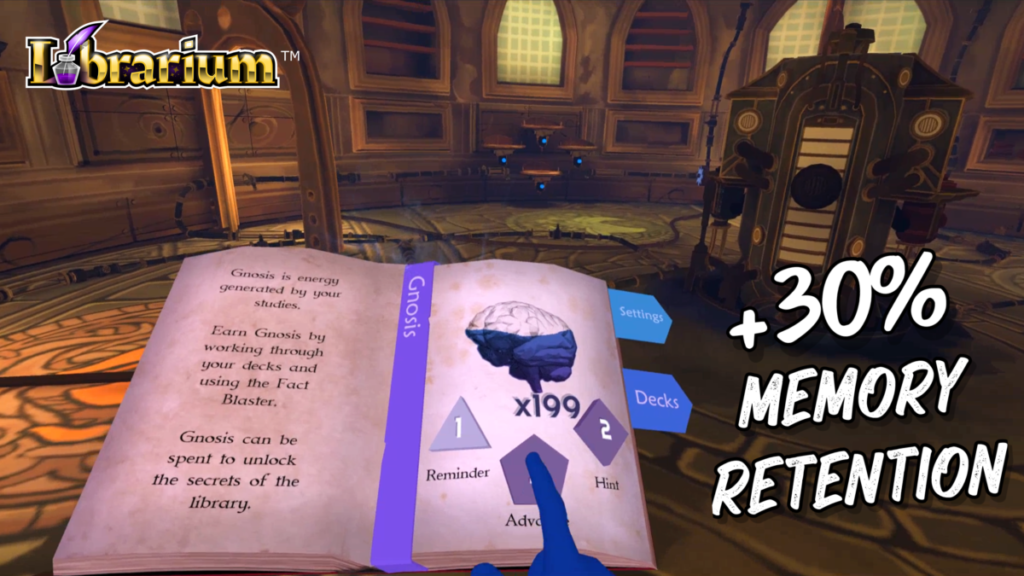 Features include:
Learning in Virtual Reality – Leveraging the proven benefits of learning via mechanisms in a virtual reality environment

Memory Palace Techniques – Scientifically proven to be the most effective techniques for memorization
Make learning fun again – Unique applications of game theory enhance the User's experience, increasing both engagement and retention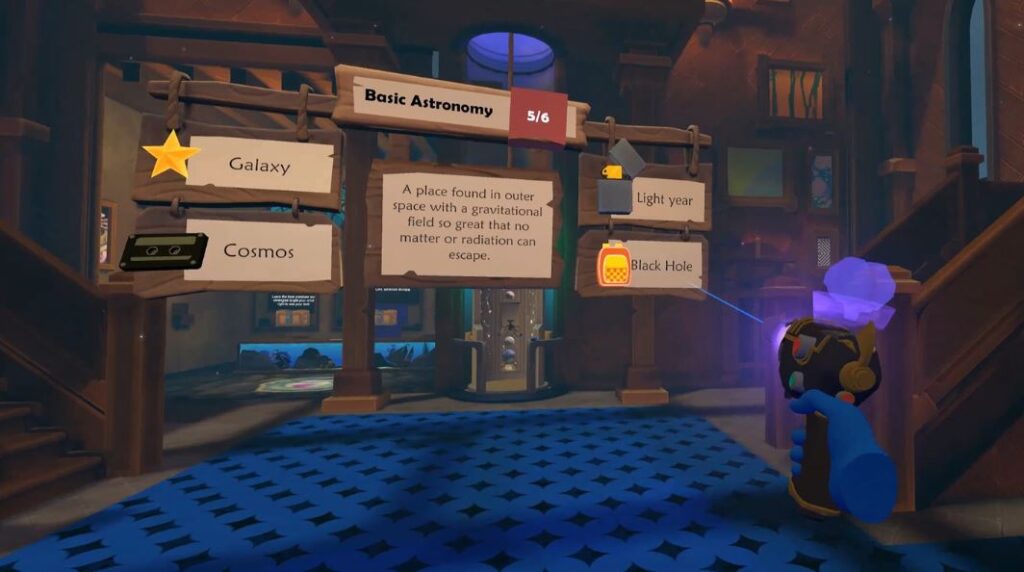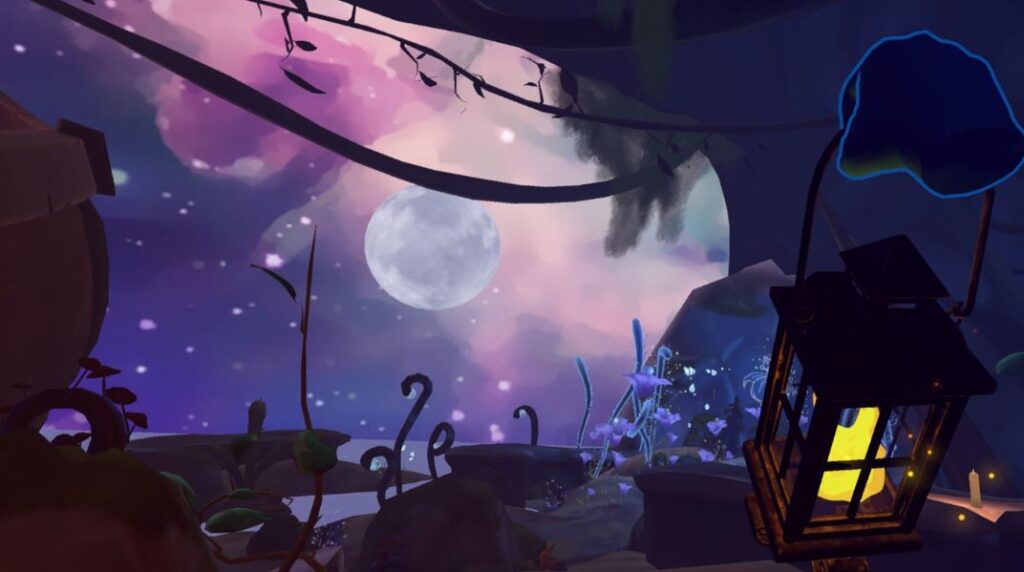 What will you learn? How will you expand your knowledge? Are you ready to make learning fun again?
Find out with Librarium out now for the Quest 2 on the Oculus Store.
Until then…please enjoy…