When you have that musical bone in your body and just want to play your favorite instrument whether it be the drums or harp or maybe it's the grand piano, but maybe you cannot afford one, have space for one or even family and or neighbors that may not want the loudness within earshot, what do you do? You could either go and take lessons somewhere else or maybe give up on the dream. But what if you didn't have to give up on the dream per se and you could do it from your own home and in Virtual Reality? Introducing Instrumentalist, where you can smash those piano keys, hit the drums, or even become the best harp player ever.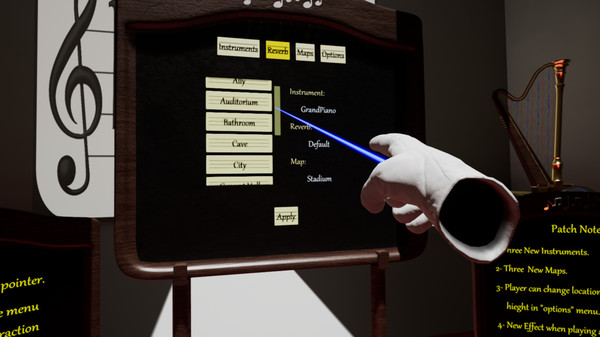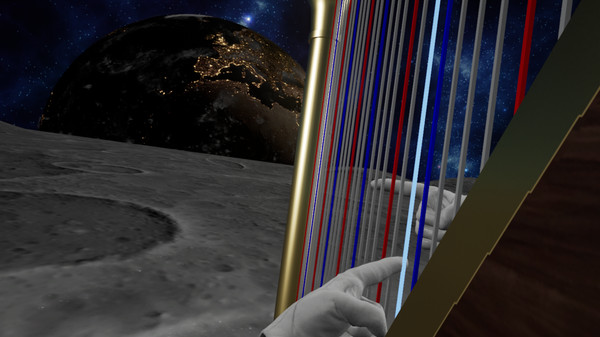 Features include:
Play different instruments to make a great melody
Multiple maps
Instruments list includes Grand Piano, Drums, Harp, Xylophone, Koto, and Darbuka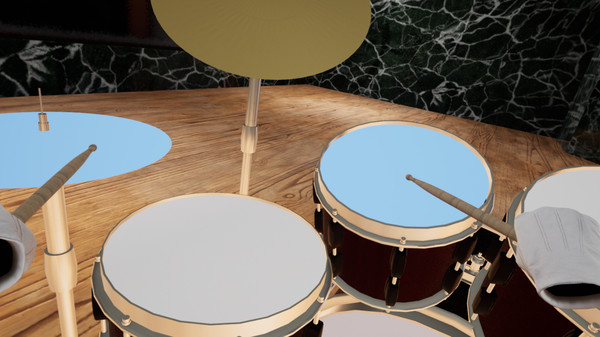 What will be your best instrument? How will the music sound? Can you become that great musician? Find out with Instrumentalist out now on the Oculus Store and coming to Steam on May 2, 2021.
Until then…please enjoy…