We all know the story of The Three Little Pigs and the Big Bad Wolf or do we? You know the story where the pigs are the innocent victim as the wolf wants to get them and starts blowing down their houses. But what if what you thought you knew was a lie? What if the real story was never told and in fact hidden from us all? What would you say if the pigs, in fact, are the ones who are vicious and attacked the wolf all because the pigs were full of greed? After barely surviving the outrageous attack, it's time for the wolf to set the record straight and it just won't be the same old wolf. This wolf with prostesis arms because of the vicious attack, will get his revenge.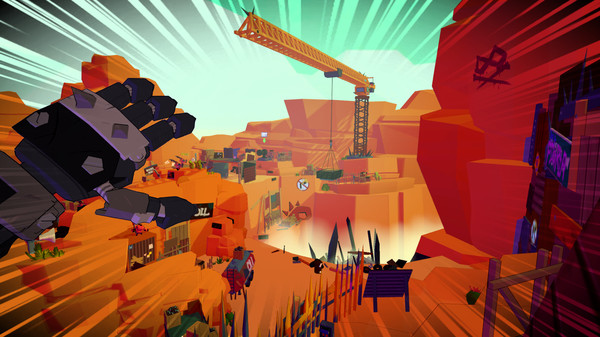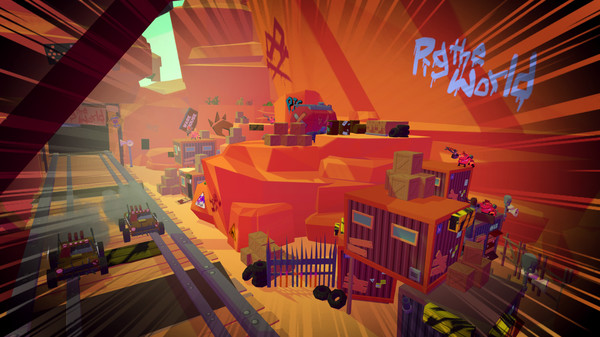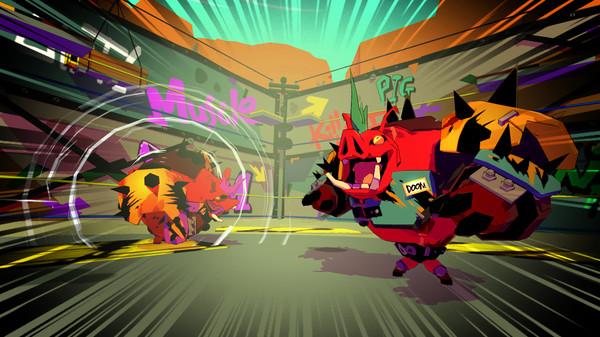 Features include:
Extreme action-adventure in the Western background.
Thrilling Movement – Move across cliffs, get weapons to defeat each pig.
Cranes – Use the cranes and avoid traps.
New weapons to unlock.
Puzzle elements to be discovered.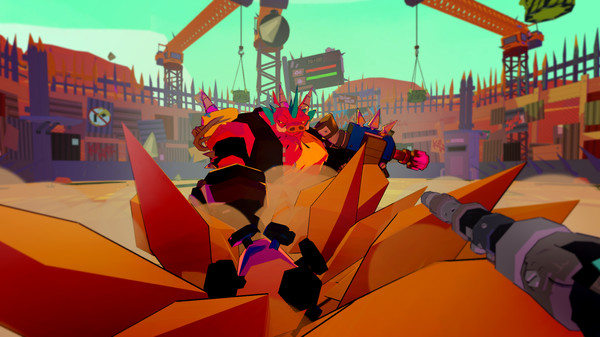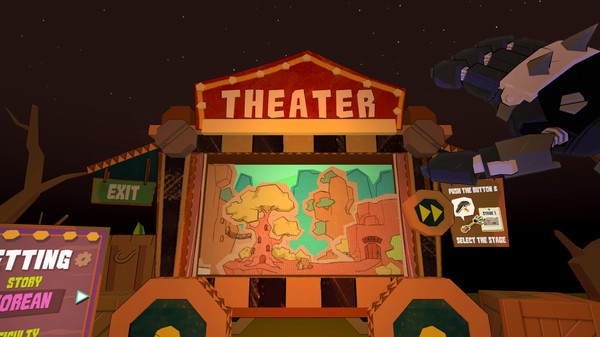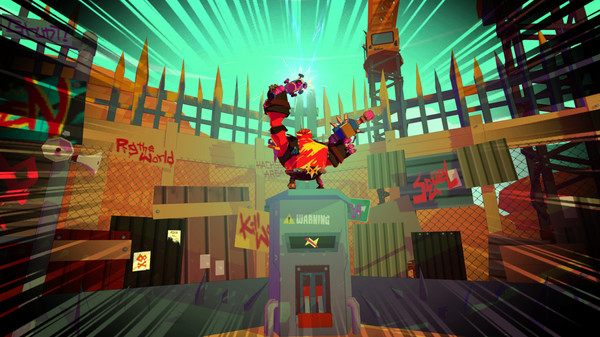 Do you have what it takes to set things write and show everyone who the real enemy is? Can you resist the Pig Army or fall victim to them? How will the real story be told? Find out when Wolf & Pigs: Out For Vengeance come to Steam in April 2020, and soon to the Oculus Store and PlayStation VR.
Until then…please enjoy…