The job of an agent is a tough one with tough choices. Some choices lead to living another day and others, well, it was nice knowing you. But I don't know if I was tricked into accepting the mission or maybe it was the luck of the draw. But inside that briefcase, was the mission, some pictures, and two cards that read, good job and it was nice knowing you. I knew trying to find out what Zoriaxis was going to be tough, but I wasn't expecting this and I wasn't expecting to die on this day…again.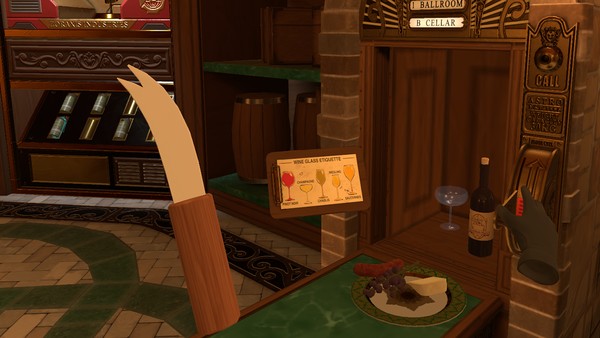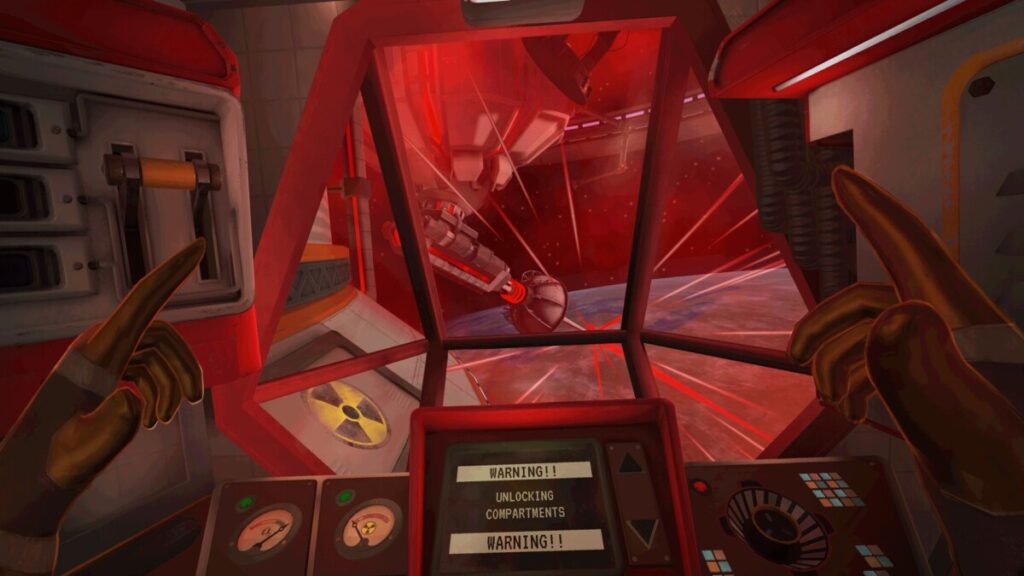 Features include:
Immersive Environment – New locations and surroundings will transport you to the world of espionage.
IN-DEPTH STORY – Learn more about Zoraxis as you weave your way through a web of diabolical missions, with each one connecting you to a devious plan.
INGENIOUS PUZZLES – Using your telekinetic powers and cunning, complete your missions while stopping the Zoraxis organization and staying alive.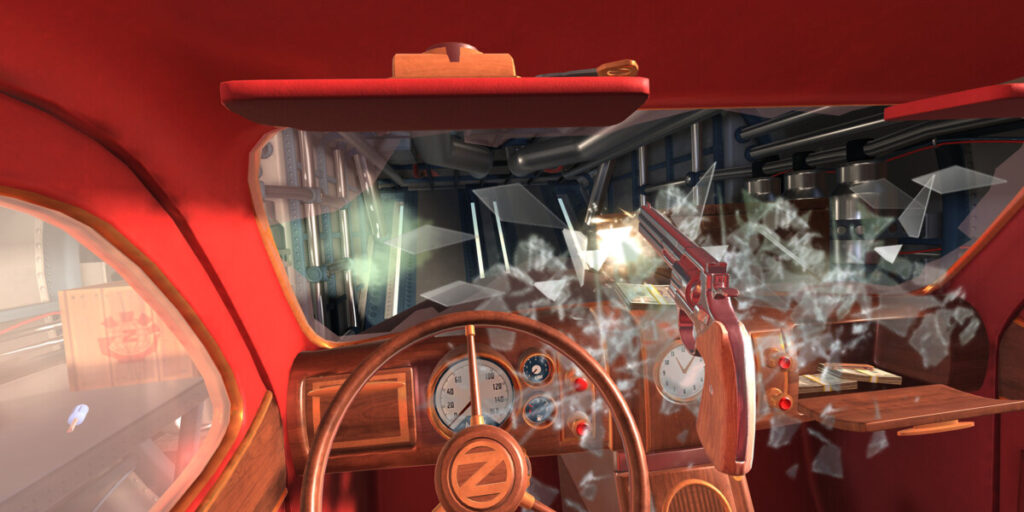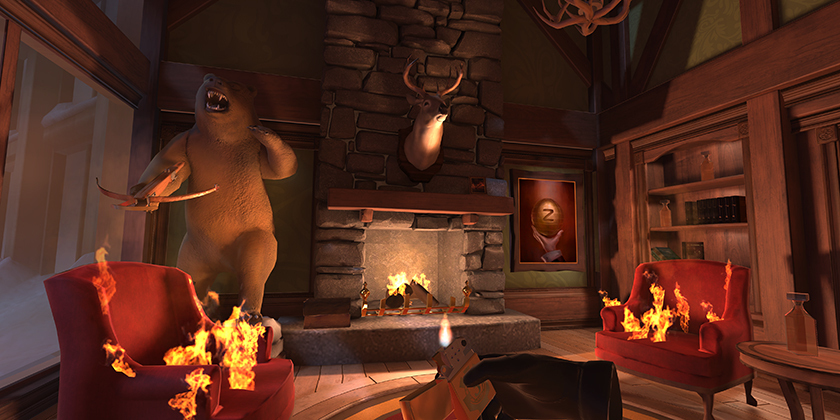 Can you escape and live? Will you die…again? What will you discover? Find out when I Expect You To Die 2: The Spy and the Liar comes to the Oculus Quest/Quest 2 and Oculus Rift/Rift S on the Oculus Store, PlayStation VR, and Steam on August 24, 2021.
And while you wait agent, check out the I Expect You To Die 2: The Spy and the Liar interview.
Until then…please enjoy…