Back in January, we learned about a Tennis game that was coming that just gave a shed of what to expect, called. Racket Club. We learned that you can play with friends and it was invented exclusively for VR. But now, it looks like even more additional information about the game has come to courtside. Not only will there be Tennis, but Pickleball as well so you can play solo and work on your career or play with anyone in the world.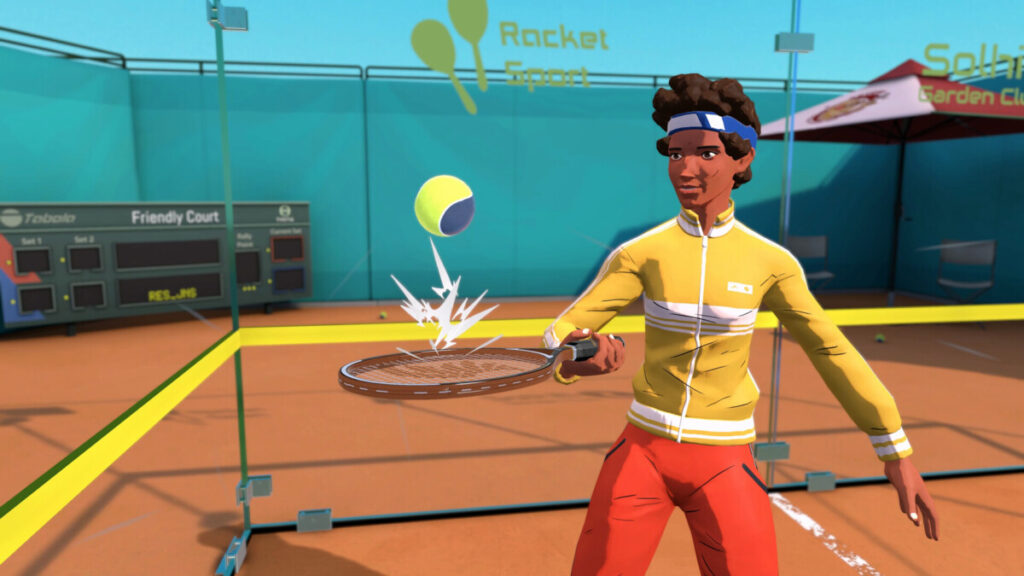 Features include:
REAL FUN – Keep your eye on the ball as it bounces off of every wall, and time your swings just right; the longer you keep the ball in play, the more points you could win (or give up) for that rally! Play in singles or doubles multiplayer, or go for single-player glory in Career Mode.
REAL MOVEMENT – Capturing the authentic feel of play, Racket Club employs physics and interactions as close to real-life racket sports as you can imagine — it's all as natural as lacing up your tennis shoes
REAL PEOPLE – Meet new players and reconnect with old friends, on and off the court, as you partner up for doubles, compete in singles, or spectate courtside together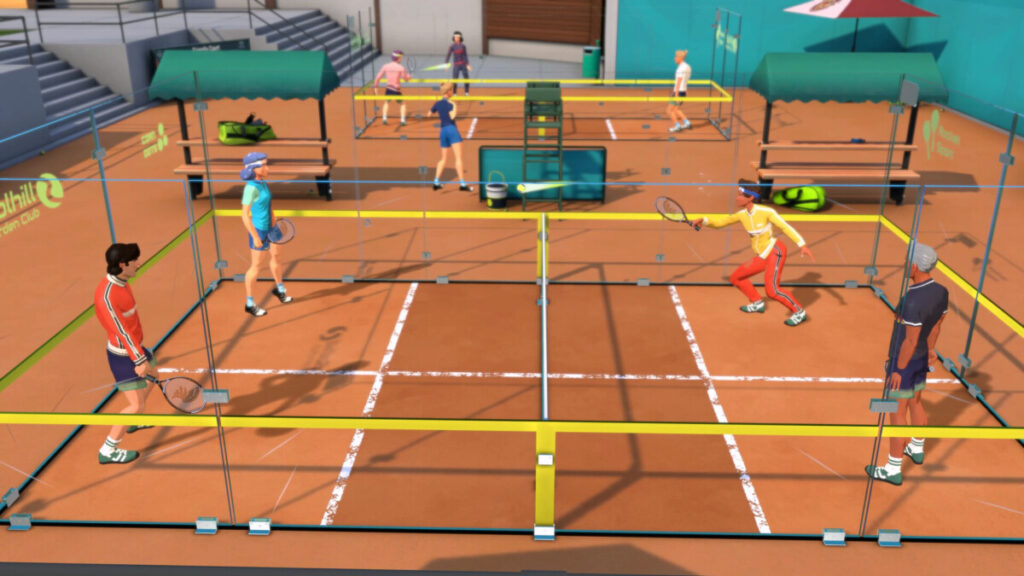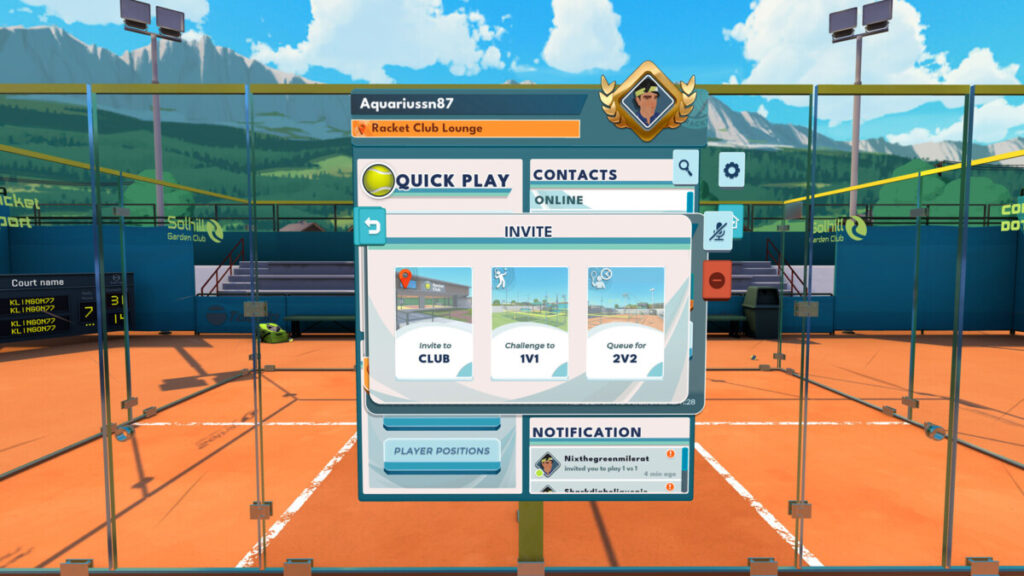 Can you take your career all the way to the top? Who will you play against? Are you ready to step on to the court? Find out when Racket Club comes to Quest 2/3/Pro on the Oculus Store and Steam VR in 2023.
Until then…please enjoy…