We always knew that there must be something out there. That there had to be something bigger than we were. It was on that day we saw them, everything became a little clearer. These machines have a purpose, have personality, and they can…transform. There are always two sides to every story. The side of good and the side of bad. Some say it's a tale of light vs dark. To them, one side that is good is known as the Autobots, and the other side, the Decepticons. Many fear that they are working together, but there are some that vow to stand by and help the ones that need it. Others, believe the greed and fear the hostility. We cannot stand by and let them take over our planet. We must stand by as one and help the Autobots defeat the Decepticons and go beyond any reality that we may know.
Features include:
Experience Transformers beyond reality like never before
Fight as a human alongside your favorite Autobots
Jaw-dropping arcade-style
First-person shooter
Battle epic Decepticons
Travel to Cybertron as you fight to save both planets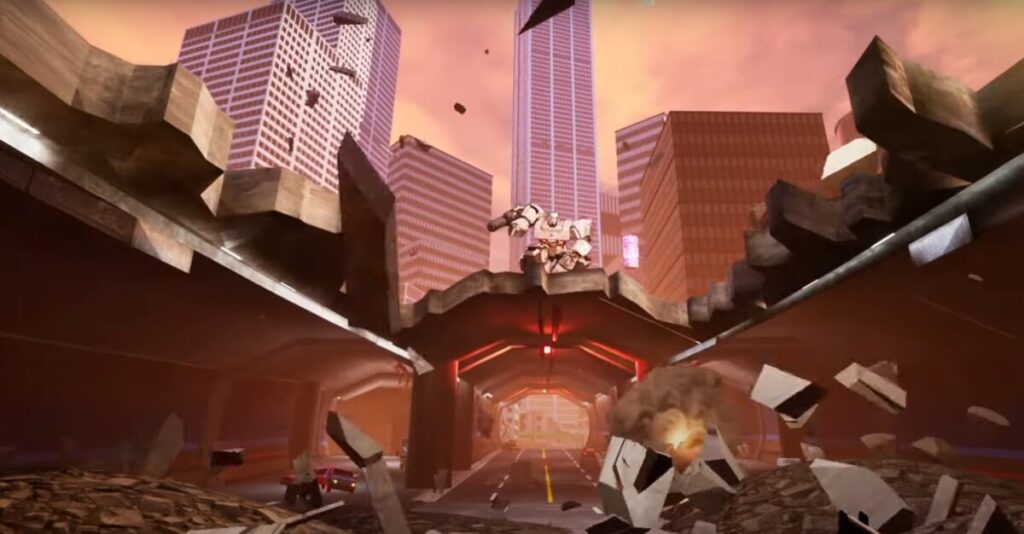 Are you brave enough to join the battle? Who will you come across? Can both plants be saved? Find out when Transformers: Beyond Reality comes to PlayStation VR and Steam in the Winter of 2021.
Until then…please enjoy…