The future. Sure at some point, we probably have all said that. But if you would have told us decades ago, this is where we would be at with technology, I don't think anyone would have believed you. My struggles with my life did not stop me for to help lead and develop this project, this gravitational project. But I still remember when it happened, the accident. My legs may not be as useful as they once were, but I am still important to this project and this mission. I know it won't be easy and the empathy others may have for me, I don't mind. In fact, I use it to show that I still have a purpose. By the way, my name is Sabastian, and welcome to Gravcorp.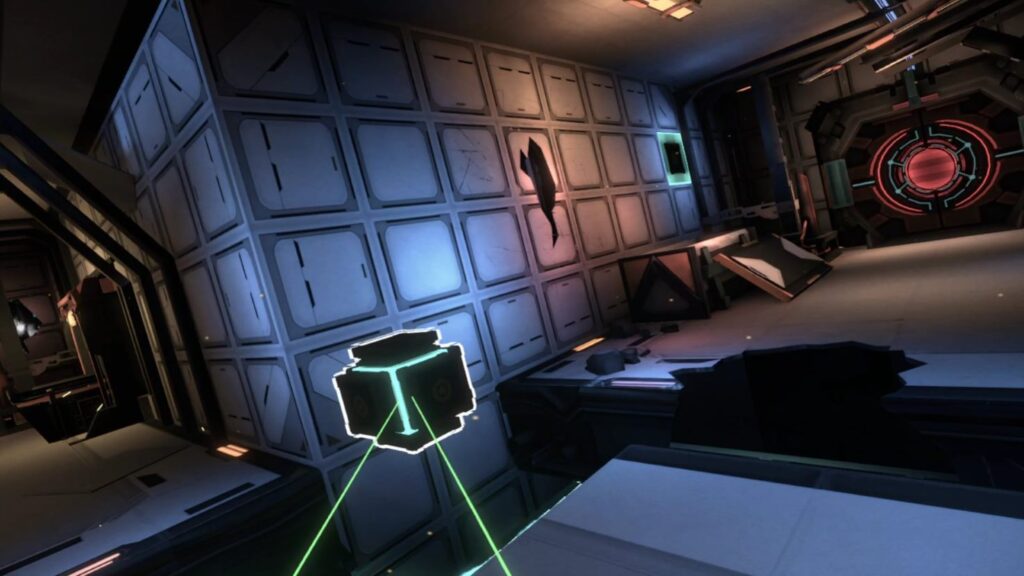 Features include:
Move with the wheelchair – move yourself using the motorized and traditional nodes
Enter gravitational fields
Handle environment objects
Mechanics and a story that will have you facing challenges
What challenges will you encounter? What will you solve? What lessons will you learn? Find out when Gravitational releases digitally for PlayStation VR on the PlayStation Store, Steam, and Viveport on November 11, 2021.
Until then…please enjoy…