I hear you, but you need to get out. Please get out of my head. I cannot stand those voices and I am afraid that my battle within my head…with those voices may not end well. It wasn't supposed to happen. Not like that, in that way. But something about this house is almost like it too has the power. I am not sure what or where, but my wife and daughter, are in danger. My occupation as a zoologist and epidemiologist should not matter or does it. But every time I think I am close, it changes the game…my mind…the voices I hear in my head, they talk to me. But this battle makes me question my fate. Is there a voice that is my savior or one that is leading me to the outcome I most fear? Either way, I must find them.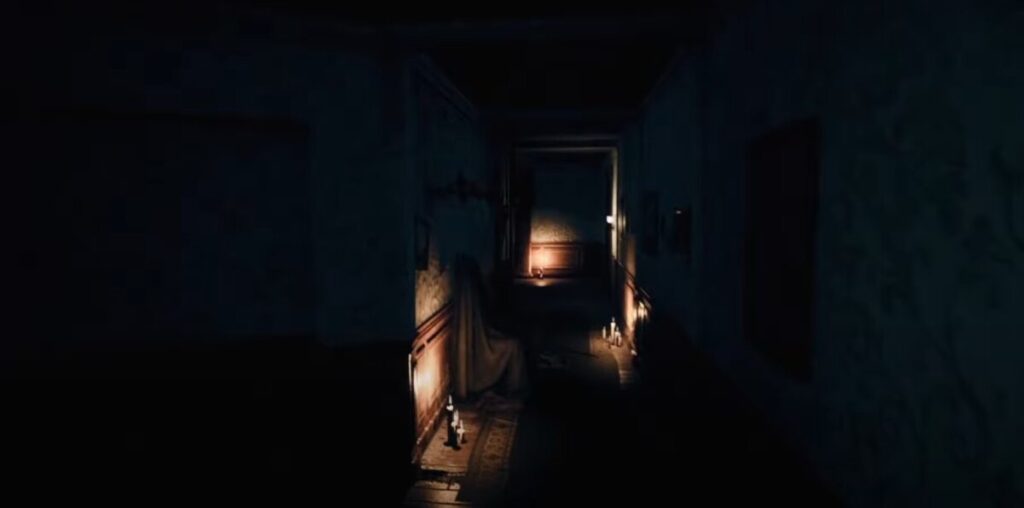 Features include:
Disturbing survival horror
Inspired by escape room mechanics
Procedurally designed house layout for replayability
Immersive VR
What will you face inside? What voices will you hear? Can you save your wife and daughter? Find out when Do Not Open comes to PlayStation VR on the PlayStation Store and the physical edition on the Perp Games Store in 2022.
Until then…please enjoy…