I used to have everything that anyone could ever ask for. A life, hopes, dreams, and a wife. But that all changed a year ago when she went missing. I never stopped looking and my heart tells me she is still out there…somewhere. But it's the day I received a letter from her where she wanted me to go to that place, the Yelverton's Victorian Mansion. But it's not until I saw what I saw that made me question if this letter is even real. If for some reason this is not all part of some trick. I heard the stories of where occult ceremonies take place. But I have to know the answer, even if that means entering the reality of Lusst'ghaa. I may not return, but for those that know me…that know what I have been through over the past year, know that I have always cared and that may be the one thing that seals my fate. Signed…Jonathan Moon.
Features include:
Psychological horror fully adapted for Virtual Reality
Occult and Lovecraftian themes
World design inspired by works of Lovecraft, Giger & Zdzislaw Beksinski
Use eldritch portals to cross between two realities
Search for hidden items to unlock side stories
Escape the grasp of the monstrous inhabitants of Lusst'ghaa
Original soundtrack by Draco Nared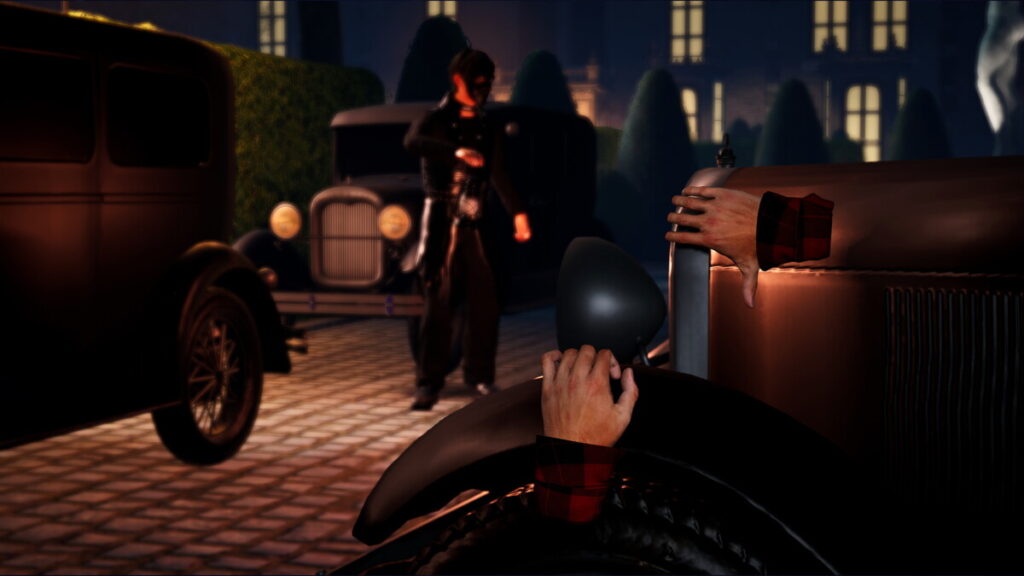 Can you handle the horror? What stories will you unlock? Can you escape? Find out with Lust for Darkness VR: M Edition out now on Steam.
Until then…please enjoy…