I am not sure how I ended up here in this mansion. It's not as empty as it looks. The walls seem to be able to talk to enclose something or someone within their confinements. The eyes of the paintings seem to be following me. But within these walls at night they seem to bring things alive with the guests that arrive. This is not a place for me to stay. I need to find a way to end this nightmare and put these dreams to rest.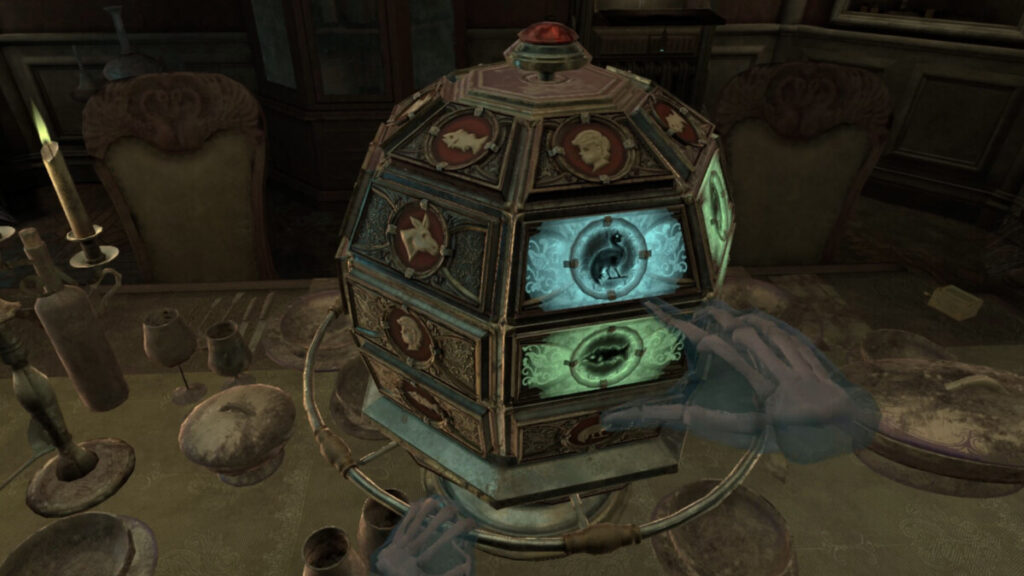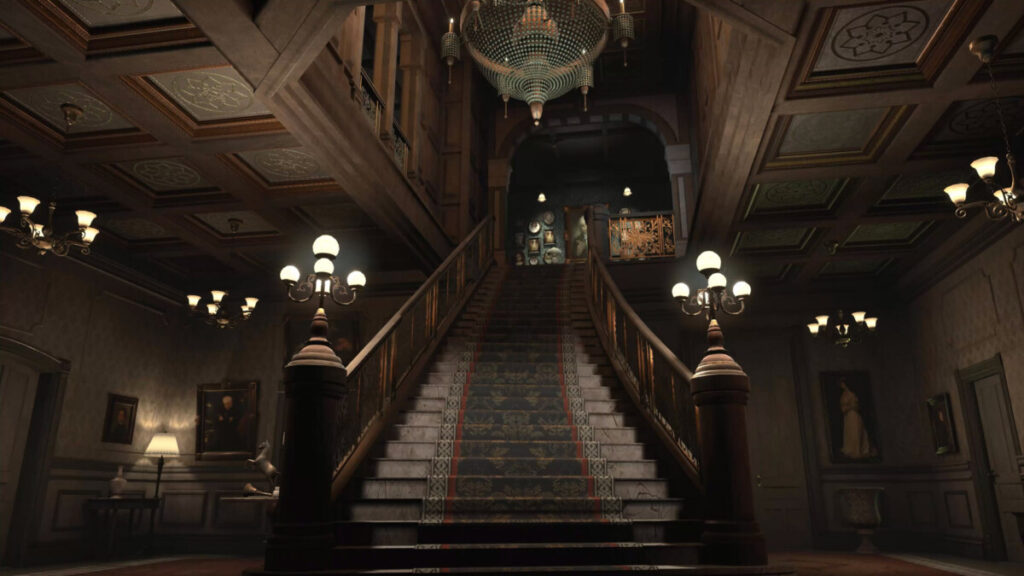 Features include:
Volumetric Storytelling – Featuring cutting-edge ghostly volumetric video capture to tell a visceral & haunting story as if you were truly a part of it
Expertly-Crafted VR Puzzle Gameplay – The classic mansion returns for the first time completely created in 3D. With all-new puzzles that have been carefully redesigned to take full advantage of the technological possibilities of VR
Dynamic VR Environments – Investigate every creepy nook and cranny of the mansion in VR. Unlock new rooms and uncover hidden secrets, all while trying to keep your wits about you against the eerie horrors
VR Exploration – The equally beloved and feared haunted mansion comes alive around you through high-end visuals and VR-powered optical illusions, along with an all-new adaptive soundtrack, inspired by the original and positional audio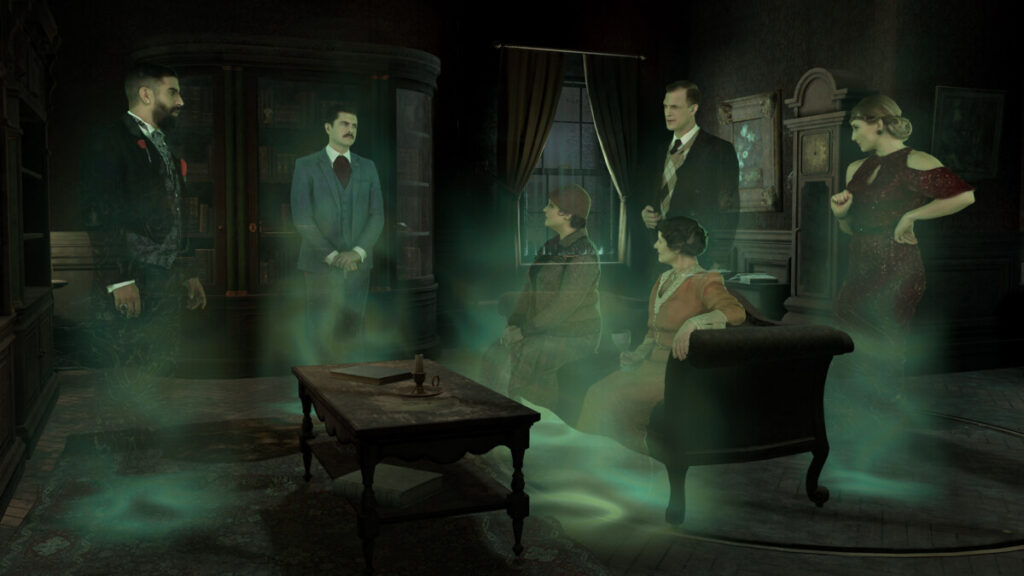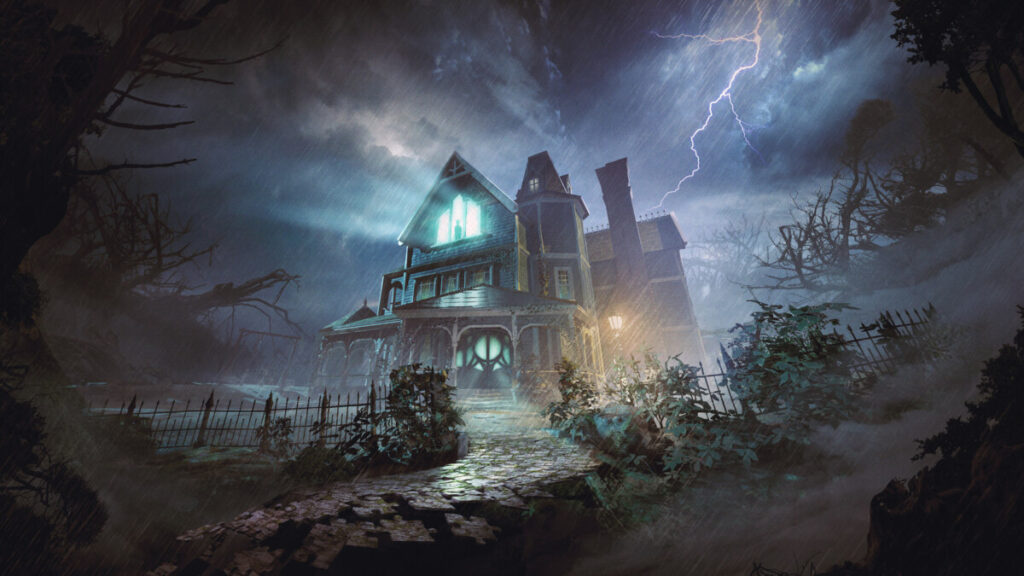 Can you solve the puzzles? What will be waiting for you? Are you ready to enter the Stauf Mansion? Find out when The 7th Guest VR comes to Quest 2/3/Pro on the Oculus Store, PlayStation VR2 on the PlayStation Store, and Steam VR in 2023.
Until then…please enjoy…