It's been a long journey since we first heard about After the Fall in June of 2019 where VR and FPS come together to bring an epic and intense co-op experience in a post-apocalyptic world filled with the mutated, the twisted, and the undead to bring the action to you on all platforms. Then in March of 2021, we were introduced into its cinematic world. Then a month later, we learned more about the co-op cross-platform multiplayer action. Then just a few months later, we got a closer look at some of the enemies we can expect to face. Then just a few weeks later, we were told about the replayability VR action that is coming. The hype was getting more real, but then the news came of the delay. Then in October, we received the good news when we would be part of the action.
But now there is some good news that includes Pre-Order, Gameplay, PVP, and Post-Launch details so you can be prepared from the strangers to the friends you will make when you are teamed up for the battle.
Pre-Order:
For those that buy the game for the Oculus Quest 2, you will automatically own the game for the Oculus Rift via cross-buy
If you pre-order via PlayStation VR or Steam, you will receive a 48 hours early access as an additional pre-order bonus
If you pre-order via Steam you are guaranteed access to the Thanksgiving Playtest from 9:00 PM PT on November 25 – Midnight PT on November 27th
Editions:
Launch Edition – The Launch Edition contains access to the first season of content including:
The "Hollywood Boulevard" Harvest Run
The "Warehouse" PvP Arena
1 New Game Mode
1 New Weapon
More to be revealed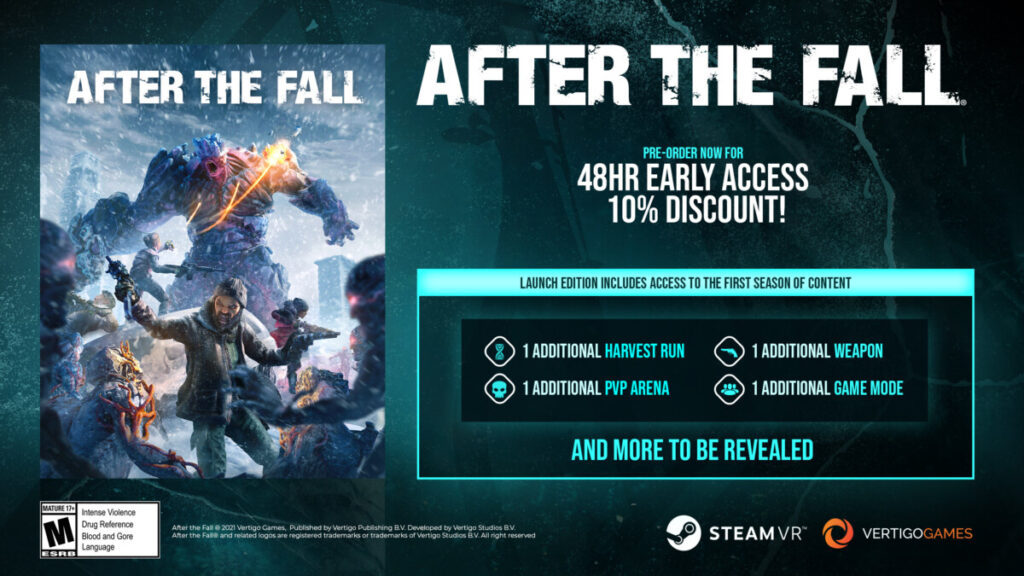 Deluxe Edition – The Deluxe Edition is available on PlayStation VR and Steam and includes:
Automatic access to the Frontrunner season
Digital Artbook
Official Soundtrack
PS4 Theme and Avatars (PlayStation VR)
Exclusive Uncle Bob skin (Steam) or exclusive Ultimate Buster skin (PlayStation VR)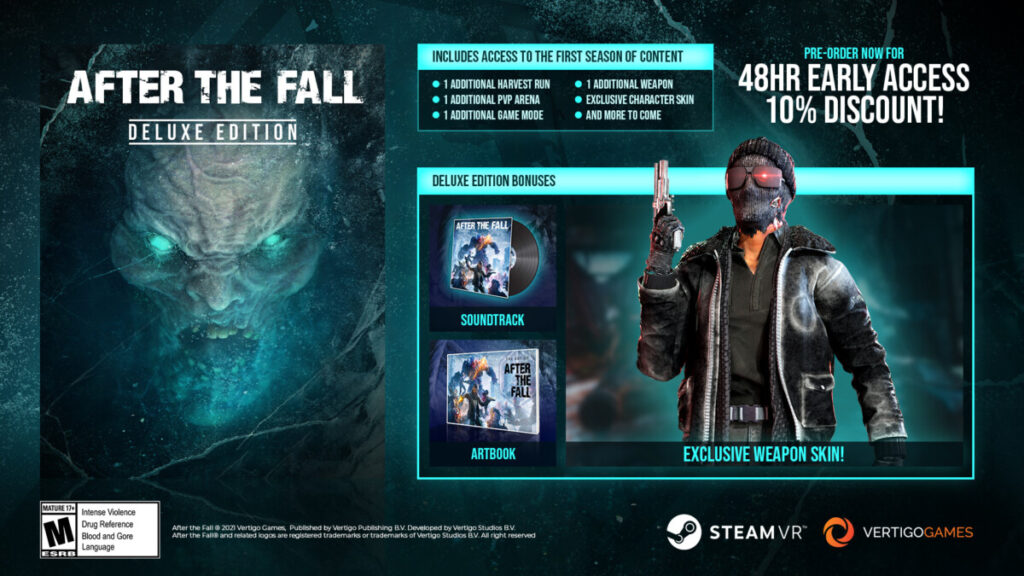 Will you be joining the action on the Oculus Quest 2?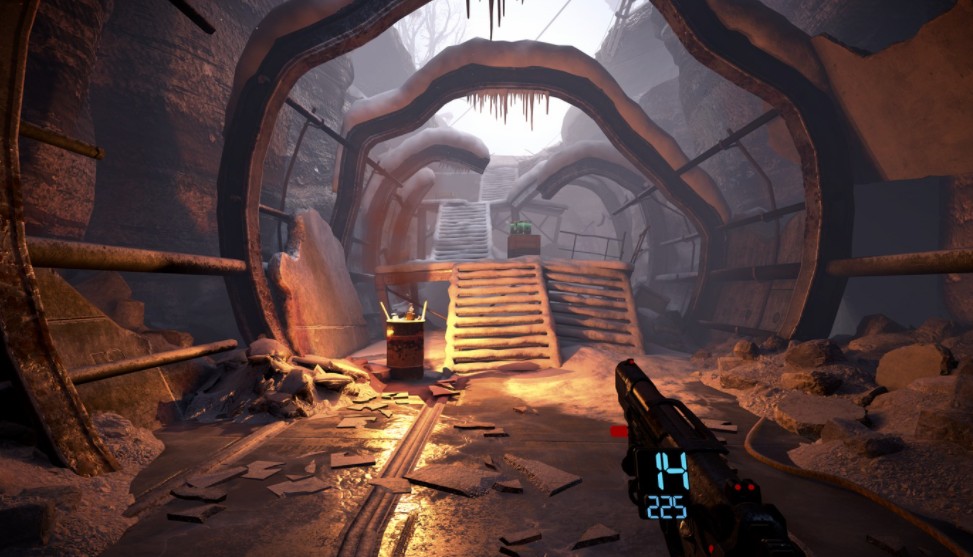 What about PlayStation VR with the Aim Controller?
Maybe you will add to your Steam collecting?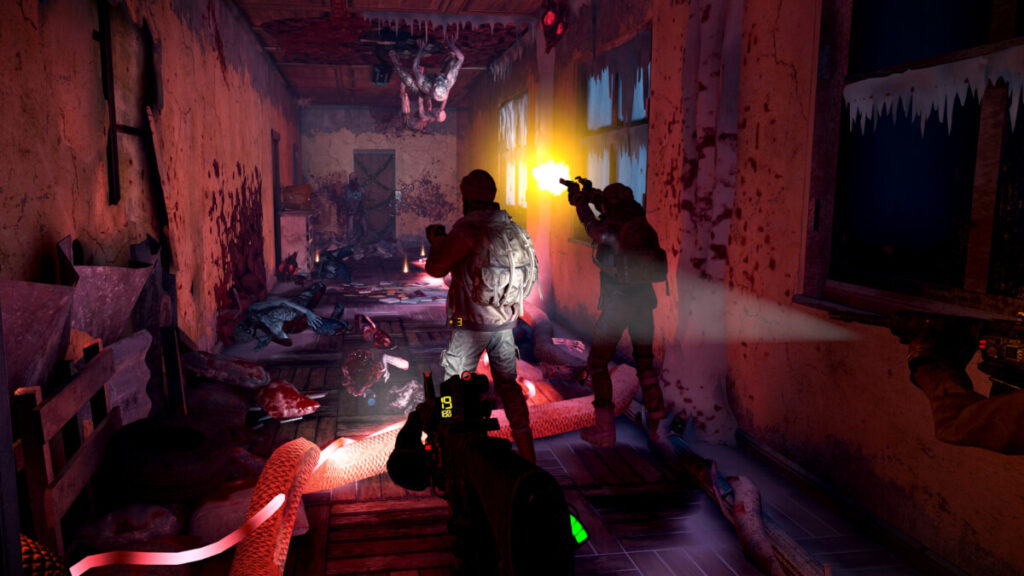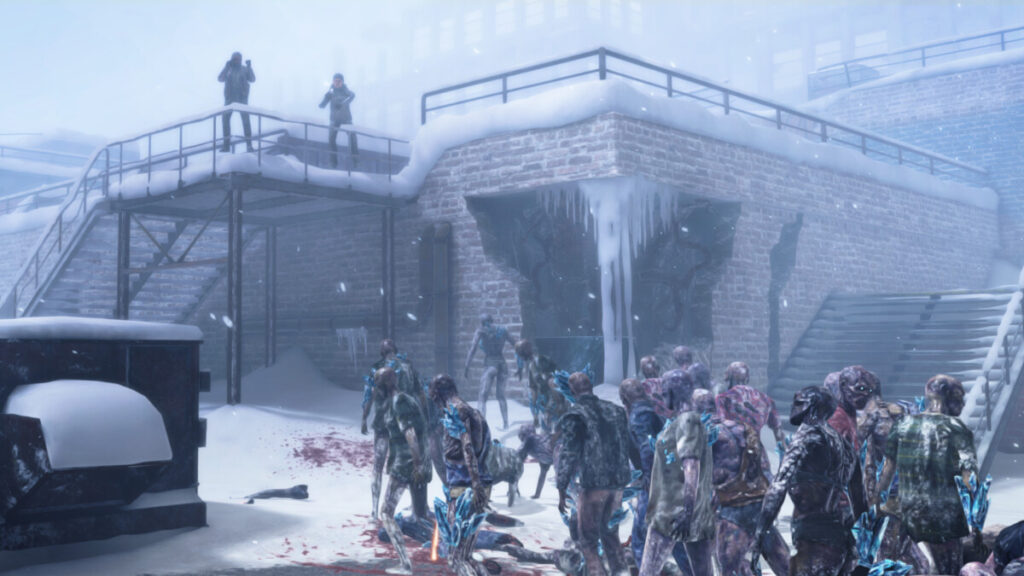 Will the not-average undead be more than you can take? Will will be your combat style? Are you truly prepared for the intense co-op VR action? Find out when After the Fall comes to Oculus Quest 2, PlayStation VR, Steam, and Viveport on December 9, 2021.
Until then…please enjoy…