I received the call. The one where they were at their ends and could not collect on what was promised. They needed someone with the instinct, the courage, and the aim to collect those bounties. Those who didn't pay up think that being on a different planet will stop me from what I do, from collecting have another thing coming. I am coming for you and get ready and let everyone know that Wolf is coming for them.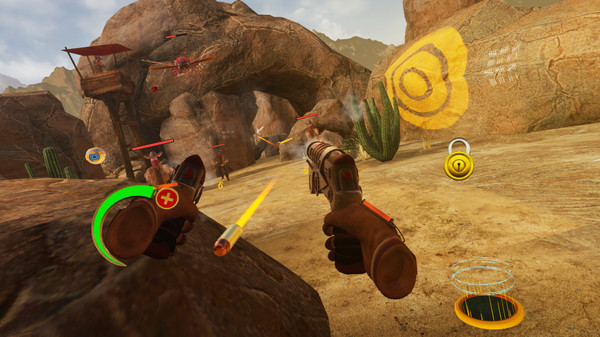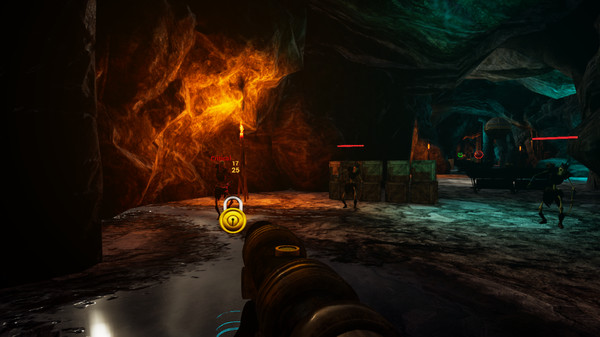 Features include:
Earn a bounty (reward) for every enemy that you kill
Travel across multiple planets
Take out as many aliens as possible
Variety of guns
Final bosses to battle with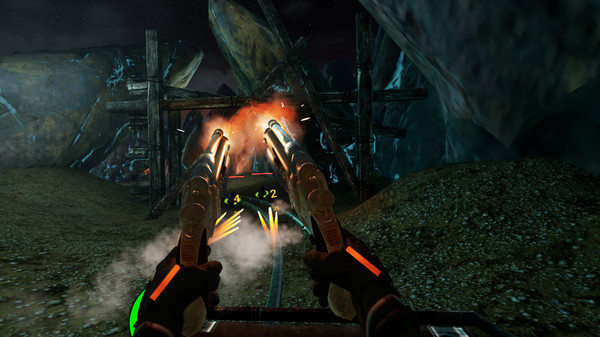 What guns will you use? What rewards will be yours? Who will be your next bounty? Find out when Speedy Gun Savage comes to Steam on April 9, 2021, and also coming to PlayStation VR.
Until then…please enjoy…