They say that everyone has a tale to tell, but what if the tales that are being told were not believed by all? What if you could live the battles of those tales that were told? Imagine going into a tavern where the tales come from someone that may have had too much of the house water that made you almost a believer until you lived the tales. But, will you be able to live out the adventure of walking in the shoes of those who wore them? One doesn't have to believe what is being said, but one should become a believer when one is part of the tale being told.
Features include:
Action-packed, gory arcade slasher that distinguishes itself
from conventional physics-driven VR games
Eight hilarious escapades narrated by a cast of eight charismatic personalities
Attractive and vibrant comic-inspired graphics
Abundant humor, hidden surprises, and nods to popular culture
A wide array of authentic 17th-century European weapons and settings
Engaging Slavic folk music score composed by the talented Arkadiusz Reikowski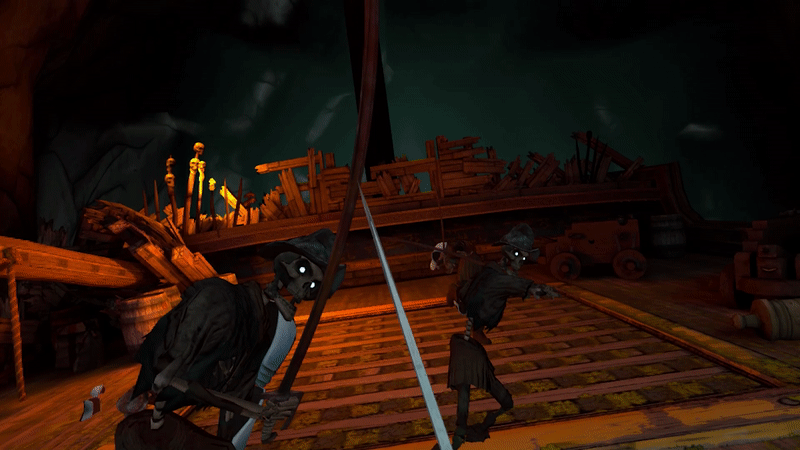 Will you be able to slash your way the enemies? What humor will be told? Can you make it to the end or perish along the way? Find out when Crimen – Mercenary Tales comes to Quest 2/Pro on the Oculus Store on May 25, 2023.
Until then…please enjoy…