With many of us playing the Angry Birds games, there is just something that keeps us coming back for more. Well, it looks like, for those wishing they could get their Angry Birds fix on PlayStation VR2, your wish is about to be granted. As you explore the remote island where the greedy green pigs take their vacation, you will make your way up to Party City through the serene "Vacation Levels" of exotic beaches, steep cliffs, and snowy slopes while destroying structures in the most spectacular way. Once the new boss pig, Dr. Frankenswine, takes over, it's time to slingshot your way through even more challenging "Spooky Levels" gameplay, where the beaches are scary, the cliffs are creepy, the slopes are slimy, and the peaks are terrifying. It's going to be up to you to take the risks of the shots from different angles if you want to try and make it through all the levels.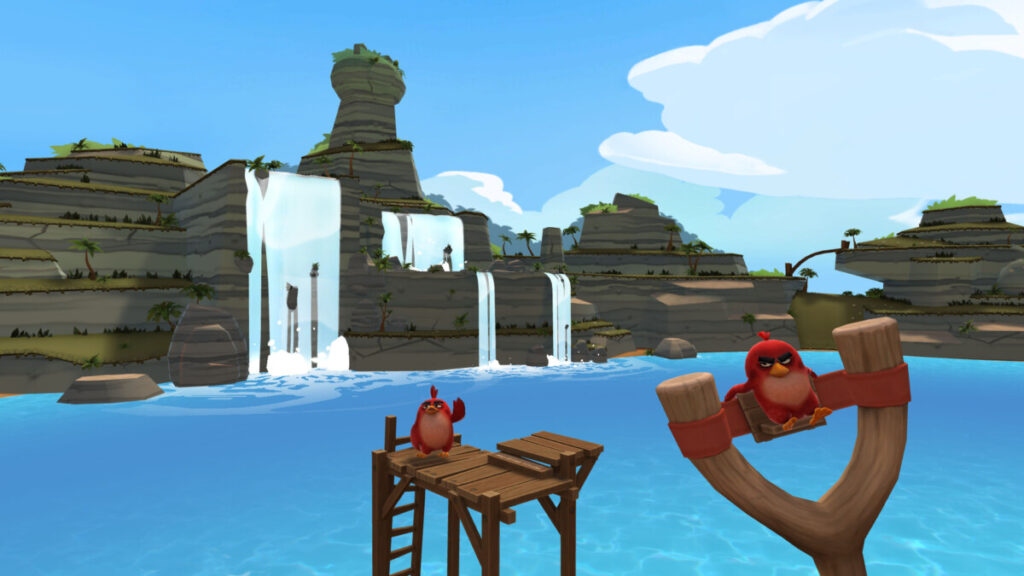 Features include:
A bird-flinging slingshot in the palm of your hand
Build your own levels to share with your friends
More than 17,000 user-created levels to date
A whole new angle on classic Angry Birds gameplay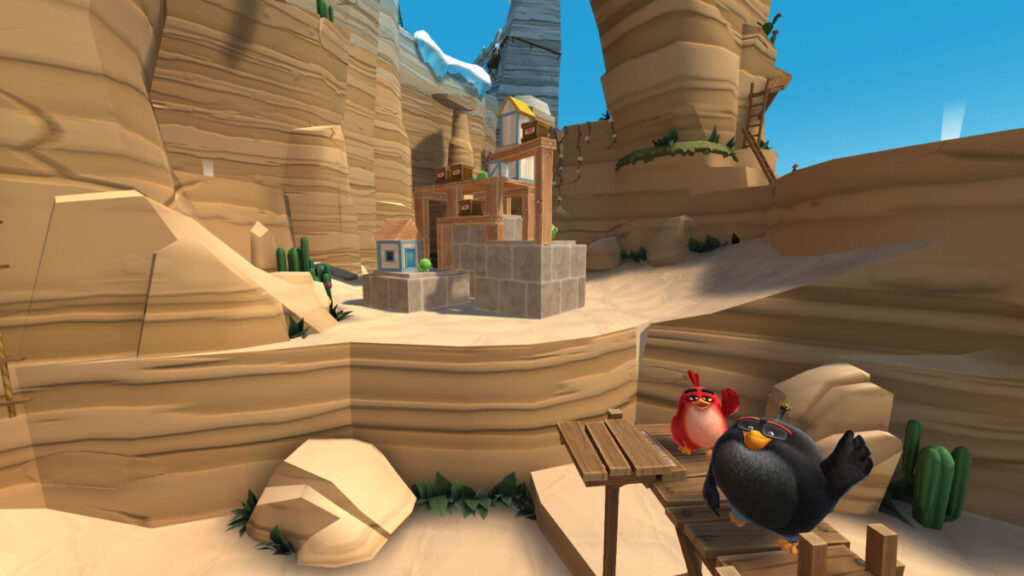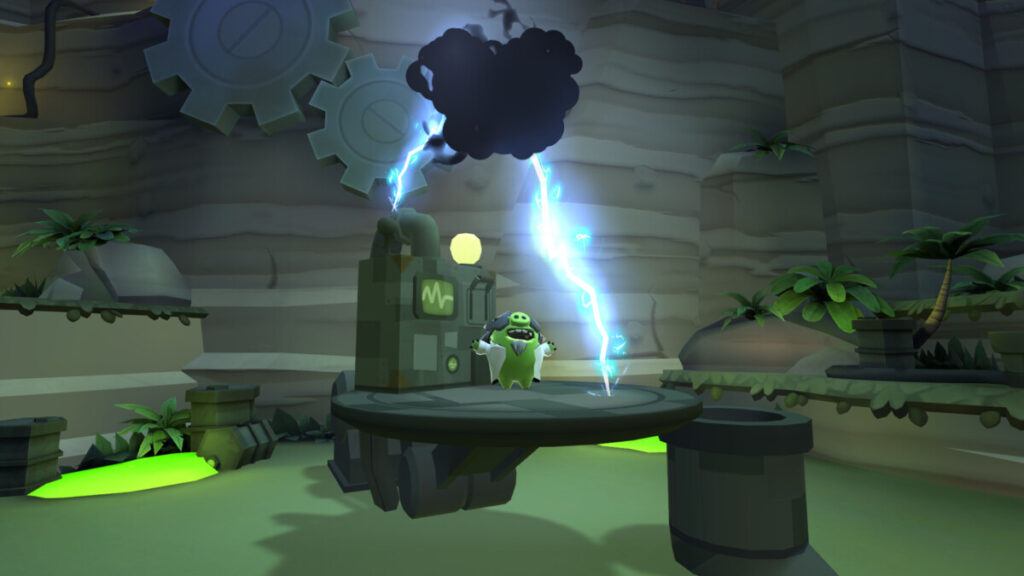 Can you master all the levels? What will you create? Can you stop Dr. Frankenswine? Find out when Angry Birds VR: Isle of Pigs comes to PlayStation VR2 on October 10, 2023.
Until then…please enjoy…