We were the best, I mean, we still are. We had that one job to do and something, probably one of us, as it was not me, but probably Frank, may have blown the mission, and our client isn't all that pleased. But we will do whatever we need to do to make things right. Even if we leave all the destruction in our dust. We have the weapons and skills, plus, we are mercenaries with nothing to lose. We will complete our missing or have everyone else die trying.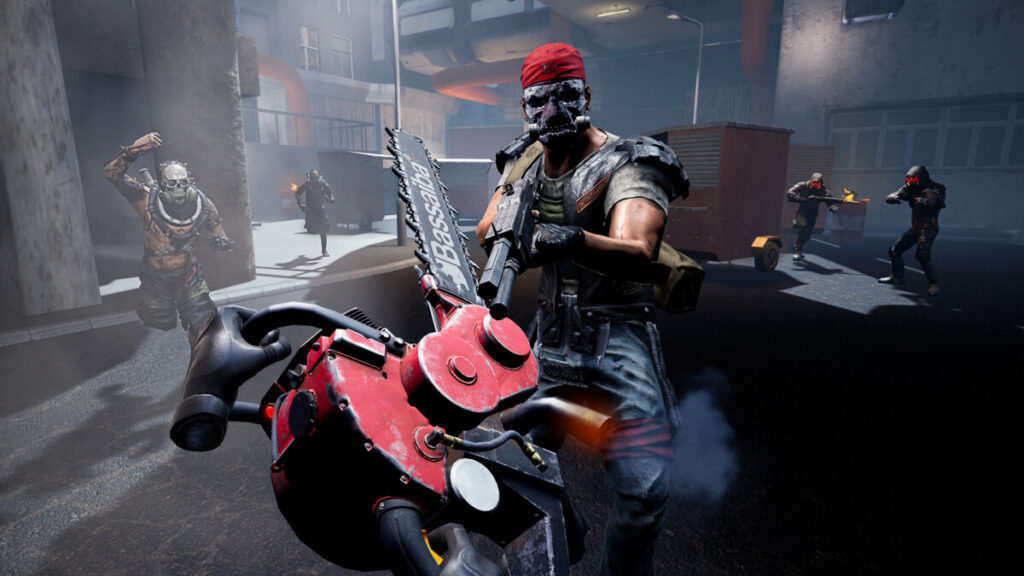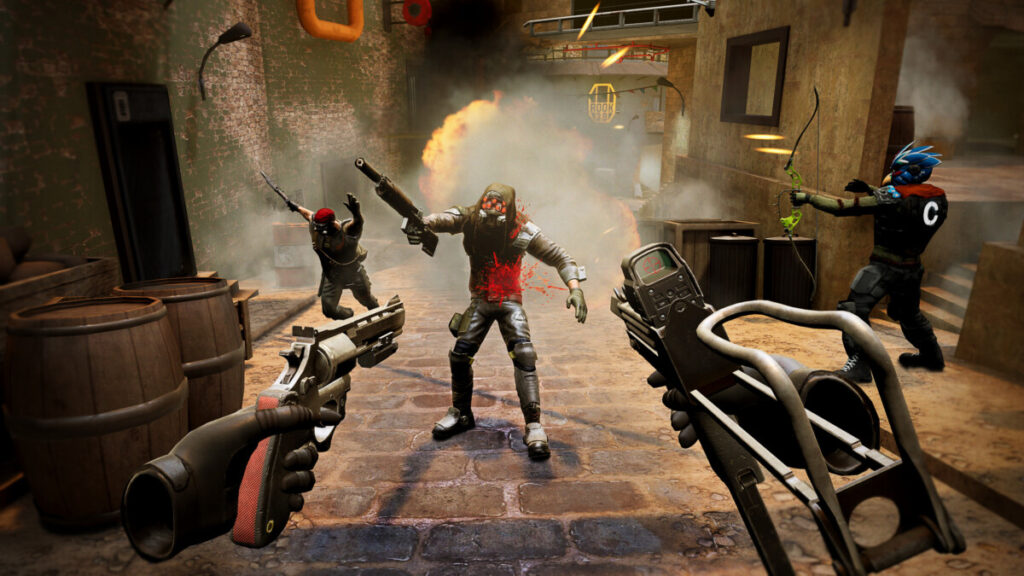 Features include:
Co-op action game for VR headsets casting up to 4 players in a road movie-style adventure full of tracks and guns and rock and roll
A diverse range of weapons and high-octane VR action
Unlockable content
A multiplayer deathmatch feature optimized for a seamless VR experience
What damage will occur? What could possibly be unlocked? Can you succeed? Find out with GAMBIT! out now for Quest 2/Pro and Steam VR.
Until then…please enjoy…