For many MYST holds a special place in many hearts of gamers. It has been played on various platforms since 1993 with the most recent MYST for the Oculus Quest/Quest 2. But now, it looks like that vision of MYST for VR is expanding to PCVR and with that, comes some additional details about the upcoming release.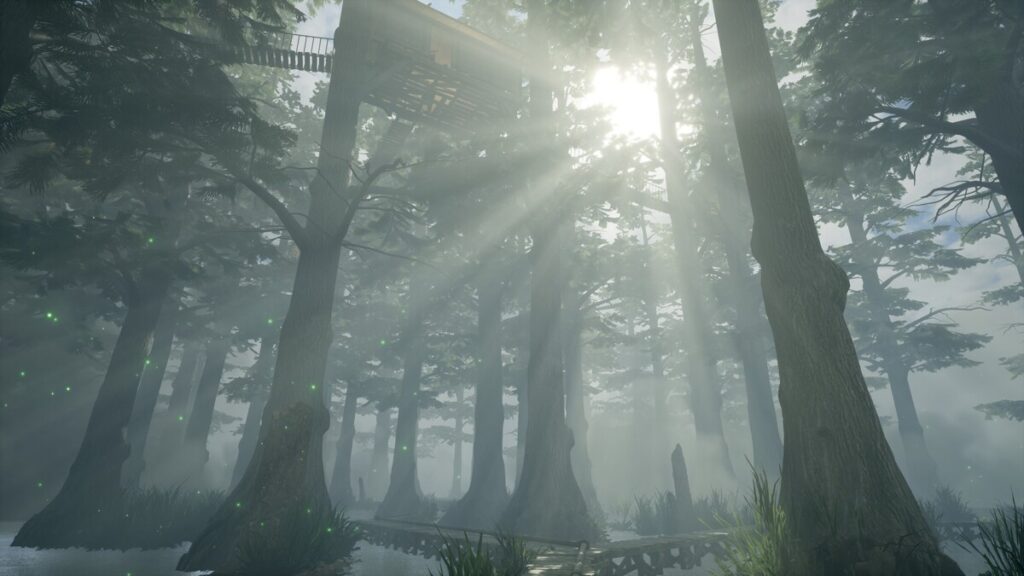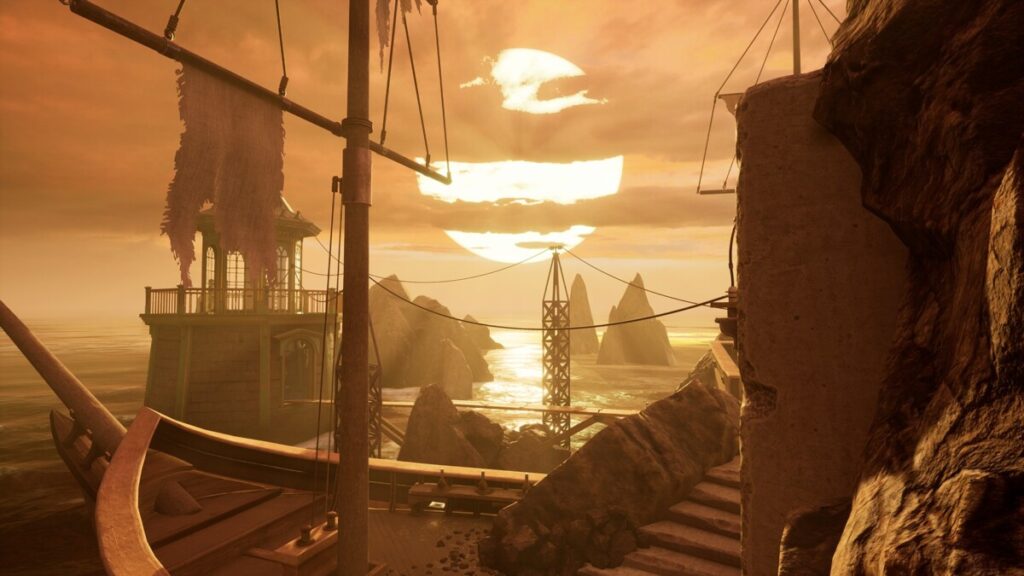 Fully redesigned and created from the ground up using Unreal Engine.
Many puzzles were reimagined and engineered to include both enhanced accessibility and optional puzzle randomization for players who have played before!
Crossbuy will be enabled on the Oculus Store for Myst, so users who purchased the Quest Platform version will have access to the PC version on the desktop Oculus App, and vice-versa.
There are a plethora of comfort settings you can select in the Gameplay Settings menu, including the ability to skip elevator/vehicle transitions, zip up/down stairs in teleport mode (VR-only), quick-travel up/down ladders, change snap-turn rotation amount (and even switch to smooth-turn, if desired) (VR only), etc.
If you are hard of hearing, or choose to play without sound, we have two options in the Display settings menu to choose from to assist in playing the game:
Dialogue subtitles: These subtitles will appear near characters who speak to you.
Gameplay context subtitles: These subtitles will appear where important sounds related to gameplay progression are playing.
Randomized Puzzles mode is optional and can be turned on if you are familiar with Myst already and want an extra challenge (so that you can't rely on your memory to solve the puzzles).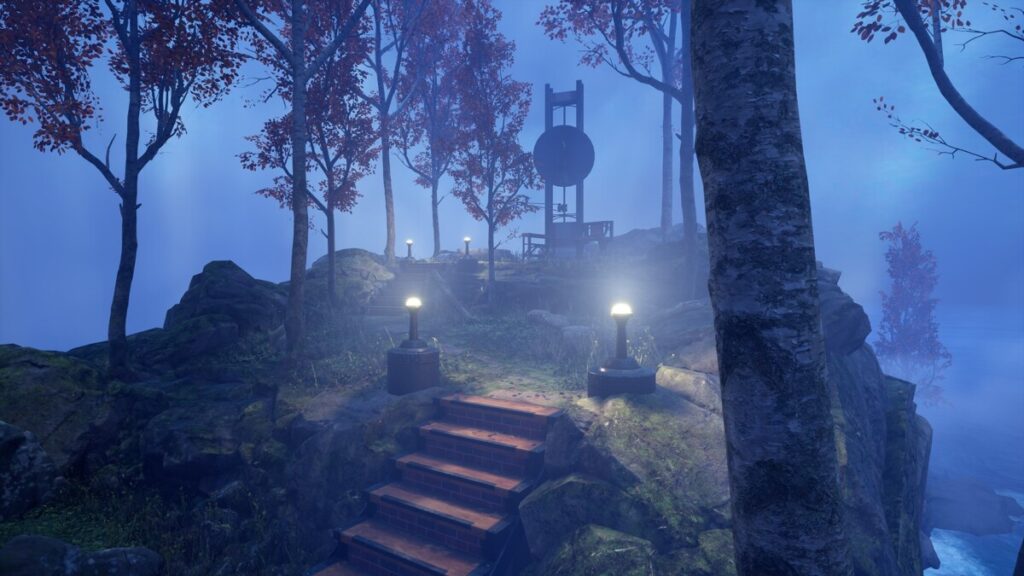 Do you think you can solve the puzzles? Which side will you believe? Can you unlock all the endings? Find out when MYST comes to Epic Game Store, GOG, and Steam on August 26, 2021.
Until then…please enjoy…