Time is a funny thing. One moment you are doing something and then before you know it, you might be in a different place at a different time doing something completely different. But if you could travel through time, how would you spend your time? Sure, you could explore the environment around you trying to grasp what is going on or you could sit down and play the game while time moved around you. All you need is a place and an opponent.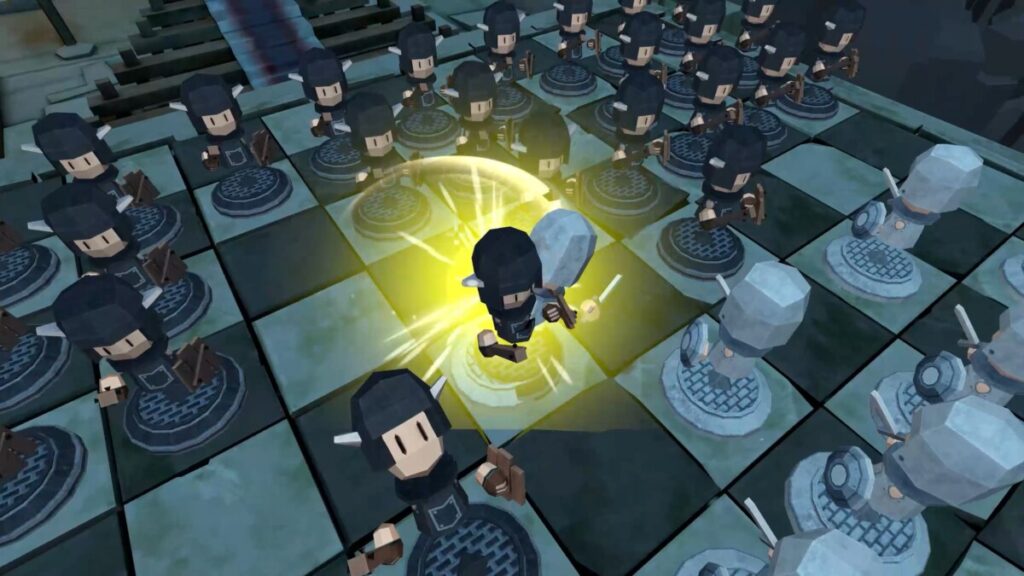 Features include:
Suitable VR checkers for all ages
Two scenes: Western Tavern & Pixel-styled Arena
Multiple colors and patterns for board and pieces to choose from
An immersive experience with piece fight animations and sounds
Beginner-friendly guide
Are you ready to play? When will you game? What story will be told? Find out with Checkers VR: Multiverse Journey out now for the Quest/2/Pro on the Oculus Store and Steam VR.
Until then…please enjoy…