If you walked into an empty building, would you think about the run-down state it was in or would you look at it as an empty canvas just waiting for your dreams to become a reality? You have the passion, desire, and love of the arcade you have always dreamed of building. And you know that once it is built, the people will come and play. This isn't just something you pass by, this is where your heart led you and that voice is telling you to build your dream arcade like there is no tomorrow. All you have to do is put your mind to it and let your creativity free.
Features include:
Building and customizing your own arcade playground
Hanging out/socializing with friends
Playing officially licensed arcade games
Unlocking exciting attractions (bowling, anyone?)
Challenging other players and claiming the top spot on the leaderboards
Winning tickets and exchanging them for cool unique prizes
Customizing your own avatar
Retro futuristic, 80's inspired aesthetics
Hosting your own dance party (you control the jukebox)
Having fun in VR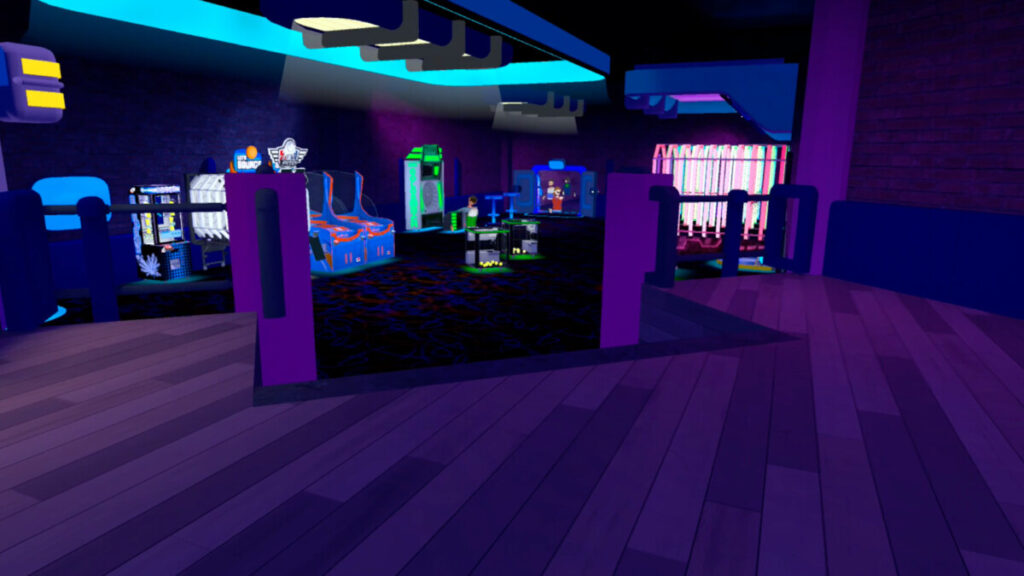 What will you create? What will you play? Can you top the leaderboards? Find out with Arcade Legend out now for Quest 2/Pro on the Oculus Store and coming soon to Steam VR.
Until then…please enjoy…