Ever since the epidemic, humanity has not been the same. The people changed into something of our worst nightmares. They would attack anything living and would not stop. The survivors tried the typical route of taking off their heads, but that took too much time and energy. Some of us found a new way…a better way and it's a difference between being fast or becoming one of them.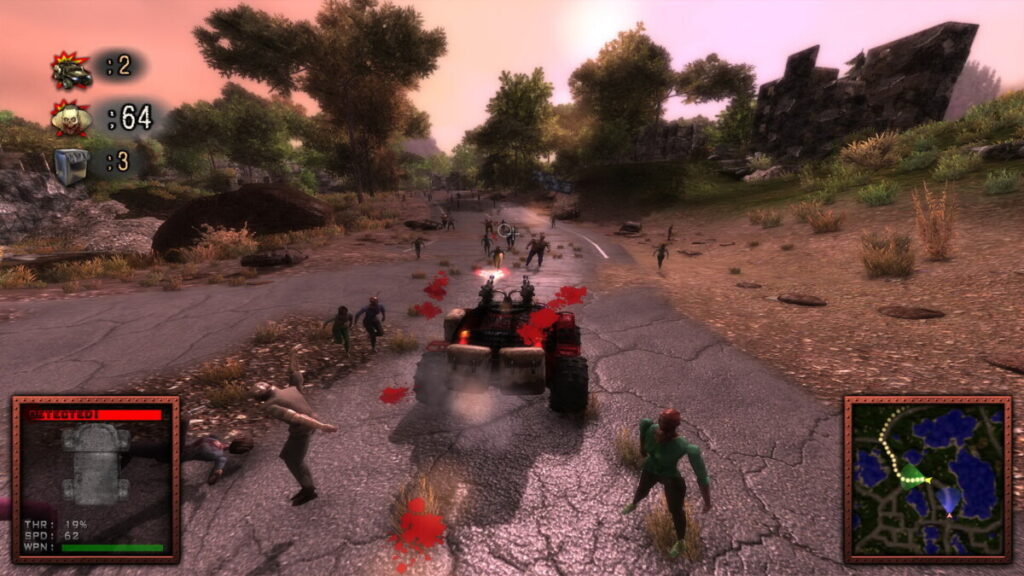 Features include:
Arcade auto-simulator
Upgrade and customization system
Angry zombies to run over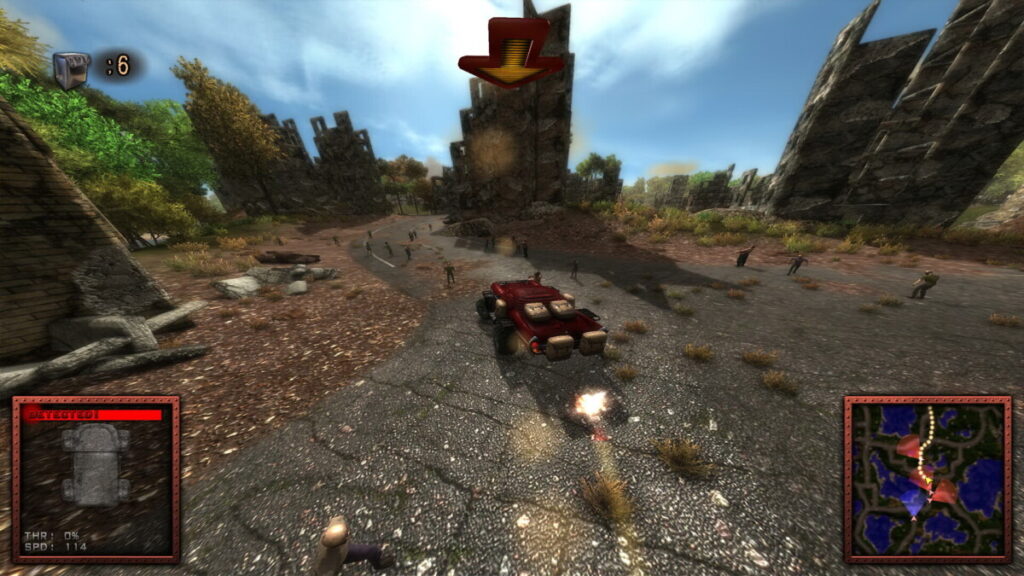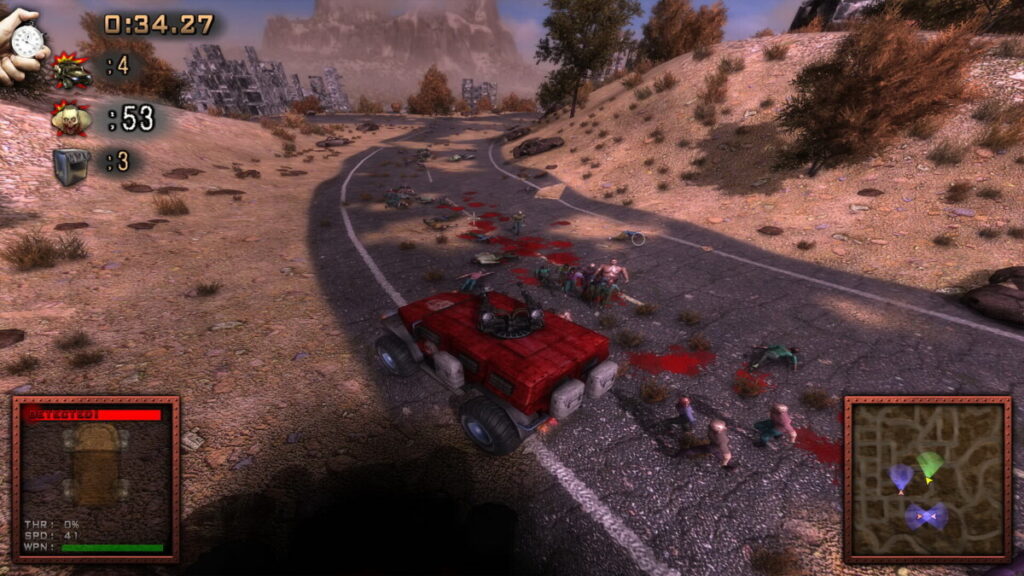 How will you take care of those zombies? What will be your best customization? Will you be fast enough to survive? Find out when Fast or Dead VR comes to Steam VR on October 27, 2022.
Until then…please enjoy…