You have the hands of steel. There is nothing that can break you. There is nothing that would possibly make you incomplete the task at hand. You have seen the electricity and the game is simple. Move the rod to the finish line without messing up by touching the metal rods and receiving that electrical shock. You can do it. Simple right?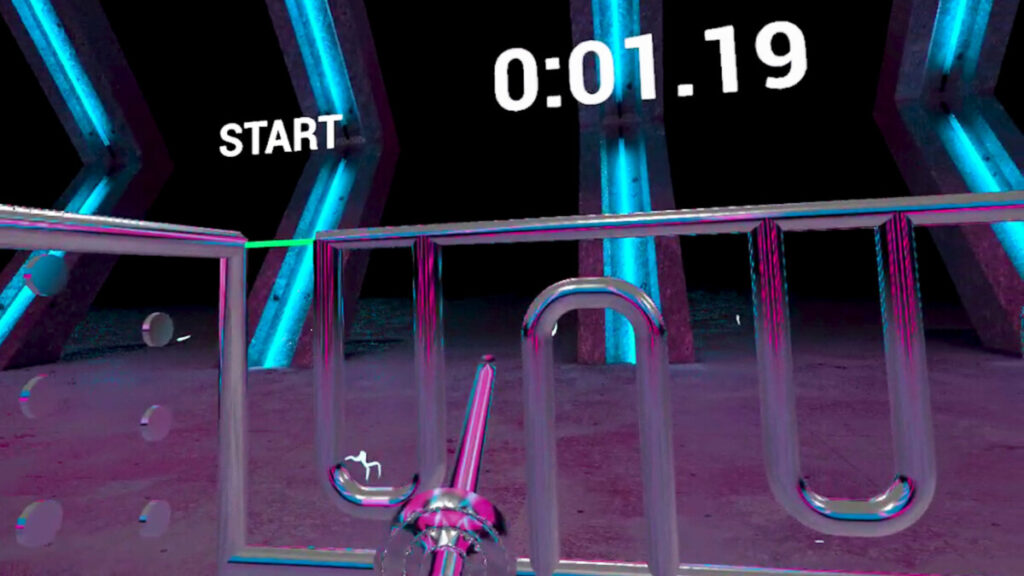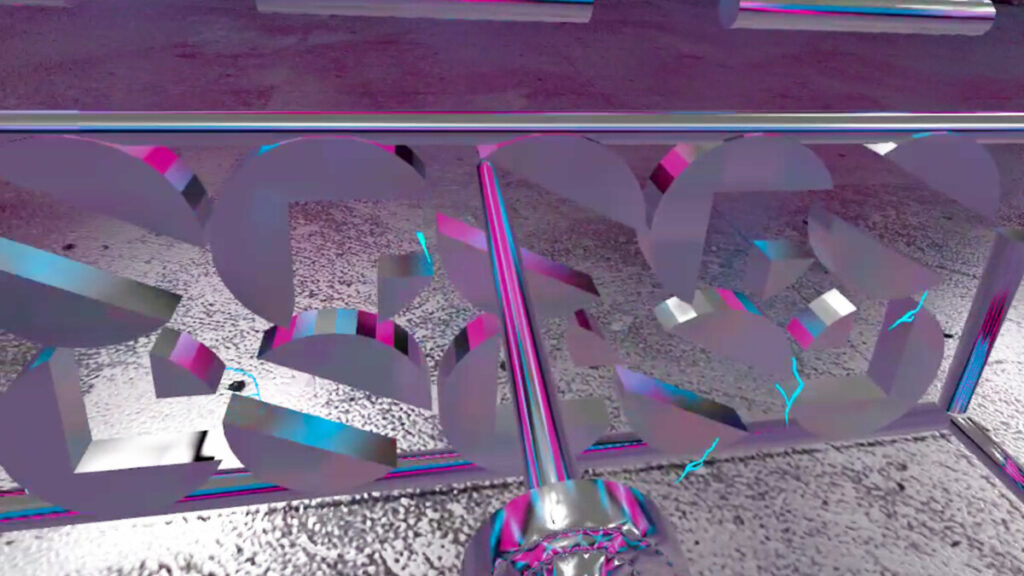 Features include:
Action puzzle game
Courses that include Easy, Normal, Hard, and Impossible
Time limit to try and finish
Compete with users from all over the world
Will you succeed or fail? Can you finish even the impossible? Where will you place in the world? Find out with DANGER: ELECTRIC SHOCK out now via Oculus App Lab on the Oculus Store and Steam.
In case you missed the trailer, please enjoy…