You thought that this town would be big enough to live out your dream. Your dream of becoming the best chef in the business. But it seems that others had the same thought, the same passion, and the same dream. But they thought they were better than you, they thought that they could push you around. But you will not stand for it. You have the speed to succeed You will show everyone in this town and the world why you are what chefs aim to become.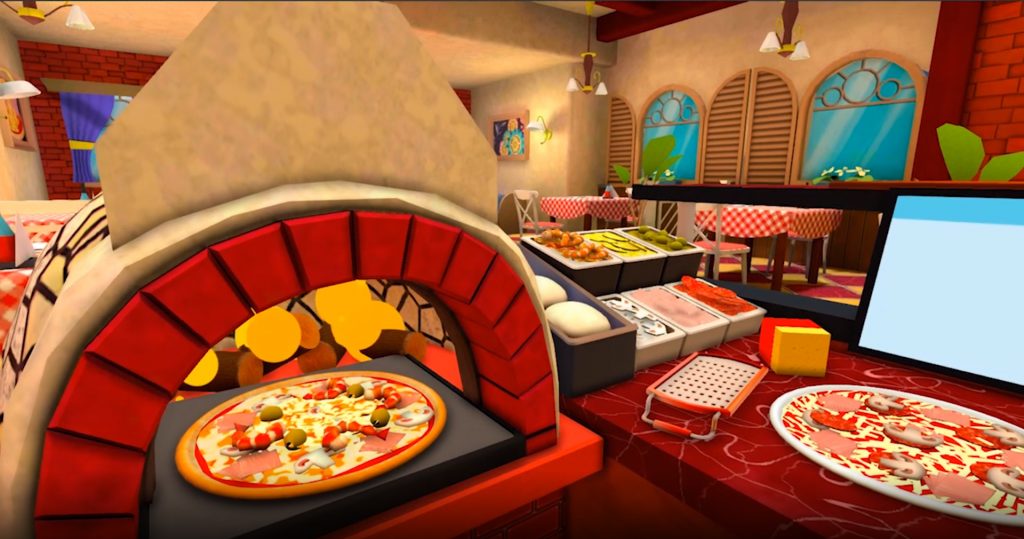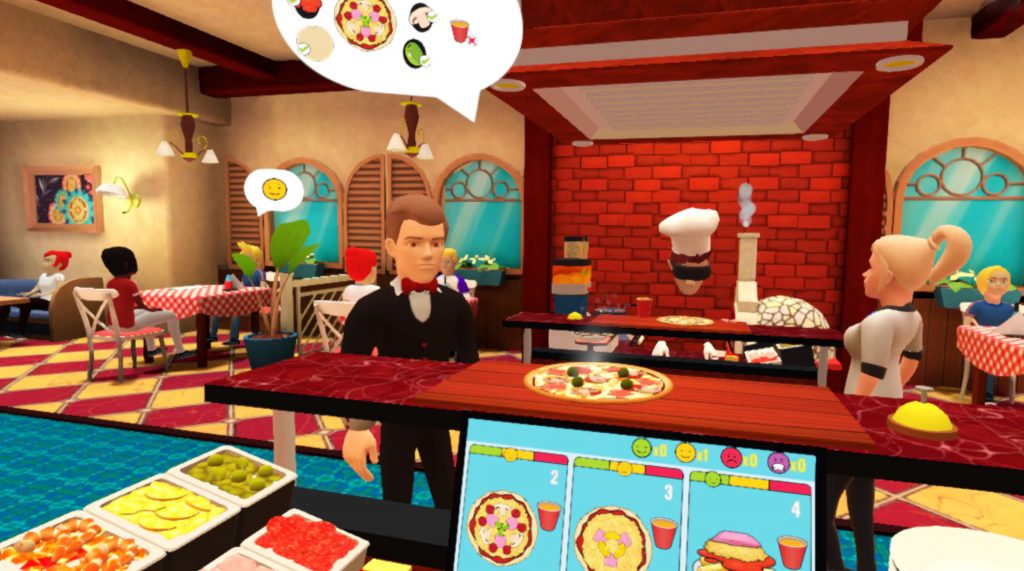 Features include:
Prepare ordered food and drinks to satisfy customers
Compete against other players online and win the bragging rights
Single player mode offers over 20 exciting levels
Increasingly complex recipies
Multiple restaurants
Leaderboards
Enjoy the fun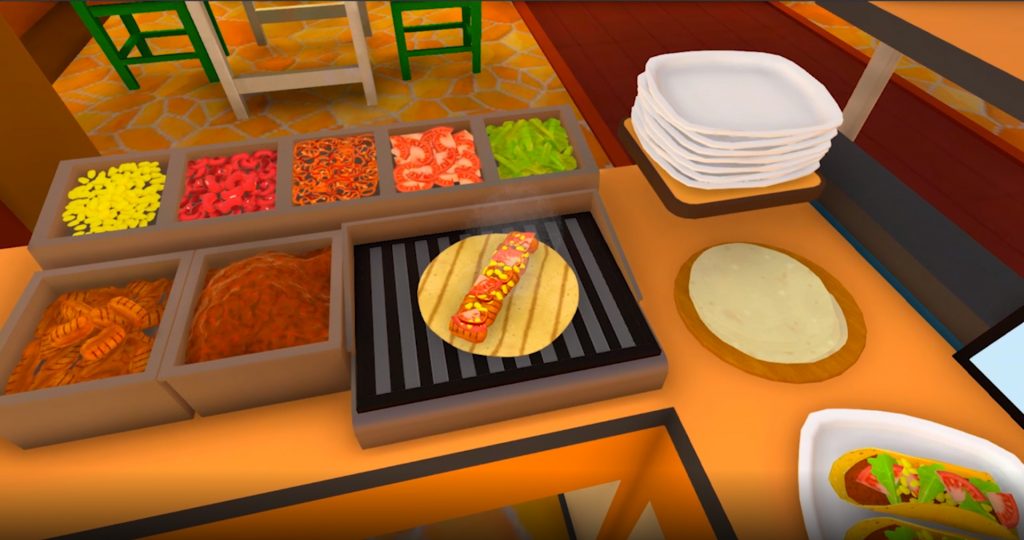 Will you have the fastest time? What will you prepare? Are you ready to clash? Find out when Clash of Chefs VR comes to the Oculus Quest/Quest 2 on the Oculus Store on September 16, 2021, and is also available for the Oculus Rift/Rift S on the Oculus Store, Steam, and Viveport.
Until then…please enjoy…