Being dead may not be all that it's cracked up to be and sometimes you just need a little help to go back to the norm. Playing as the recent deceased, Carly, you are trying to escape the underworld. But you don't have to go at it alone, so you just might need a friend to to take the role of the Reaperman and change the environment around you in real-time. It's not going to be easy, but with some dedication, patience, and teamwork, you just might be able to help Carly achieve the impossible.
Features include:
Asymmetrical gameplay
Single- and local co-op mode –
Unlockable hats and customizable
Follow the story of Carly and the Reaperman as they take on the Underworld
Many hours of gameplay
Over 50 levels of platforming fun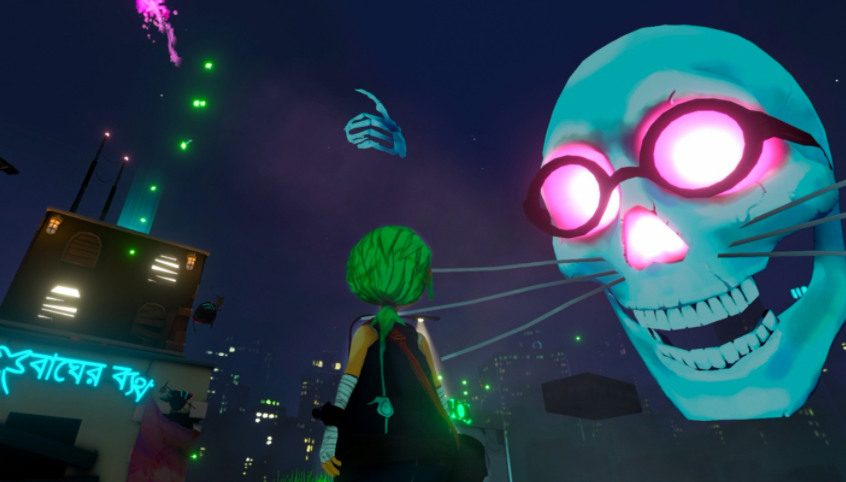 Will you overcome the obstacles? What new places will you explore? Will Carly be able to escape? Find out when Carly and the Reaperman come to the Oculus Quest/Quest 2 on the Oculus Store on April 15, 2021.
Until then…please enjoy…