Last month we heard that players will be stepping back into the ring. Not all the details were announced until recently and it looks like we are about to be throwing those punches very soon. In this edition, there will be new modes, brand new in game content, and a more immersive experience as you prepare to reclaim your legacy.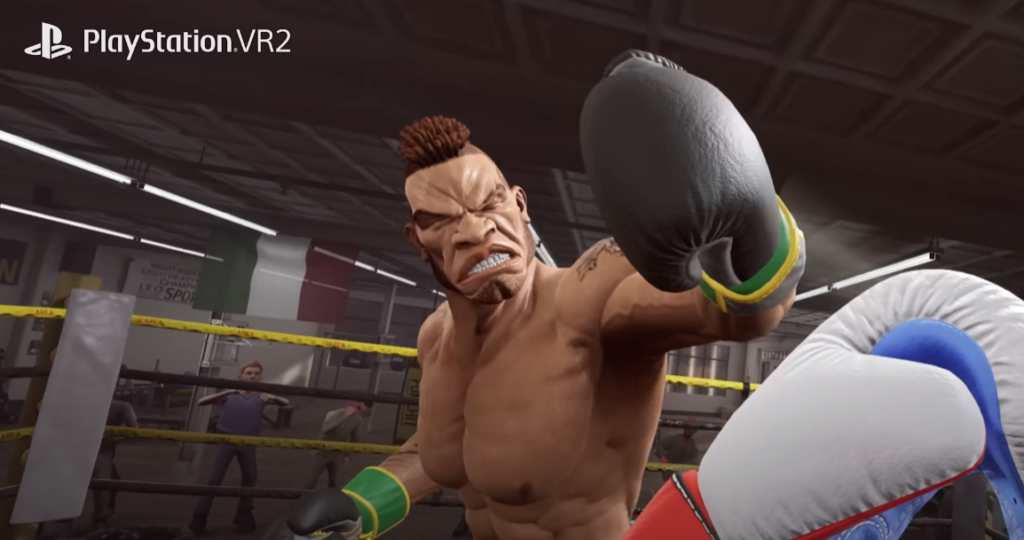 Features include:
Choose from 22 different boxers drawn from the iconic Creed and Rocky universe and created exclusively for Rise to Glory
Train from the legend himself, Rocky Balboa
Enjoy enhanced fidelity with 4K/HDR support
Foveated rendering ensures the action looks best wherever you're looking
See more of each match with a 110º field of view
Engage in more accurate combat with advanced controller tracking
Feel every punch with impact haptics in your PS VR2 Sense controllers and PS VR2 headset
Hear Rocky Balboa yelling from the corner thanks to 3D audio powered by PS5's Tempest Audio tech
Get into each game more quickly than ever with lightning-fast load times
Take the fight online with cross-platform PvP and optimized matchmaking
Play Your Way:

Story Mode – rain, fight, and win like a Creed. Experience Adonis Creed's against-all-odds journey through story-driven interactions and an expanded story inspired by CREED III
Freeplay Mode – Forge your personalized path to glory. In Freeplay Mode, you choose the site and opponent for custom bouts to challenge you on your own terms
Fitness Option – Crush personal health goals with fitness options to set time and calories targets
Cross-Platform PvP – Set up custom fights against a friend, or challenge unassuming contenders in cross-platform PvP

New costumes and locations based on the film
If you own the original game, you can upgrade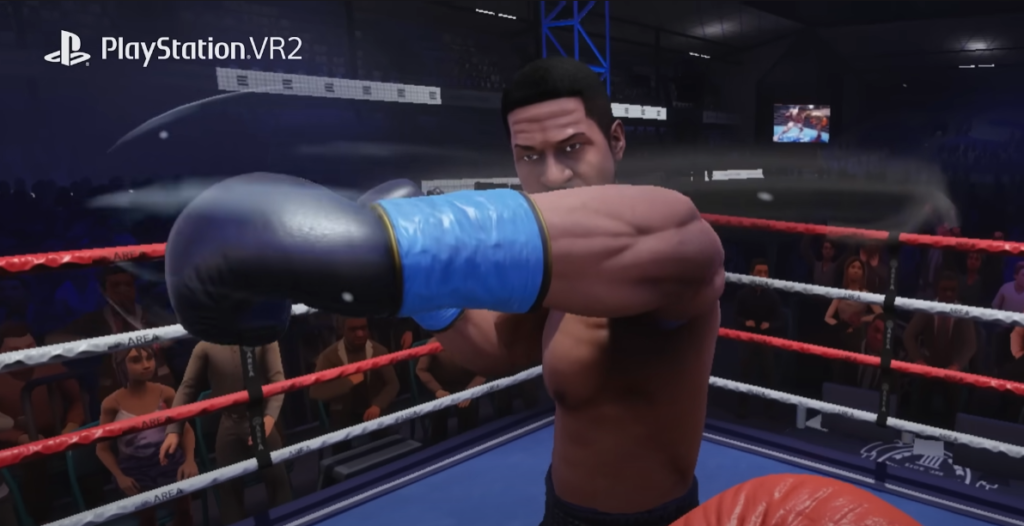 Are you ready to train? Are you ready for the fight? Are you ready to cement your legacy? Find out when Creed: Rise to Glory – Championship Edition comes Quest 2/Pro and PlayStation VR2 on April 4, 2023.
If you own the original game on PlayStation VR, you will be able to upgrade to the enhanced and expanded PSVR2 version for a fee of $19.99 for the Standard Edition or $29.99 for the Deluxe Edition.
Also, remember that Creed III comes to theaters and IMAX on March 3, 2023.
Until then…please enjoy…