Life is hard with the world out there. You tried the 9-5 job. You thought that the diploma you received online was legit. You even tried being the spokesperson for Spam. Nothing has worked, but you decided to talk to those sketchy people your parents warned you about and now, your life is full of adventure, full of exercise, and full of break-ins. You keep trying to top the last job only each new job is becoming a stickier situation with the cops who know what you look like because you forgot to wear your mask that one time.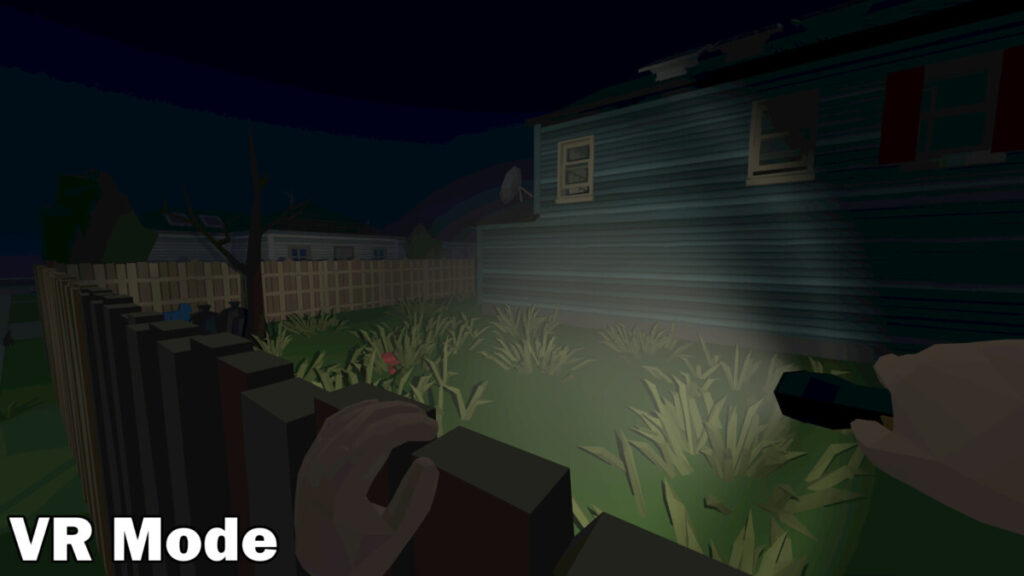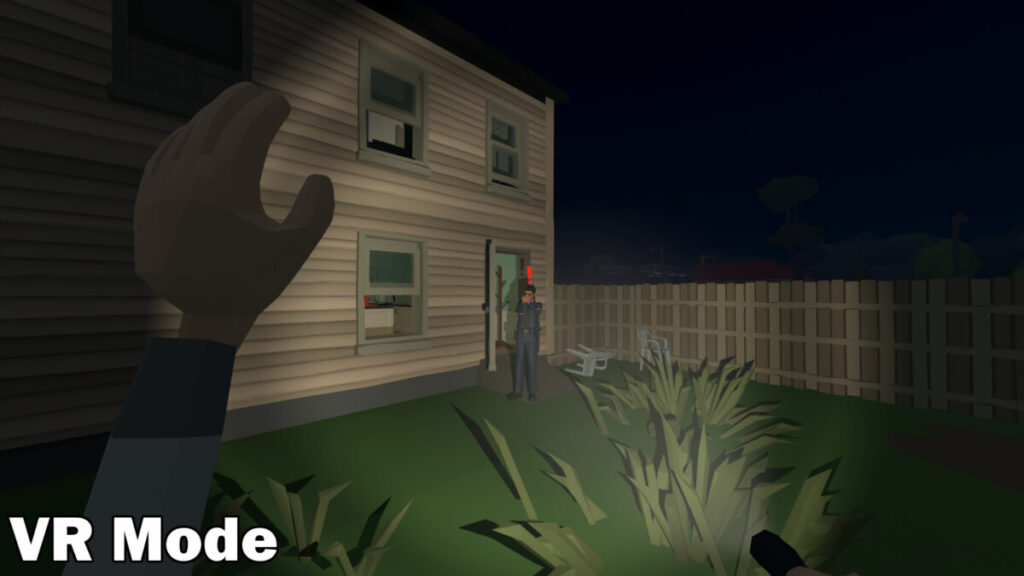 Features include:
A 4-player online co-op burglary game about sneaking into houses, museums, and bank vaults to steal everything that isn't bolted down
A wide range of equipment to help you to extract the most valuable items from your target
Climbing freedom gives you full freedom to get around. Clamber up drainpipes, crawl through windows, or even stealthily make your way to the roof to scout the area
Every mission you enter has randomized room varieties including different points of entry, so you'll have to make a new plan for each place you infiltrate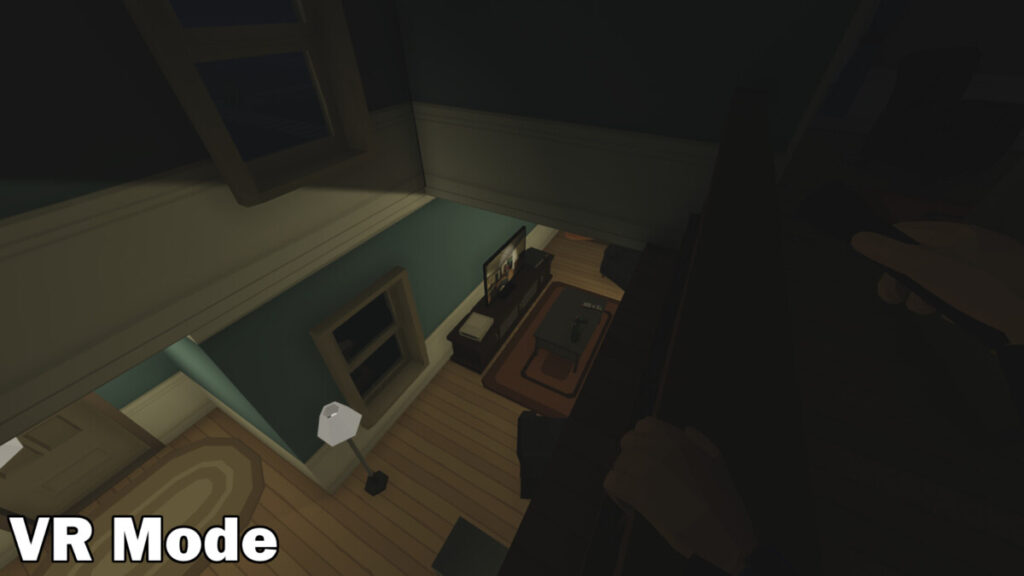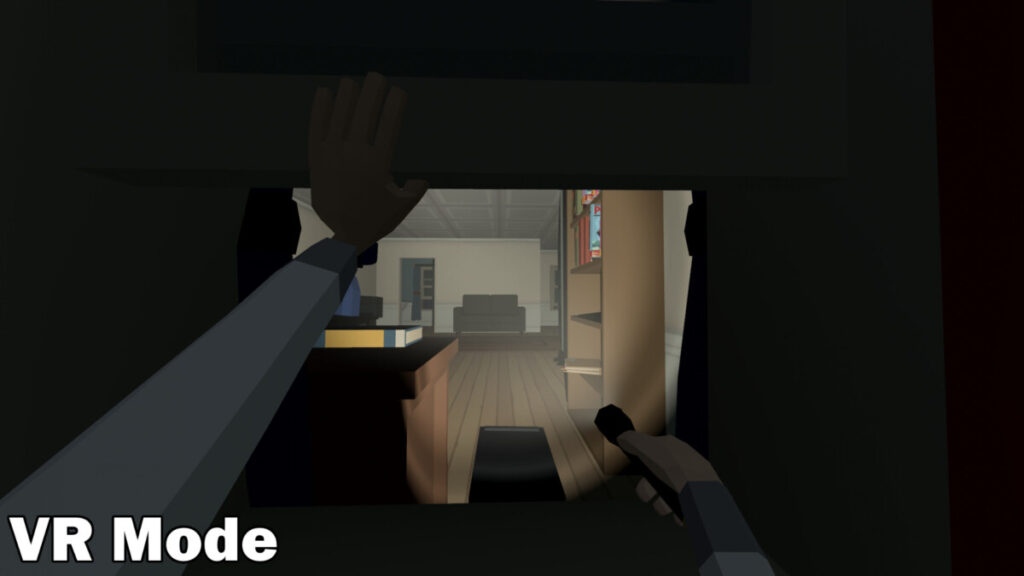 Can you complete your missions? What will you gain? Will you get caught? Find out when The Break-In comes to Steam VR in Q2 of 2023.
Until then…please enjoy…