Being a wizard, I have always been intrigued by the mysteries of magic, the ability to come up with solutions, and the strength and courage to fight when needed. Something happened here, and I and my new researcher, Iris have an idea that the Guardians and the hostile wizards may hold the key to what could truly be behind the ruins. But we will not be stopped. We must find out the answers to what really happened to Grand Amnis.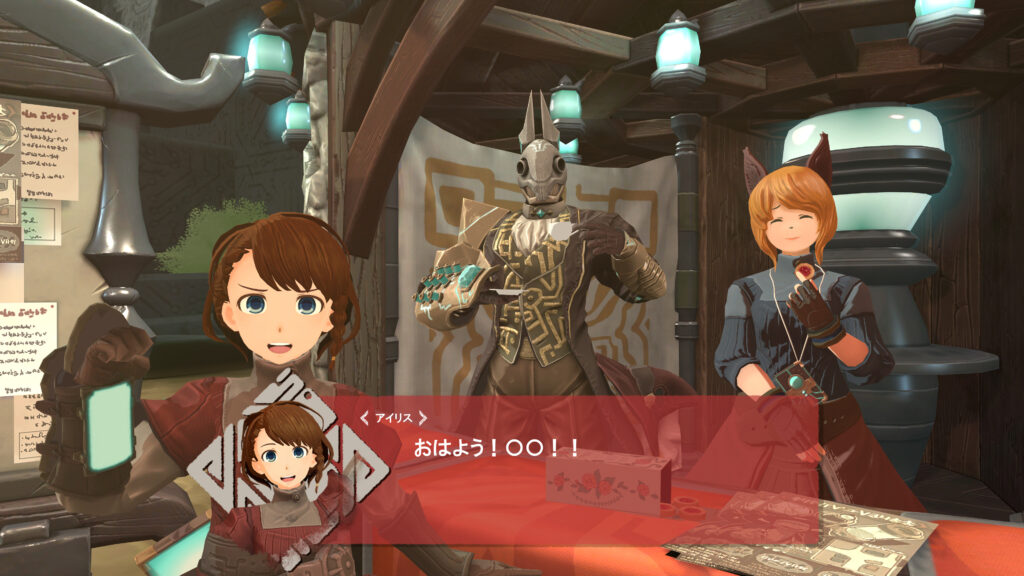 Features include:
A VR fantasy action RPG in VR
Experience a variety of stories of trying to unravel the mysteries hidden in the ruins
Supported languages including Japanese and English
Beautiful graphics that will immerse you in the stories
Enhance and use magic with various characteristics, shield and evasion actions, and items to fight against enemies
What kind of magic will you use? Will the Guardians be too tough? What mysteries will you unravel? Find out when Ruins Magus comes to the Oculus Store and Steam.
Until then…please enjoy…